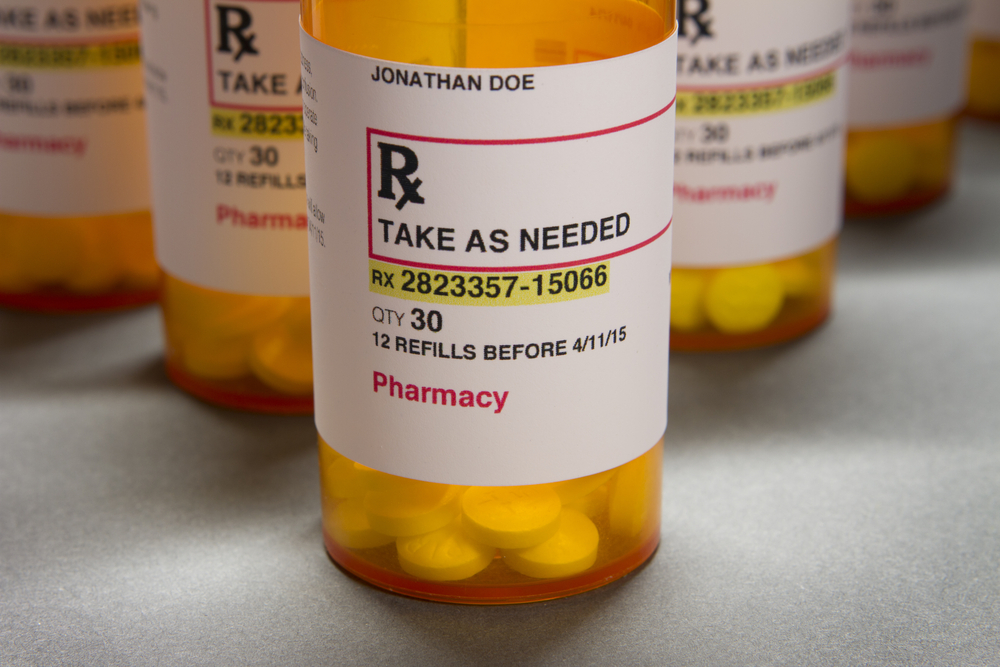 ZappRx, a digital health company that reduces the administrative burden associated with prescribing specialty medications, announced that its platform has been deployed at the Division of Pulmonary, Critical Care and Sleep Medicine at Tufts Medical Center, with plans to extend to other areas within the Tufts Medical Center. Launching at Tufts MC represents a significant milestone for the Boston-based startup, which recently closed a $25 million round of Series B funding.
ZappRx offers a digital platform that modernizes and simplifies the complex process required to order specialty medications; consolidating what is currently a multi-step, redundancy-laden, and manual process. The platform makes it simple to collect and save all of the information required to fill a specialty prescription in one step; including pharmacy information, payer/prior authorization requirements, and relevant patient clinical history. ZappRx then enables the provider, pharmacist, and payer to digitally interact with one another to fill a prescription, reducing the need for fax and phone call interactions.
"Prescribing specialty medications for patients with PAH is normally a complex process for our team," said Ioana Preston, MD, Director of the Pulmonary Hypertension Center at Tufts Medical Center and Associate Professor of Medicine at Tufts University School of Medicine. "We really needed a simpler way to organize the process."
The product launch at Tufts MC involved importing electronic medical records (EMR) for all PAH patients into the ZappRx platform, and training several clinical staff members to use the system. It takes providers who utilize the ZappRx platform, on average, just under three minutes to complete orders with ZappRx, compared to the industry standard of nearly 20 minutes.1
"We are thrilled to launch our product at another prestigious academic medical center," said Karen Tirozzi, VP of Solutions at ZappRx, who previously served as VP of Research and Development at Health Leads and VP of Client Services at PatientKeeper. "Our agreement with Tufts Medical Center has also given us the flexibility to support many more providers as we launch with new medical specialties."
ZappRx plans to continue to launch its platform across the nation within health systems and community practices with physicians who prescribe specialty medications for patients with complex pulmonary, neurology, oncology, rheumatology and gastroenterology conditions.