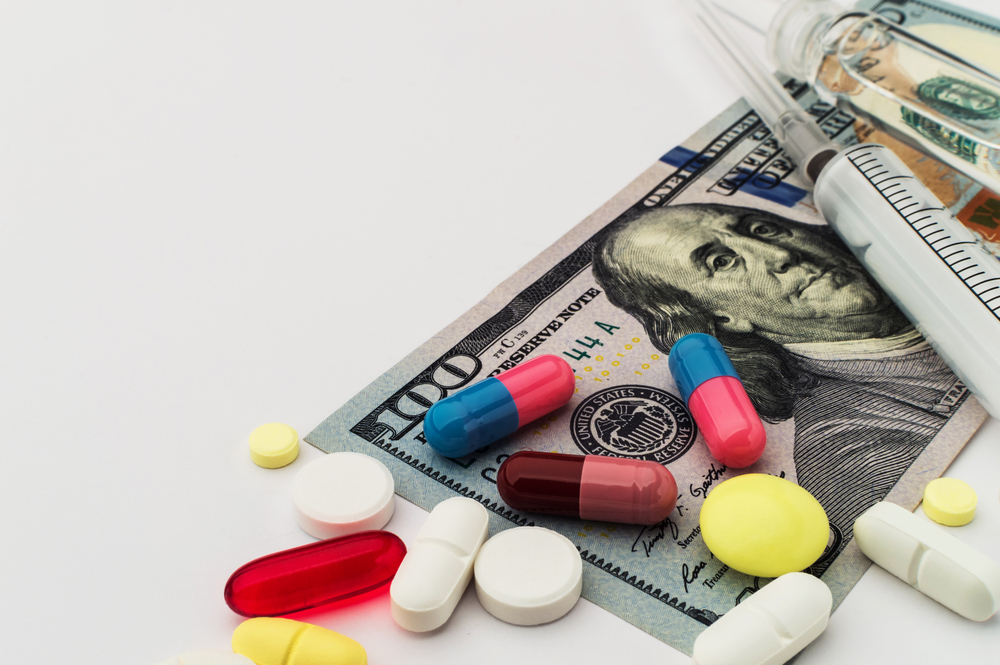 ZappRx, Inc., a digital health company focused on modernizing and expediting the specialty drug prescribing process, today announced it closed $25 million in Series B funding led by Qiming US Healthcare Fund, a venture capital firm based in Seattle that is part of a broader family of Qiming Venture Partners. The Series B round included participation from SR One, who led ZappRx's Series A round in 2014, and GV (formerly Google Ventures). As part of the financing, Mark McDade, Managing Partner at Qiming US, will join ZappRx's Board of Directors.
The investment comes at a key time of growth for Boston-based ZappRx, and for the specialty drug market overall. In the past five years, the $100 billion market for specialty drugs has nearly doubled1and is projected to reach $400 billion by 2020.2 The ZappRx platform is currently being used in several prominent academic medical centers and large multi-specialty practices in the US. This investment will help accelerate the product's launch into this growing market in dire need of innovative IT solutions.
ZappRx relieves administrative challenges for healthcare providers and specialty pharmacists who manage the care of patients requiring specialty medications. The cloud-based platform streamlines what is currently a multi-step, manual prescribing process, often involving multiple platforms for each of several treatments, into a single, digitally-enabled format. This allows providers who treat complex conditions in categories like oncology, pulmonology, rheumatology, neurology and gastroenterology to focus more on patient care and less on the paperwork required for getting patients on therapy.
In addition to greatly reducing the workload for providers, payers, pharmacists, and patients, there is a significant unmet need for rich, real-time data for specialty biopharma companies. ZappRx believes that its platform could enable new insights for biopharmas based on real-time longitudinal and disease area data capture.
"We are excited to have top tier investors, Qiming US, SR One, and GV stand behind our product and our vision to transform specialty drug prescribing," said ZappRx Founder and CEO Zoë Barry.
"ZappRx has created a unified platform that we believe will dramatically transform the ecosystem experience around specialty drugs to benefit providers, payers, pharmacists, patients, and biopharma manufacturers," said Mark McDade, Managing Partner at Qiming US