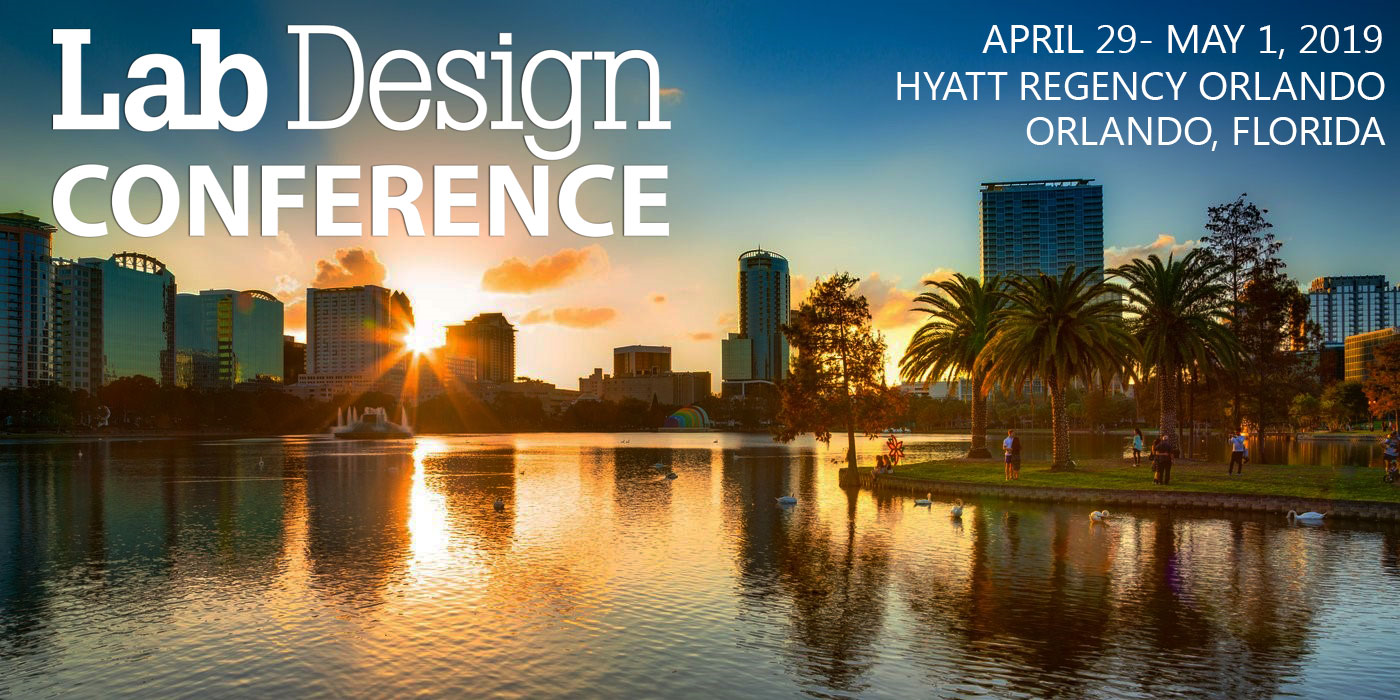 Is your new or newly renovated laboratory implementing groundbreaking architecture, innovative technologies or state-of-the-art collaborative work environments?
Enter the 2019 Lab of the Year Awards for the opportunity to join the ranks of some of the most innovative laboratories in history! Cleanroom facilities are especially encouraged to apply.
Submissions must be received by February 19, 2019 (11:59 p.m. EST).
Awards will be presented at the 2019 Lab Design Conference, April 29-May 1, at the Hyatt Regency Orlando in Orlando, FL.
Click here to enter: https://laboftheyear.secure-platform.com/a/organizations/main/home
For over 50 years, the Lab of the Year Awards have recognized excellence in research lab design, planning and construction. This annual award recognizes the best new and renovated laboratories that combine all aspects of the building into a superior working environment.
This annual international competition receives entries from the best new and renovated labs. Eligible projects represent a wide variety of lab types: research, quality assurance/control, teaching, software development, environmental, clinical, energy, forensic and testing and standards.
Judging is conducted by a blue-ribbon panel of lab architects, engineers, equipment manufacturers, researchers and the editors of Laboratory Design, a sister publication of Controlled Environments.
Former winning organizations have received international attention and interest from media and potential customers.
Visit www.labdesignconference.com for more information about the 2019 Lab Design Conference, including the application form to deliver a professional session as part of our expert agenda.
Enter the Lab of the Year awards today for your chance to be a part of history. Best of luck—we'll see you in Orlando!