Cost: $7 million
Size: 38,000 sf
Project team: Loyd Contracting Company, Inc.
Description: Astro Pak's new Florida facility, located just outside of the Kennedy Space Center (KSC), has opened its doors for business in July 2018. The newly renovated facility in Titusville houses an AS9100 and ISO certified contract precision cleaning cleanroom.
The project marks the completion of the process that began when Astro Pak acquired Chemko Technical Services in 2016. Astro Pak suppoers on-site work at KSC on projects such as the ongoing work at the Mobile Launch Platform (MLP) in support of NASA's upcoming Space Launch System (SLS), as well as meeting the needs for component cleaning at its cleanroom facility.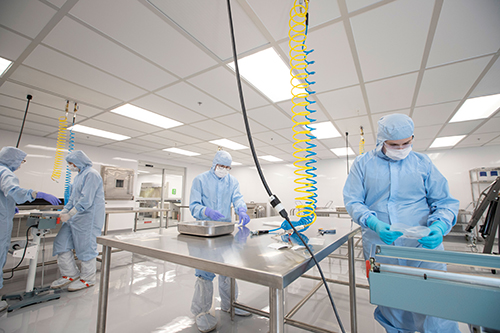 The Astro Pak facility houses a 15 ft. x 15 ft. tower with a 70 ft. vertical rise that allows the processing of hoses up to 60 ft. in length. The facility also houses an ISO 7 cleanroom and an accompanying ISO 6 lab joined by a spacious shop area with a 2-ton bridge crane. These facilities are further augmented by large aqueous processing tanks, a pre-clean area with multiple workstations, ultrasonic units, as well as hydrostatic, hydraulic, and pneumatic testing capabilities.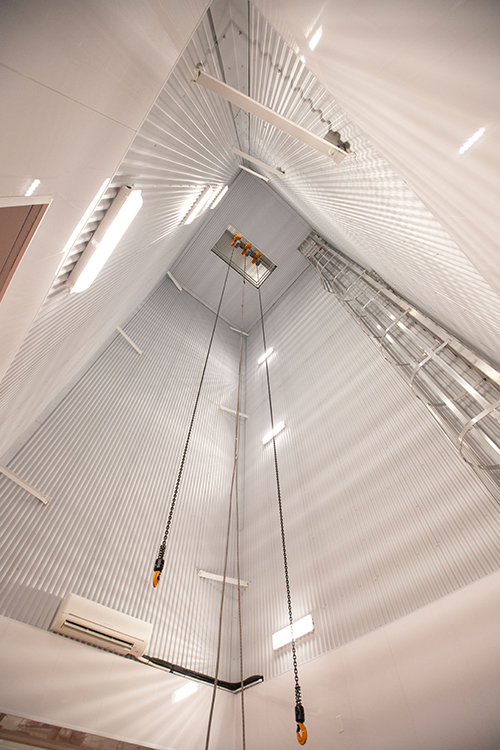 Astro Pak provides precision cleaning services back and processing in a controlled environment, cleanliness verification for particle count, TFS, NVR, vacuum sealed packaging, cold shock, and pressure testing. The facility can accommodate industry specifications including KSC-C-123J, CGA G-4.1-2009, ASTM G-93-03, IEST-STD-CC 1246E, and numerous industry and aerospace cleaning specifications. The facility is further supported by a state of the art cleanroom trailer, which allows for on-site support in addition to the in-house services.
Completion date: July 2018
Contact: Mary Cheng, Astro Pak Corp., 949-270-0854, mcheng@astropak.com