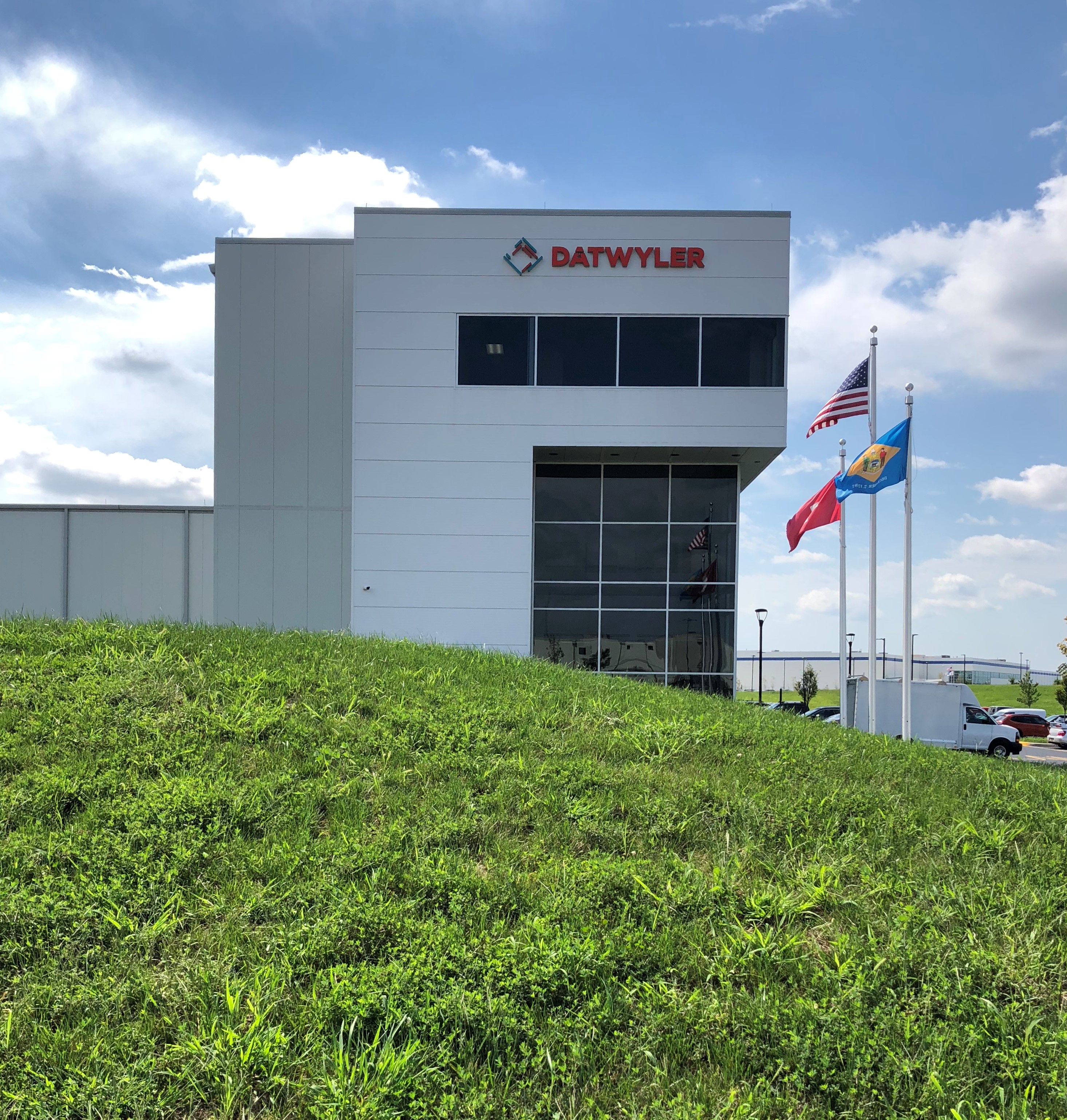 Cost: Over $100 million
Size: 275,000 square feet
Project team: Basic design: CRC-Belgium (basic design); Wohlsen Construction (general contractor); Becker and Morgan Group (architect); Genesis Engineering (detail engineering)
Description: The new Middletown, Del. facility is Datwyler's third facility incorporating the company's state-of-the-art manufacturing standard, First Line, and marks the company's further expansion of its presence and resources in the U.S. — the largest pharmaceutical market worldwide.
Datwyler's new production plant started production at the end of September 2018. The facility currently features the highest level of automation within the cleanroom environment. The site will provide jobs for approximately 120 employees, with the majority staffed from the local community.
The standard is specially designed to manufacture pharmaceutical rubber components for high-end pharmaceutical and biotech markets. It features cutting-edge production technologies and top-of-the-line equipment and is certified to ISO 15378 for its First Line standard.
The manufacturing concept is based on ultra-modern cleanroom technology, automated production cells, fully automated camera inspection, and a unique validated washing process. In order to ensure the highest degree of a cleanroom environment and to reduce the risk of bio-contamination through human interaction, only few authorized personnel are allowed to enter the production space.
Customers and partners are given the opportunity to learn more about the First Line concept and the individual production steps in the visitor center adjacent to the production facility. With the new plant in Delaware, Datwyler will be able to increase its global First Line production by 50 percent by 2020. Datwyler's two other facilities with First Line standard are located in Alken, Belgium, and Pune, India, enabling the company to cater to all major healthcare markets in Europe, the Asia Pacific region, and the Americas.
Completion date: End of 2018
Contact: Simone Ramser, Datwyler Sealing Solutions, +41 41 875 1410, simone.ramser@datwyler.com