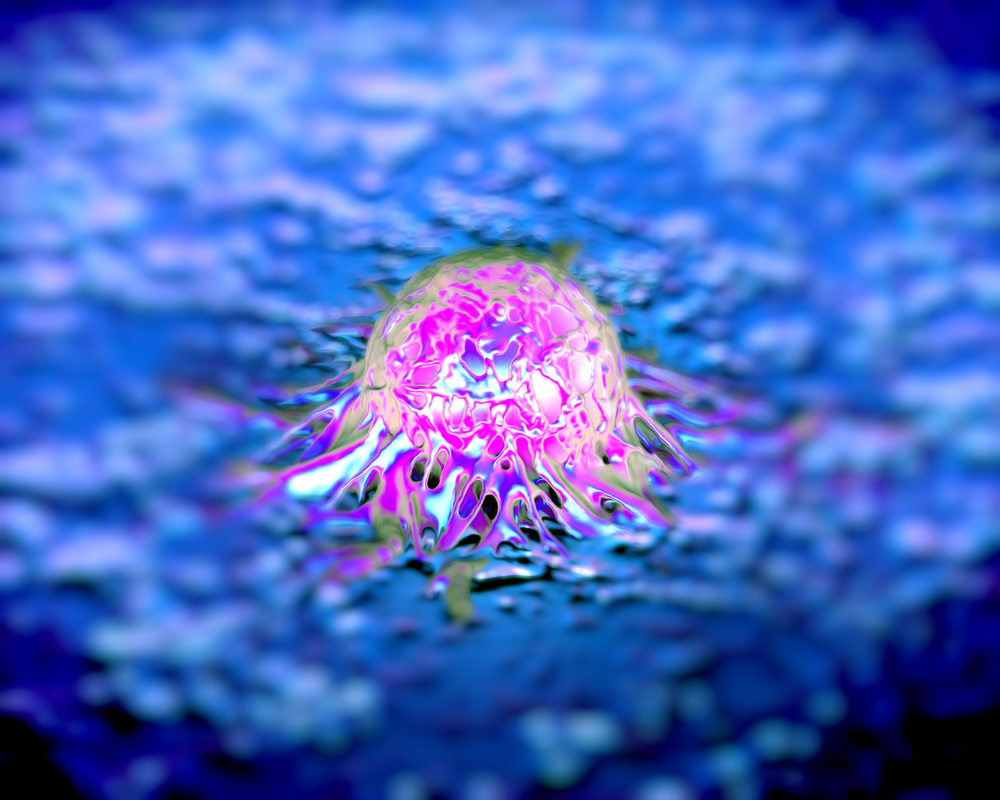 Genomic Health announced a multi-year research collaboration agreement with Janssen Pharmaceuticals to evaluate the Oncotype DX Genomic Prostate Score (GPS) test for their prostate cancer drug pipeline. As part of the agreement, Genomic Health will test samples from Janssen studies to examine the association of GPS results with clinical outcomes.
"Janssen is a recognized leader in oncology and their selection of the Oncotype DX GPS test reflects the best-in-class value that it delivers in stratifying patient risk and may reveal potential for guiding treatment selection for prostate cancer patients in the future," said Phil Febbo, M.D., chief medical officer, Genomic Health.
IVD Collaboration with Biocartis Strengthened
Genomic Health recently made a $4 million equity investment in Biocartis further strengthening the partnership between the companies to develop an in vitro diagnostic (IVD) version of the Oncotype DX Breast Recurrence Score®test on the Idylla™ platform that can be performed locally by laboratory partners and in hospitals around the world.
"Our commitment to developing an IVD test with a leading innovator like Biocartis will not only broaden global adoption and access to Oncotype DX, but will also provide a platform that could facilitate additional collaborations with pharmaceutical companies seeking diagnostic partner solutions with the ability to develop and offer tests globally through decentralized settings," said Frederic Pla, Ph.D., chief business and product development officer, Genomic Health.