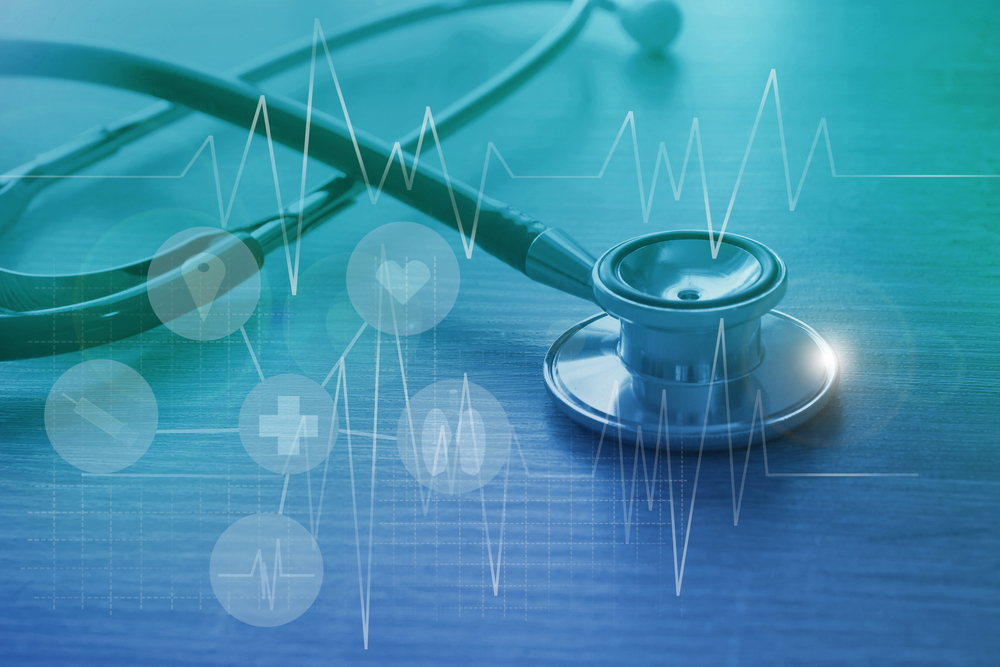 IBM announced that CipherHealth, a SaaS healthcare provider, has deployed IBM Power Systems infrastructure to run its technology platform that helps healthcare providers reduce re-admissions and improve the patient experience by providing effective patient engagement from pre-hospitalization through to post-discharge. The move to the new infrastructure has halved CipherHealth's monthly infrastructure costs, and improved its data processing times by nearly 90 percent.
With the strong core performance of IBM's Power 8 Processor and the IBM Power Systems' hypervisor, PowerVM, CipherHealth reports experiencing between 2-3x the performance compared to previous x86 solutions and at a fraction of the cost. Offering 2x performance per core, 4x memory bandwidth, and 4x the number of hardware threads versus the compared x86 processors, IBM Power Systems are designed for Cognitive and Big Data workloads.
"Our platform requires high reliability and accessibility at all times, which were hard to achieve through our existing x86-based hosted services," said Zach Silverzweig, co-founder of CipherHealth. "Since deploying the IBM solution, we've experienced 2-3 times the performance at half the price. More importantly, our Power Systems infrastructure is enabling us to focus on delivering innovative products to millions of patients across the U.S."
IBM Lab Services, which comprises professionals with extensive expertise to design, build, and deliver IT infrastructure for the cognitive era, worked with CipherHealth to develop a custom open source database (OSDB) solution based on MongoDB, PostgreSQL, Redis and NGINX built for Linux on Power Systems. The result enabled CipherHealth to implement its new private cloud on IBM Power System S824L servers, and migrate the vast majority of its client services to the new platform. Since CipherHealth was new to Power Systems, the IBM team also provided quick-start services with skills transfer to help CipherHealth get the most out of its new Power Systems environment.
"Companies can help minimize infrastructure cost by leveraging the performance and reliability of IBM Power Systems for data-rich workloads," said Chuck Bryan, Linux and Open Source Offering Manager, IBM Systems. "By moving to Power Systems, CipherHealth has reported that they gained lower total cost of ownership, better reliability for continuity of service to their end-clients, better performance, and the ability to shift developers' time to innovation-focused projects."
CipherHealth is also currently deploying an IBM Power System S822LC for Commercial Computing server to support its continuous integration testing environment. Rather than paying for the ability to scale up to 50 containers across multiple servers in the cloud, the company plans to run 150 containers on one system which are designed to, in order to reduce testing time and, ultimately, facilitate faster delivery of new functionality to its end-users.