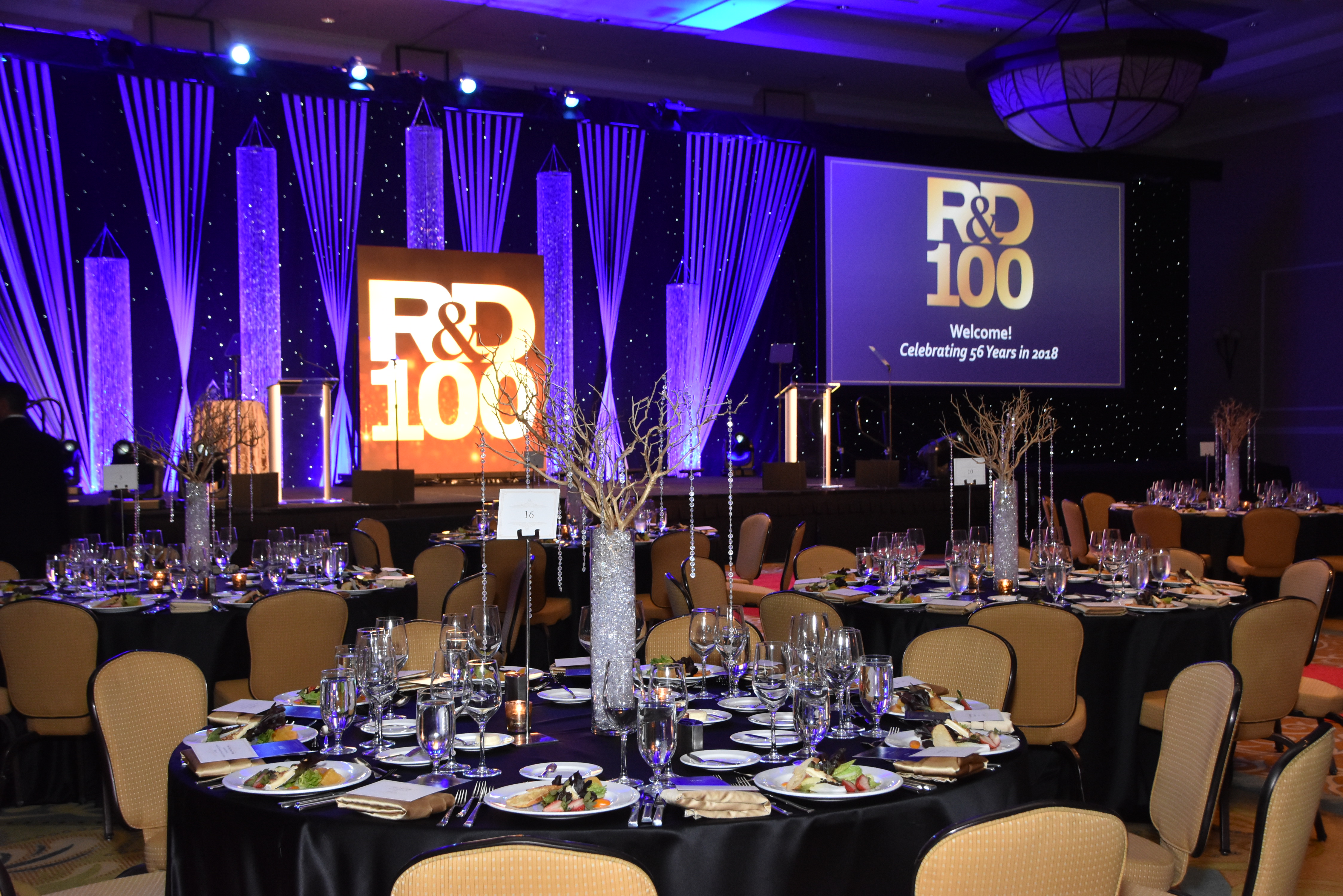 Since 1963, the prestigious R&D 100 Awards program has honored great R&D pioneers and their revolutionary ideas in science and technology. The innovative products recognized in past years—developed by industry veterans as well as up-and-coming players—have all gone on to make significant differences in their respective industries.
The legacy will continue this fall, when the 2019 R&D 100 Awards takes place, Nov. 22, 2019 in New Orleans. Applications for the 2018 R&D 100 Awards are now being accepted
Past winners have included:
A lightweight exoskeleton that gives those with spinal cord injuries the ability to stand and walk and can be assembled independently by the user in minutes.
A bacterial sensor, modeled after the human immune system, which is capable of detecting all pathogens quickly, sensitively and effectively.
A renewable soybean-based floor coating that, unlike standard coatings, doesn't release harmful pollutants into the atmosphere, and cures quickly using UV light.
And a wireless sensor network that can safely monitors the Earth's extreme environments from thousands of miles away.
These disruptive products represent only a small fraction of the legacy of the R&D 100s family— which has grown to thousands during the program's 57-year history—and includes Special Recognition and Editor's Choice recipients, as well as the R&D 100 Award Finalists.
Together these honorees represent the bright past, present and future of science and innovation.
Apply today if you have an exceptional product or process that was first available for purchase or licensing between January 1, 2018 and March 31, 2019 for your chance to be recognized—and honored at the black-tie R&D 100 Awards gala event.
The deadline to apply is May 6, 2019. For more info or to apply visit rd100conference.com.