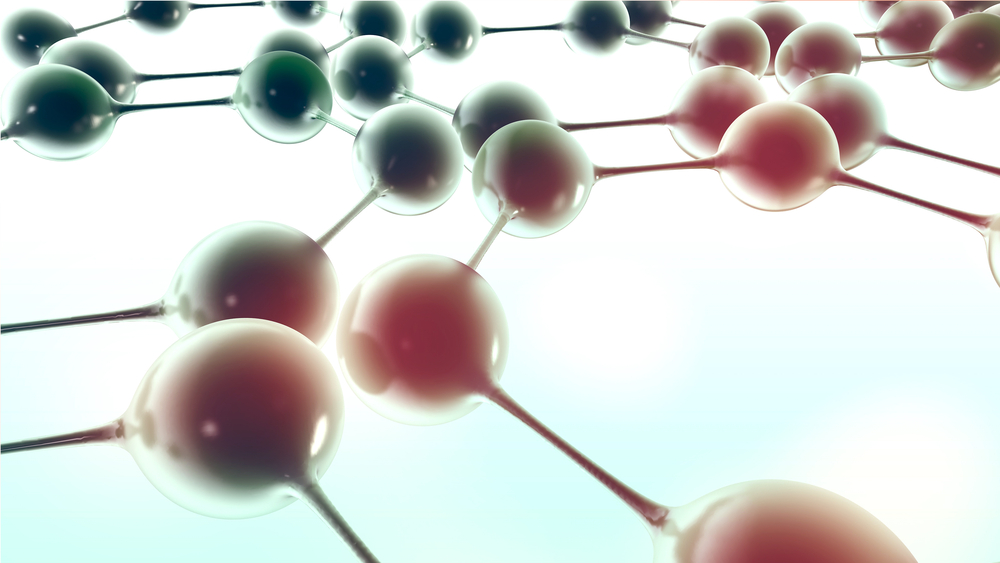 Arzeda, The Protein Design Company, today announced that it had raised $12 million in a Series A round of funding led by OS Fund and including Bioeconomy Capital and Sustainable Conversion Ventures, as well as a follow-on investment from Arzeda's seed investor, WRF Capital. Arzeda's board will be expanded to include Jeff Klunzinger, Co-Founder at OS Fund.
The new investment will accelerate scale-up of Arzeda's advanced protein design technology that can deliver revolutionary new production pathways for a wide range of valuable chemicals and materials, and serve more partners at greater scale. Arzeda has already successfully developed proteins for global manufacturers, including DuPont, Mitsubishi Rayon, INVISTA and others that improve crop yield and resilience, increase the performance and sustainability of nylons and reduce the cost of producing high-value food ingredients.
The funding will be used to scale-up Arzeda's high-throughput computing and laboratory screening capacity, allowing the company to meet the increasing demand of its industrial partners. The company will also hire additional staff to expand its business development, protein design and development operations teams, as well as fermentation and downstream process engineers. Arzeda also plans to fully integrate their computational and data science teams with laboratory operations, streamlining the process the company uses to design proteins and enzymes and confirm their functionality in commercial production settings.
"Our deliberate strategy of initially funding the company with customer revenue has allowed us to prove that our computer-assisted protein design technology and synthetic biology approaches can create and improve an industrial fermentation pathway for virtually any chemical," said Alex Zanghellini, co-founder and CEO of Arzeda. "With this Series A funding, we will be able to expand the throughput capacity of our protein design platform and deploy a robust product development pipeline. From concept to industrial-scale production, Arzeda's existing and new partners will be able to leverage protein design to make better, more sustainable chemicals, food and feed ingredients, materials, and even new molecules that are not found in nature."
Proteins are the workhorses and engines of life, making up to 98% of all the biological activity. The ability to rewrite the software of life allows Arzeda to engineer organisms to create the building blocks of industrial applications.
Arzeda's proprietary synthetic biology platform leverages new advances in protein design and computing to develop the complex genetic instructions required to build highly-customized proteins and enzymes. These instructions are then inserted into the DNA of yeast or similar microorganisms, transforming them into "cell factories" that harness the process of fermentation to produce a wide range of industrial molecules. Capitalizing on ever-expanding cloud computing power, the platform can pick successful protein sequence combinations from trillions of possibilities, which are then validated and optimized in Arzeda's laboratory.
"Many of the things we use every day will be made more efficiently, less toxic, and better performing with Arzeda's protein design approach," said Jeff Klunzinger, Co-Founder at OS Fund. "We were also impressed by the company's commitment to building a process that can seamlessly move a new design from an engineer's imagination into a manufacturer's production line. Perhaps most exciting is the prospect of using the technology to design molecules that have never been seen before. This will redefine what is possible for a large variety of industries."