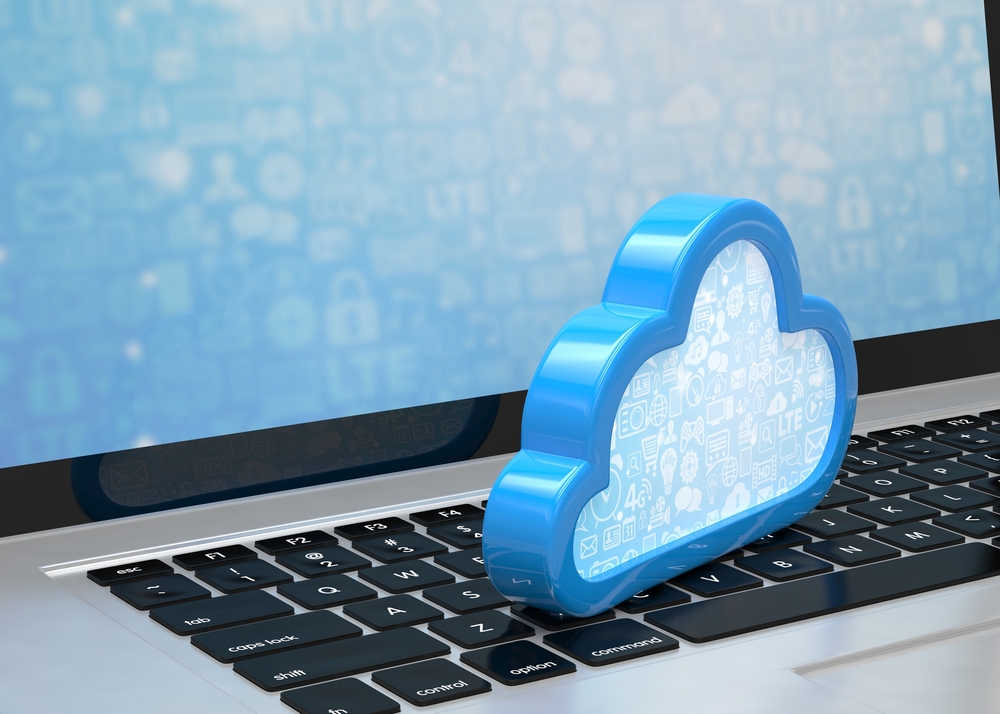 Bright Computing, a global leader in cluster and cloud infrastructure automation software, announced that the latest generation of Bright Cluster Manager, version 8.0, includes support for Microsoft Azure. Bright will demonstrate their Azure cloud bursting capabilities at ISC 2017 in booth # D-1021, June 19 – 21 in Frankfurt, Germany.
The Bright integration with Azure enables organizations to provision and manage virtual servers running on the Azure cloud platform, as if they were local machines. Organizations can use this feature to build an entire cluster in Azure from scratch, or extend an on-premises cluster into the Azure cloud platform when extra capacity is needed.
Key features of the Bright Cluster Manager 8.0 integration with Azure include:
Uniformity – Bright Cluster Manager 8.0 ensures that cloud nodes look and feel exactly like on-premises nodes. This is accomplished by using the same software images to provision cloud nodes, as the software images that are already being used to provision on-premises nodes. Users are authenticated on cloud nodes in the same way as on-premises nodes, providing a seamless administration experience. A single workload setup allows users to manage separate queues for on-premises and cloud nodes.
Streamlined setup process – An intuitive wizard in Bright View asks some simple questions to quickly and easily set up the cloud bursting environment. In addition, Azure API endpoints are accessed via a single outgoing VPN port in the internet.
Data management – Bright Cluster Manager 8.0 includes a tool which automatically moves job data in and out of Azure.
Scale – Bright allows organizations to scale nodes up and down, based on the workload. Virtual nodes in the cloud can be terminated automatically when they are no longer needed, and recreated when new jobs are submitted to the queue.
Martijn de Vries, CTO at Bright Computing, commented; "We are pleased to offer this new integration to our customers and we are confident that the solution will be very popular with our user base. Cloud bursting from an on-premises cluster to Microsoft Azure offers companies an efficient, cost-effective, secure and flexible way to add additional resources to their HPC infrastructure. Bright's integration with Azure also gives our clients the ability to build an entire off-premises cluster for compute-intensive workloads in the Azure cloud platform."
Venkat Gattamneni, director of product marketing, Cloud Platform, Microsoft Corp., said, "We are pleased to see Bright Computing's commitment to Microsoft Azure with key features that deliver cloud benefits of agility, scale and hybrid consistency that our mutual customers need."
Bright Cluster Manager 8.0 enables cost savings by instantiating compute resources in Azure only when they are needed. Built-in intelligence creates instances only after the data is ready for processing and the backlog in on-site workloads requires it.