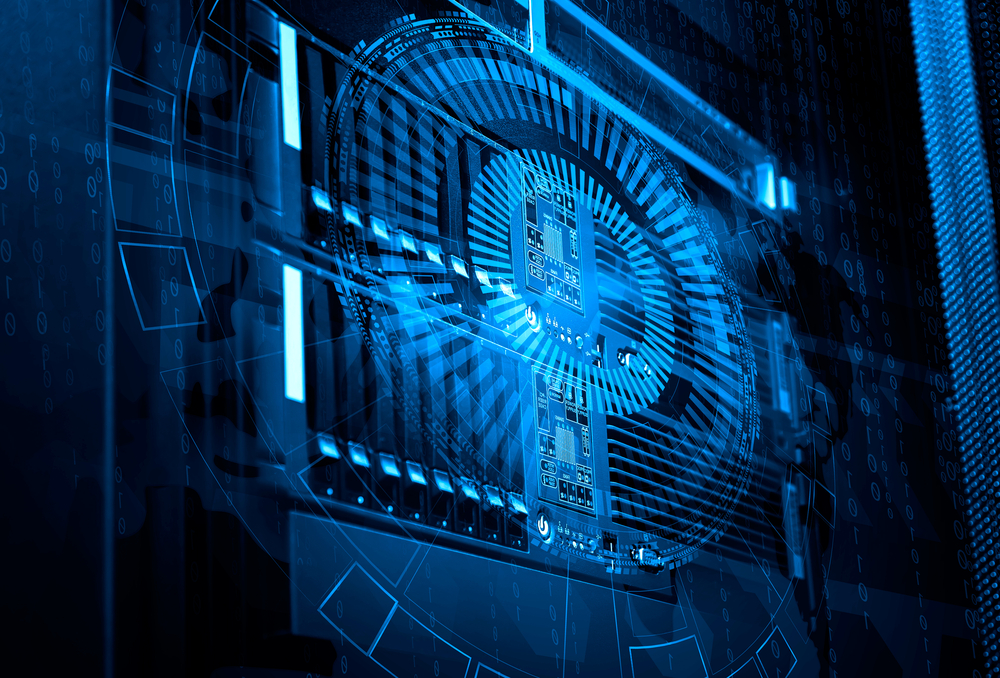 Global supercomputer leader Cray Inc announced the Company has been awarded a contract with the National Institute of Water and Atmospheric Research(NIWA) valued at more than $18 million to provide NIWA and its partner, the New Zealand eScience Infrastructure (NeSI), with three Cray supercomputers – two Cray® XC50™ supercomputers and a Cray CS400™ cluster supercomputer.
Headquartered in Auckland, NIWA is New Zealand's largest and preeminent provider of climate and atmospheric research, and freshwater and ocean science. NIWA's mission is to enhance the economic value and sustainable management of New Zealand's aquatic resources and environments, to provide understanding of climate and the atmosphere, and increase the resilience to weather and climate hazards to improve safety and wellbeing of New Zealanders. Also hosted in Auckland, NeSI is a collaborative partnership between the University of Auckland, the University of Otago, Landcare Research, and NIWA, which delivers supercomputing services to researchers nationally.
The new Cray systems will be used for climate research, numerical weather prediction, data analytics, and general scientific research in a range of fields including computational chemistry, engineering, and biomedicine. The systems will be located at a NIWA facility in Wellington and at the University of Auckland.
"Our new Cray supercomputers will enable our scientists – including the largest team of weather and climate scientists in the country – to provide better information on hugely important issues, such as how climate change will affect New Zealand," said NIWA Chief Executive John Morgan. "The ability of the new Cray systems to process vast amounts of data in very short spaces of time will also enable us to build more precise forecasting tools to help farmers and environmental managers make more informed decisions using the best information available."
"Working with our partners, NeSI and Cray designed this new platform to power our research system in approaching national grand challenges and discovery science goals," said NeSI Director Nick Jones. "The breadth of the Cray platform is impressive, allowing NeSI to broaden the services we offer. We're looking forward to sharing Cray's impressive technologies with New Zealand's scientists, underpinning their important work in managing our rich and unique ecology, planning and responding to natural disasters, exploring the early universe, and discovering the inner workings of biological systems."
Cray continues to strengthen its leadership position in the weather forecasting and climate research communities as an increasing number of the world's leading centers rely on Cray supercomputers and storage systems to run their complex meteorological models. More than two thirds of the World Meteorological Organization's Long Range Modelling Centers run Cray supercomputers for numerical weather prediction, and NIWA is the latest environmental science organization to deploy Cray systems for climate research and numerical weather prediction.
"NIWA and NeSI are taking significant steps forward in advancing their scientific computing capabilities, and we are honored Cray supercomputers will power their wide array of weather, climate, and research models," said Peter Ungaro, president and CEO of Cray. "Producing more accurate weather forecasts today requires the ability to process and analyze an ever-increasing amount of data in a challenging workflow, and our commitment to building powerful and reliable tightly-integrated supercomputers is reflective of our leadership position in this space."
Consisting of products and services, the multi-year contract is valued at more than $18 million USD. The systems are expected to be put into production in early 2018.