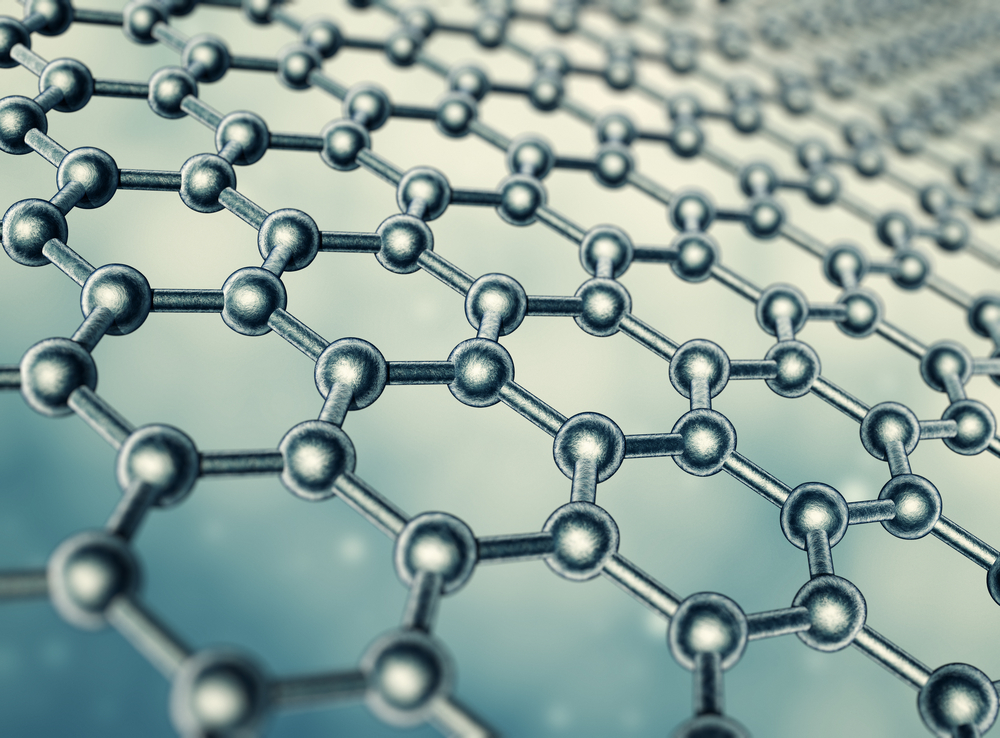 Graphene could hold the key to increasing the strength of nerve cell signaling and enabling nerve cell membranes to pull in more cholesterol, according to recent findings from Vanderbilt University
Cholesterol makes more of the vesicles that package neurotransmitters, the chemical messengers that relay signals between nerve cells. More vesicles and more neurotransmitter meant stronger signals.
"We observed an increase in neuronal firing frequency on graphene," Kristina Kitko, a graduate student in interdisciplinary material science and first author, said in a statement. "This was substantial and our curiosity was piqued.
"When we began to look at more targeted measurements of presynaptic activity, what consistently emerged was surprising: synaptic potentiation on graphene," she added.
Graphene is seen as a possible biosensor because it readily conducts heat and electricity.
The new findings raise the possibility that graphene may enable researchers to change how cells communicate with each other by manipulating the cholesterol content in the cell membrane.After originally attempting to use graphene to measure electrical activity in the brain, the researchers grew neurons on a sheet of graphene and found that the graphene was likely acting at the nerve cell membrane, which consists primarily of cholesterol.
"This led us to the idea of manipulating membrane cholesterol levels," Kitko said. "Cholesterol plays important and fundamental roles to cells in a variety of ways, but with particular relevance to drug discovery we demonstrated the effect of graphene on G protein-coupled receptors, whose activity are mediated by cholesterol."