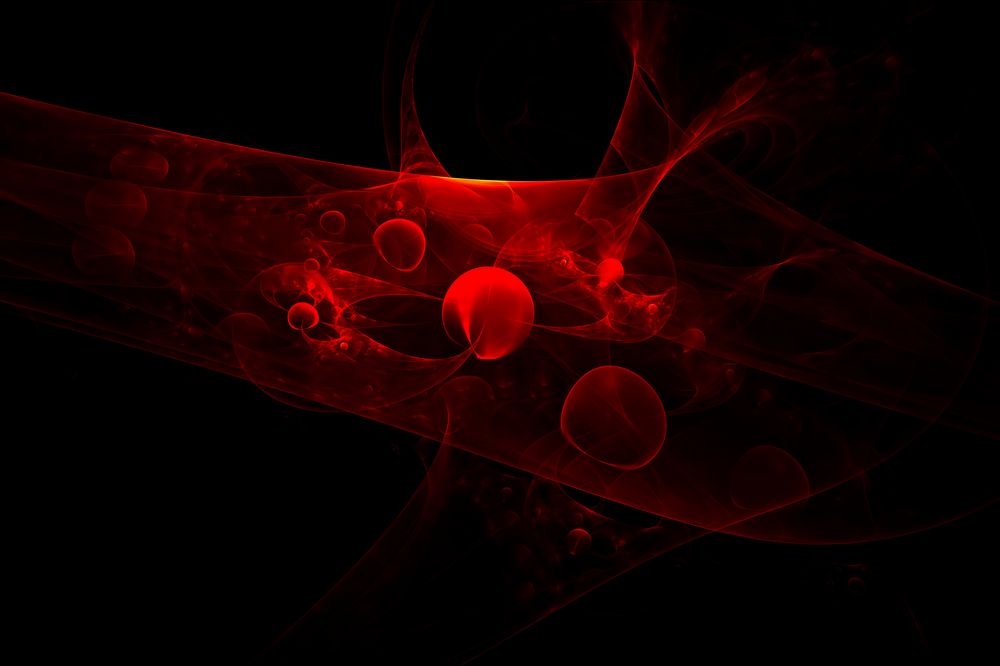 A team of researchers from Texas A&M University is working on an injectable hydrogel bandage that could stem internal bleeding and activate the wound healing process
To achieve a bandage that can stop both surface wounds and internal bleeding, the researchers combined a hydrogel base—a water-swollen polymer—with nanoparticles that interact with the body's natural blood-clotting mechanism.
"The hydrogel expands to rapidly fill puncture wounds and stop blood loss," Akhilesh Gaharwar, PhD, assistant professor and senior investigator on the work, said in a statement. "The surface of the nanoparticles attracts blood platelets that become activated and start the natural clotting cascade of the body."
The team used standard laboratory blood clotting tests to confirm the enhanced clotting when the nanoparticles were added to the hydrogel. They found that clotting time was reduced from eight minutes to six minutes after the hydrogel was introduced into the mixture. Then, when the nanoparticles were added, clotting time was reduced further to less than three minutes.
Along with the rapid clotting mechanism of the new hydrogel composite, the research team used the special properties of the nanoparticle component by using the electric charge of the nanoparticles to add growth factors that efficiently adhered to the particles.
"Stopping fatal bleeding rapidly was the goal of our work," said Gaharwar. "However, we found that we could attach growth factors to the nanoparticles. This was an added bonus because the growth factors act to begin the body's natural wound healing process—the next step needed after bleeding has stopped."
The researchers attached vascular endothelial growth factor (VEGF) to the nanoparticles and tested the hydrogel, nanoparticle and VEGF combination in a cell culture test that mimics the wound healing process. The test uses a petri dish with a layer of endothelial cells on the surface that creates a solid skin-like sheet that is then scratched down the center to create a rip or hole in the sheet that resembles a wound.
When the hydrogel containing VEGF bound to the nanoparticles was added to the damaged endothelial cell wound, the cells were induced to grow back and fill-in the scratched region—essentially mimicking the healing of a wound.
"Our laboratory experiments have verified the effectiveness of the hydrogel for initiating both blood clotting and wound healing," said Gaharwar. "We are anxious to begin tests in animals with the hope of testing and eventual use in humans where we believe our formulation has great potential to have a significant impact on saving lives in critical situations."
The hydrogel bandage could be especially beneficial for soldiers in battle that are penetrated by shrapnel.