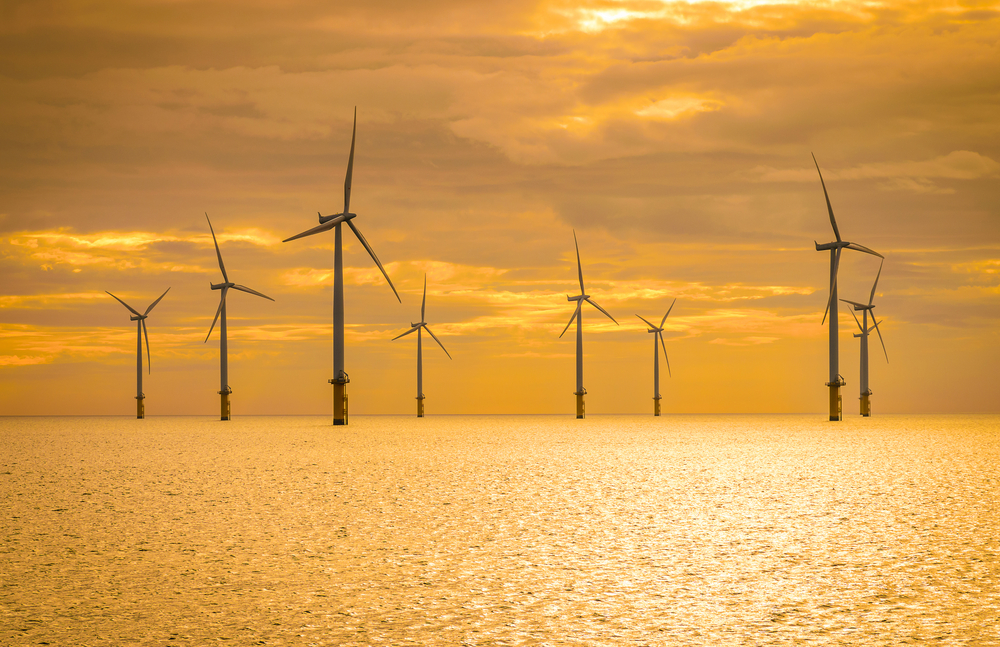 A huge market volume in offshore wind turbines is expected over the next few years, but a significant cost reduction is needed to achieve this. The market is calling for more powerful and more reliable wind turbines capable of cutting the investment and operating costs of offshore wind farms. Yet the turbines in the 10-MW range based on conventional generators are of such a size and weight that they cast doubt not only on their technical but also economic viability.
This new generator has a 26% weight reduction over a permanent magnet generator, which boils down to a cut of up to 1 million euros in the cost of a 10-MW wind turbine. TECNALIA has patented the concept on which this generator is based in Europe and in the United States.
European companies of proven prestige, leading players in the offshore wind energy sector such as GAMESA, Siemens, GE or INGETEAM, have expressed a high degree of interest in this development.
The superconducting coils and the cooling system needed to produce the low temperatures required (-253 ºC) have posed the main challenges in developing these generators. To validate the concept, a smaller prototype has been built but whose more innovative components are the same size and operate in conditions similar to those of the 10-MW generator.
This generator has been produced within the framework of the SUPRAPOWER project (SUPerconducting, Reliable, lightweight, And more POWERful offshore wind turbine). The consortium involved in this development includes Columbus Superconductors, Solute Ingenieros, Ingeteam, D2M Engineering, the Karlsruher Institut für Technologie, the IEE- Slovak Academy of Science, and the University of Southampton.