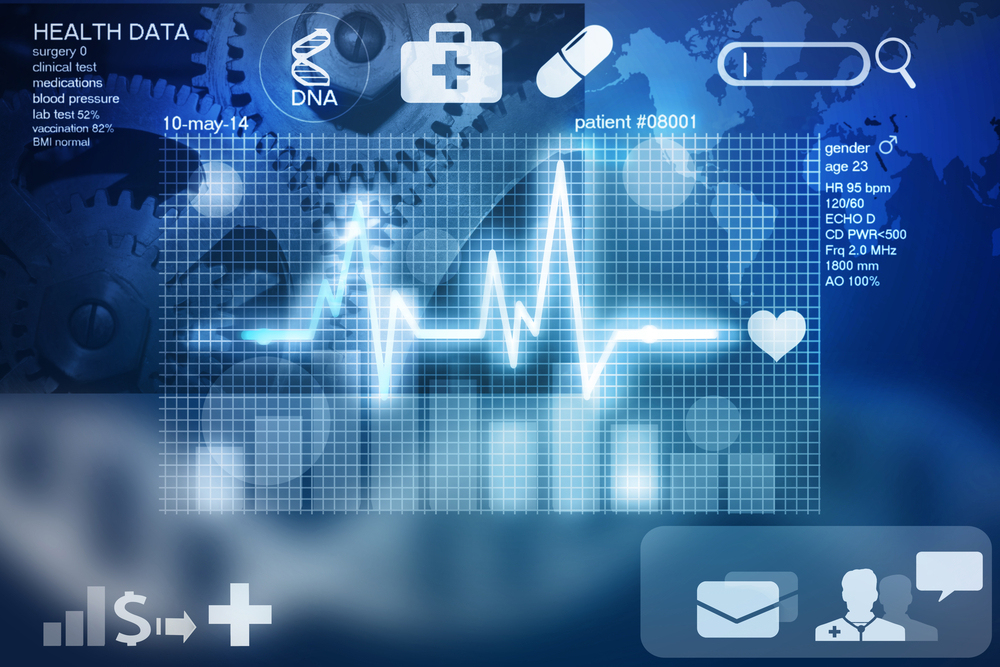 Oracle introduced Oracle Health Sciences Clinical One Platform, a cloud-based eClinical environment that is intended to redefine the way technology supports clinical research, and its first capability in the new environment, Clinical One Randomization and Supplies Management.
Developing a potentially life-saving drug from a promising molecule to an FDA-approved therapy can take more than a decade and cost billions of dollars due to redundant processes, increasing volumes and variety of patient data, and older technology systems that don't communicate with one another. Oracle Health Sciences is tackling these issues with its Clinical One Platform, a new cloud-based eClinical solution that will unify clinical development operations and information in a single environment with shared functions and an easy-to-use interface for sites, clinical coordinators and their counterparts.
Unlike other products in the market, which are point solutions that address only a single part of the drug development lifecycle or a single area within clinical research, Clinical One Platform is a holistic, unified cloud environment. It is being built from the ground-up to address the needs of the entire drug development lifecycle – everyone and every process required to get a drug to market. The vision for its Clinical One Platform is to bring more drugs to market faster and offer hope for more cures by eliminating redundancies, creating process efficiencies and sharing information—in a way that has never been done before.
"Pharmaceutical companies continue to look for new and innovative ways to bring therapies to market faster and more cost effectively. Technology providers who can offer a unified, cloud-based eClinical platform that enables companies to seamlessly share clinical trial data throughout all phases of the drug development lifecycle and across all functions, will be poised to take advantage of the expanding eClinical market," said Alan S. Louie, Ph.D., Research Director, IDC.
In addition to unveiling its Clinical One Platform, Oracle also launched its first capability in the new environment, Clinical One Randomization and Supplies Management. Designed with self-service in mind and to eliminate the need for customization, this capability will feature an intuitive user interface, enabling clinical teams to design, validate and deploy a study in days with the click of a button. This enables clinical coordinators to quickly add patients to a trial, collect screening information and ensure eligibility for randomization in record time.
"The pharmaceutical industry has been stitching together systems to support the drug development lifecycle for decades, creating a Frankenstein effect. Our vision, and why we created the Clinical One Platform clinical environment, is to provide our life sciences customers with a modern, collaborative cloud environment that eliminates massive redundancies and help enable them to set up a trial in days instead of weeks, while allowing broader clinical teams to leverage what's already been done," said Steve Rosenberg, general manager, Oracle Health Sciences. "But ultimately, it's about trying to accelerate the pace of finding more cures faster and more cost-effectively as millions of patients wait with hope."