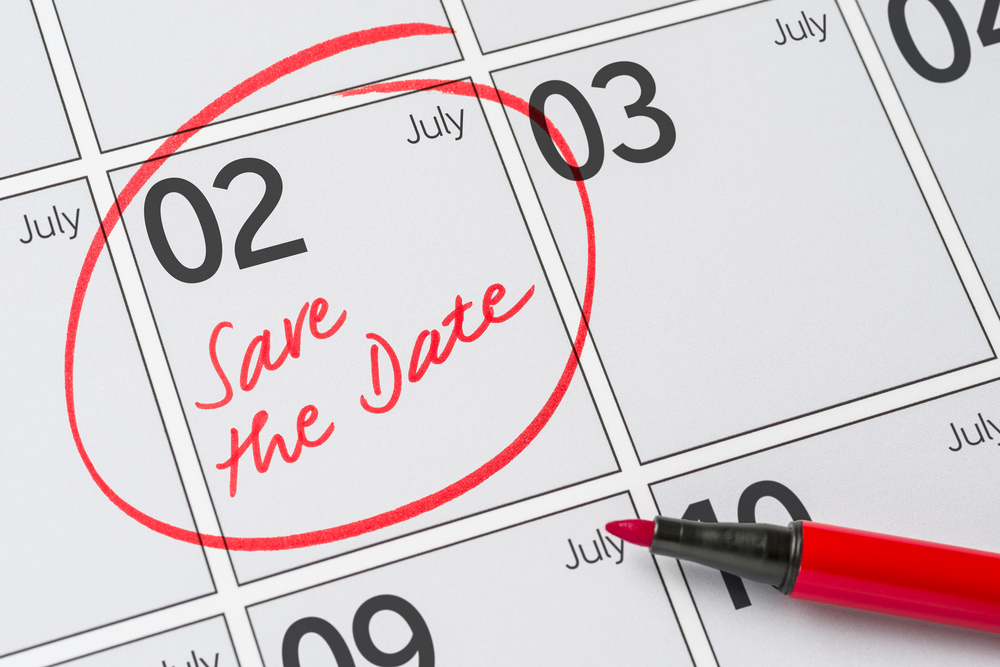 Were you planning on entering the R&D 100 Awards but ran out of time to finish an application?
Did you just now learn about this prestigious awards program, which has honored the top 100 innovations in research and development since 1963?
Either way you're in luck—since the R&D 100 Awards application deadline has been extended until July 2, 2018.
"With so many exceptional innovations developed over the past year, we wanted to make sure that everyone had a chance to complete their application on time, and share with our expert panel of judges just why their product or service is worthy of R&D 100 Award recognition," said Bea Riemschneider, Editorial Director of R&D Magazine.
"The R&D 100 Awards is celebrating 56 years this year, and we have honored countless disruptive innovations over the years that contribute to society on a global level as well as introduce new time-saving and cost-saving inventions that make a difference in everyday lives," said Riemschneider.
Apply today if you have an exceptional product or process that was first available for purchase or licensing between January 1, 2017 and March 31, 2018.
Entries for the R&D 100 Awards can be entered under five product categories—Mechanical Devices/Materials, IT/Electrical, Analytical/Test, Process/Prototyping, and Software/Services.
Innovators can also enter their product into the R&D 100 Awards "Special Recognition" program, which has categories for market disruption, corporate social responsibility and green technology.
Winners over the past 55 years have included everyone from established Fortune 500 companies and federally funded research institutions to academic and government labs. Past winners number in the thousands, and today the awards program has expanded to include the R&D 100 Award finalists.
R&D Magazine recently highlighted several exceptional 2017 R&D 100 Winners, including an industrial cleaning machine that uses crushed ice cubes as a blast media, a set of software algorithms that act as a cognitive assistant for airplane pilots flying solo, and an inexpensive, reusable sponge that can effectively clean up an oil spill, capturing 90 times its own weight in oil from both above and below the water's surface. See the full list of last year's Winners and Finalists here.
The R&D 100 Award Winners and Finalists will be honored at a black-tie gala event on Nov. 16, 2018 at the Waldorf Astoria in Orlando, FL, following the two-day R&D 100 Conference, an educational event that celebrates the historic R&D 100 Awards and provides a unique opportunity for R&D professionals to learn, network and collaborate.
To learn more visit: https://www.rd100conference.com