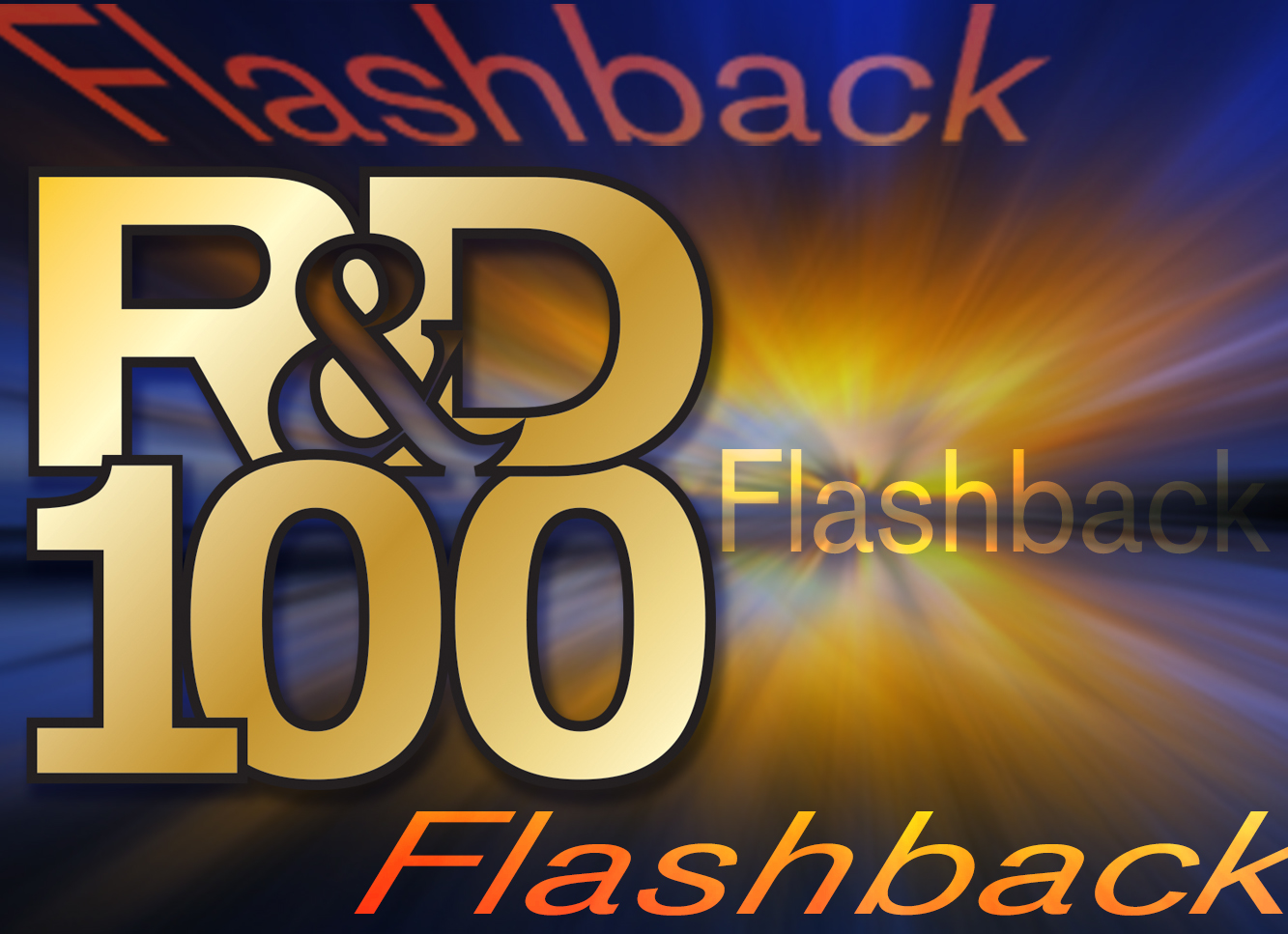 Every week, R&D Magazine features an R&D 100 Flashback, chosen from our R&D 100 archive of winners. This week's flashback is Rigaku Analytical Devices' Progeny ResQ, which won in 2015. First responders can now use handheld Raman spectrometers to bring analytical technology to the point-of-need, which minimizes the impact of real-world HAZMAT incidents and WMD attacks. Rigaku's Progeny ResQ is the first device of its kind to use a miniature 1,064-nm diode laser to suppress fluorescence—the major interferent that hinders 785-nm-based instruments.
Q: Briefly describe your winning technology.
A: Progeny ResQ is a purpose-built handheld chemical detection system for advanced, on-site threat response. Optimized for use by emergency responders, bomb disposal units, civilian support teams, law enforcement agencies and the military, Progeny ResQ provides rapid and comprehensive detection of unknown substances and delivers the industry's most comprehensive chemical detection range in a rugged, fast and simple handheld form.
Q: What made your winning product better than what already existed?
A: Chemical detection systems based on Raman spectroscopy are ideal tools for analyzing potentially hazardous samples, because unlike other handheld detection techniques, analysis can often be performed though packaging material, without disturbing the sample, which minimizes exposure to the operator. Other handheld Raman-based chemical detectors use a 785nm laser to excite the sample, which is known to generate heavy fluorescence interference when trying to analyze colored materials. For this reason, the use of handheld Raman based detection systems have historically been used primarily for identifying white powders and clear liquids. However, many real-world threats commonly encountered by military and first responder personnel are colored by impurities from crude synthetic processes, low grade precursors, or from intentionally added pigments and dyes such as those found in household products. Progeny ResQ can overcome these issues of sample induced fluorescence interference because it utilizes a unique 1064nm excitation laser and thus has the ability to analyze colored substance or even through colored packaging. Progeny ResQ delivers the industry's most comprehensive library with more than 12,000 common materials TICs/TIMs, CWAs and explosives, as well as illicit drugs and narcotics.
Q: How important was your winning technology to its end application?
A: Access to cutting-edge, effective detection technology is critical to the ability of the safety and security industry to respond to the latest threats. With unprecedented ease of use, ruggedness and range of measurement, Progeny ResQ provides first responders with the results they need to make critical decisions with confidence. Progeny ResQ essentially acts as a Ph.D. at your fingertips, delivering lab-quality analysis at the point of need.
Q: Have you changed your winning product since you won the R&D 100 Award?
A: In June 2016 we announced a major enhancement to Progeny ResQ with 4C Technology. By integrating this software update, Progeny ResQ is the first handheld Raman analyzer to automatically monitor individual chemical results as potential precursors and warn the user of his/her potential threat combination. With the use of 4C Technology, first responders can now assess an entire scene faster for greater danger, saving critical time by reducing the need to rely on off-site experts.
Q: What value did winning an R&D 100 Award provide to you and your organization?
A: Winning an R&D 100 Award confirms Progeny ResQ as one of the most advanced chemical detection products available. As the global terrorist threat continues to rapidly evolve, the unique capabilities and enhancements of Progeny ResQ provide users with the means to respond to critical situations confidently. The award is a testament to the expertise and dedication of our team in meeting the needs of our customers.
THE 2016 R&D 100 CONFERENCE IS COMING UP!
To learn more about the highly anticipated educational tracks and keynote speakers at the 2016 R&D 100 Conference or to attend, click here.