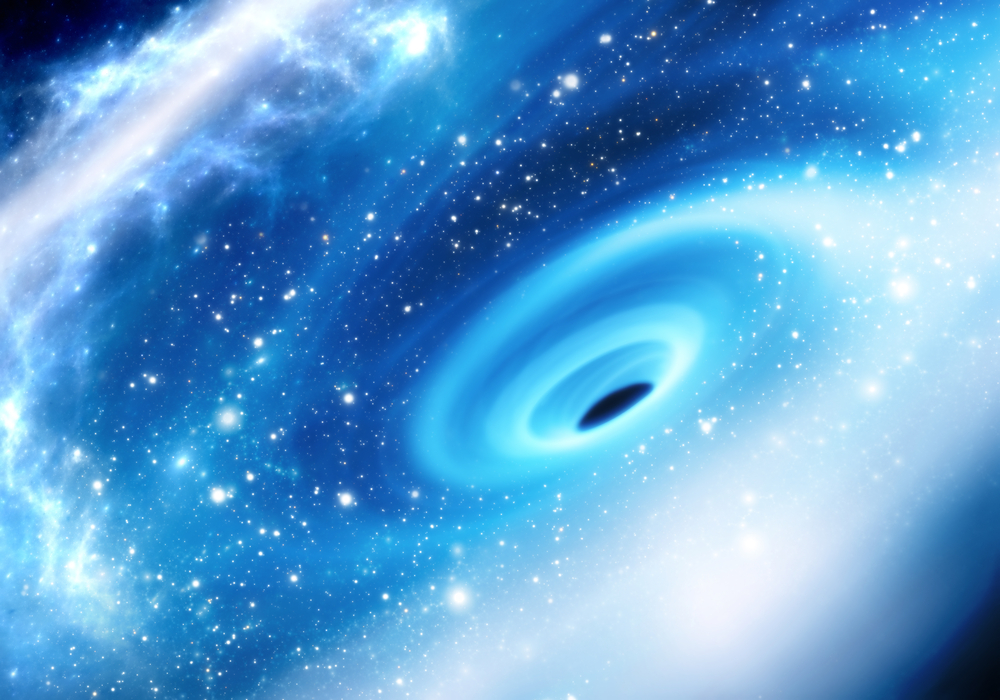 The Laser Interferometer Gravitational Wave-Observatory has done it again.
LIGO announced it had successfully detected another set of gravitational waves that reached Earth after two black holes collided and merged into each other an estimated 1.4 billion years ago, reported Reuters.
Two LIGO observatories based in Livingston, La. and Hanford, Wash. detected this event late on Dec. 25, 2015. LIGO's detectors are essentially, "a laser that shines through a special kind of mirror that splits the beams in two, sending one beam down one side of the L and one beam down the other," wrote Popular Science.
The lasers hit the mirrors at the end of the tunnels and then returned to the middle mirror where the beams should line up together. A gravitational wave hitting would change the shape of the laser in the tunnel causing it to flicker.
The Louisiana site picked up the signal first with the Washington location receiving it 1.1 milliseconds later, which could help these scientists deduce an approximate location of where these two celestial bodies amalgamated.
The size of these particular black holes were respectively eight and 14 times bigger than the sun before they fused together while the final product became 21 times larger than the sun after this event occurred, noted Reuters.
By contrast, the ripples in space time announced in February were 150 kilometers in diameter and hit each other 1.3 billion years ago. Also, the time delay between the Washington and Louisiana sites came down to 7 milliseconds as well.
This research will be published in the journal Physical Review Letters.