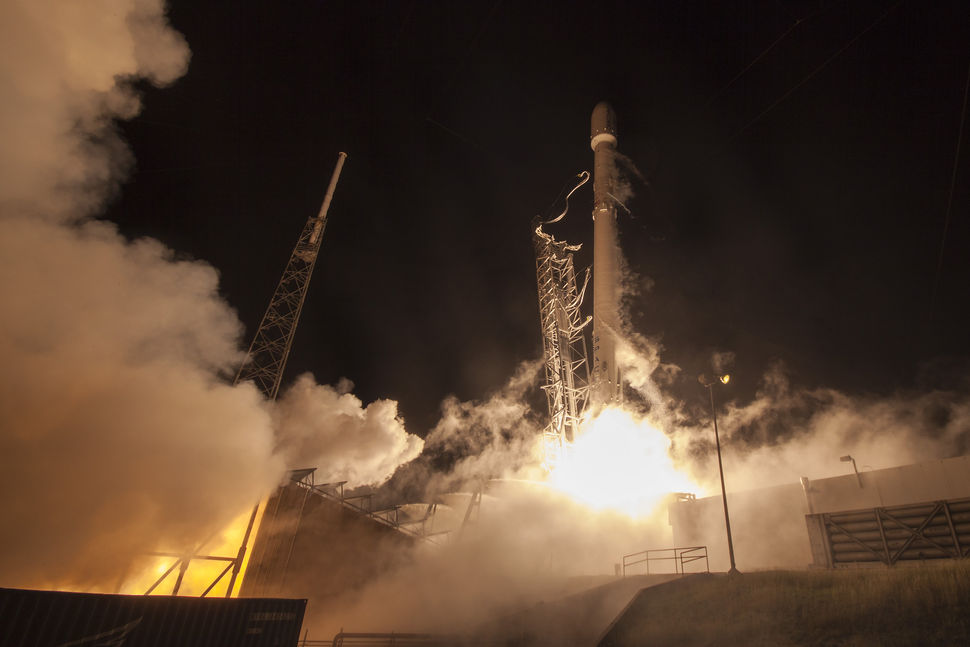 After six successful landings, an aerospace company may be ushering in the new age of reusable rockets.
According to an article in Science News, as of Dec. 7 SpaceX (Space Exploration Technologies Corporation) had reported six successful landings of the Falcon 9 rocket.
Of the six successful landings, two of them landed on land and four were at sea. One of the rockets launched from Cape Canaveral Air Force Station in Florida on Aug. 14 and delivered a commercial communications satellite into orbit around Earth.
If reusable rocket technology is implemented on a larger scale, future spaceflights could be become both cheaper and more efficient.
Currently rocket stages, which house the engines, typically drop off once their fuel is spent and are lost at sea.
However, the first stage of SpaceX's two-stage rocket makes a controlled descent once the second stage detaches to deliver the payload into orbit.
According to Science News, in the Aug. 14 mission Falcon 9 engines blazed to slow the first down as it neared the landing zones and four slender legs deployed to help it stand.
The California-based company plans on using the reusable Falcon 9 rockets early in 2017.
Falcon 9 did have some struggles as two of the sea landings failed and in September one exploded in a fireball on its Florida Launchpad during routine prelaunch tests.
Another aerospace company—Blue Origin—has relaunched and landed on firm ground the same rocket booster from the reusable New Shepard spacecraft five times in the last 13 months.