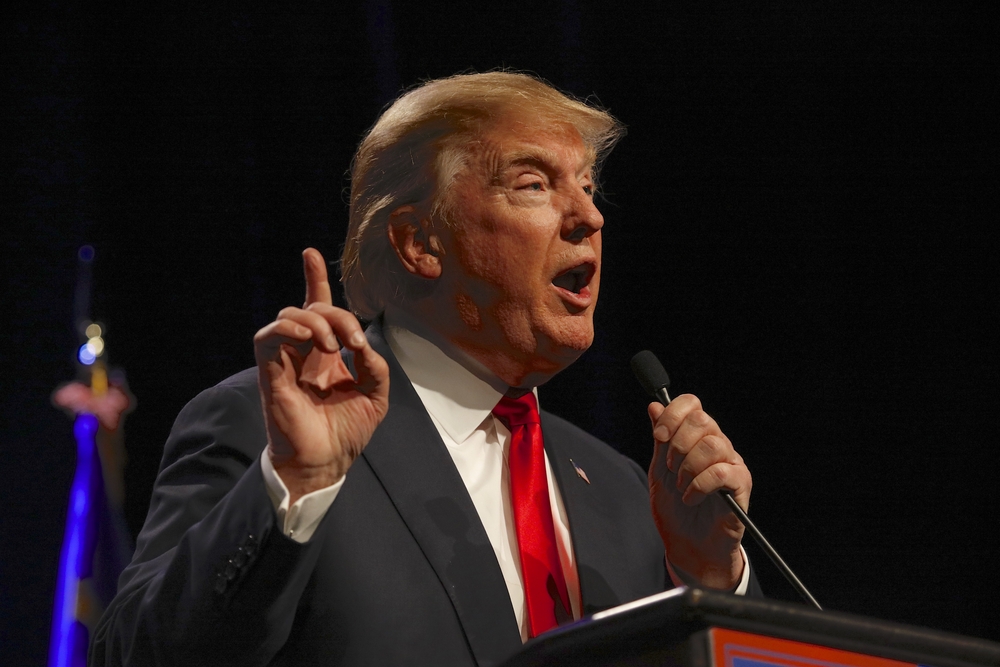 A number of biotechnology executives joined the growing group of businesses speaking out against President Donald Trump's executive order temporarily barring travel from seven Muslin majority countries.
More than 150 biotech CEOS, venture capitalists and startup founders signed a letter to the President expressing their deep concern and opposition to the order, noting this action could imperil the United States reputation as the world's greatest developer of drugs and inventions designed to treat a litany of complex diseases.
"The United States has led the world in medicine production for decades, not only because of its ability to finance drug discovery, but also because, more than any other country, the United States represents opportunity regardless of borders, gender, race, sexual orientation or political cast. This has enabled our industry to attract the best talent, wherever it is found. This aspect of our industry is a core reason the United States has built its unique strength in biopharmaceuticals," read the letter, which was published on Nature Biotechnology.
The letter continued, saying that this order will harm an industry controlled by smaller companies and startups. It elaborated explaining that a total of $98.4 billion had been invested in fledgling therapeutic firms based in the U.S. through venture capital, follow-on public offerings and initial public offerings over the past decade.
Furthermore, companies in the U.S. spent over $138 billion on upfront payments to licensing assets as well acquiring other emerging companies. U.S. biopharma firms also spent $161.7 billion on market stage acquisitions within the past ten years.
"At a stroke, the new administration has compromised years of investment in this national treasure. Our colleagues who are here on visas or are in global outposts are now fearful and uncertain of their status. Scientists based in other countries and employed by our companies are afraid to come to the United States or are canceling trips. The parents and families of immigrants who live and work in the United States are reluctant to attempt to travel to and from the United States," continued the letter.
The signatories concluded with a warning that if, "this misguided policy is not reversed," America could lose its leadership position in one of the country's most important sectors.
Another prominent industry speaking out against this order is Silicon Valley. A group of the world's top tech firms including Apple, Google and Tesla came together to sign a "friend-of-the-court" brief with the 9th U.S. Circuit Court of Appeals in San Francisco. The filing argued this executive order exacted significant harm on American businesses while hailing the contributions inclusive immigration policies have made towards the U.S. economy.
The appeals court took oral arguments on Tuesday over the lower court's decision to halt the President's order. A decision from the three judge panel is expected to be made later this week, according to the BBC.