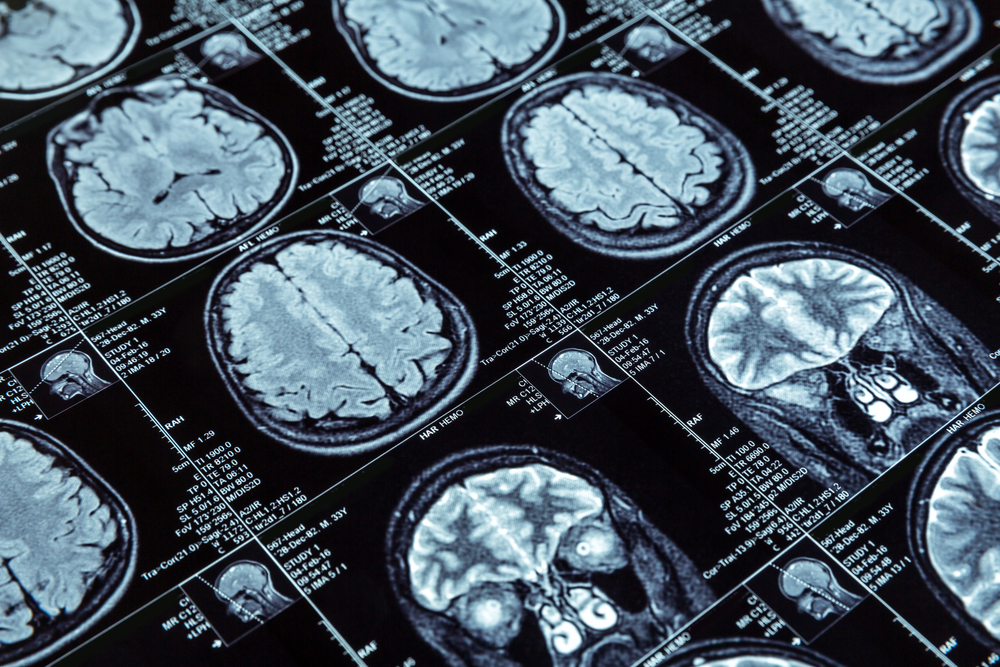 GE Healthcare and Boston Children's Hospital are collaborating on a suite of digital tools to help physicians treat specific childhood diseases.
The first effort to emerge from this partnership will be a specialized instrument designed for radiologists to help diagnose brain diseases. Both companies will work on a, "decision-support platform," to help identify a large amount of variations in MRI brain scans in pediatric patients, according to the official announcement.
Essentially, it will be a compendium of brain images of young children at different ages that doctors can access all over the world to serve as a benchmark when interpreting brain scans of their patients.
There are currently some existing image databases that doctors can use to compare scans, but they tend to be restricted to the academic institutions that own them, explained FierceBiotech.
Also, the brain changes quickly during early childhood so disorders could be misinterpreted as normal development whereas normal development could be misconstrued as abnormal changes. An archive featuring a large amount of reference points and context could help radiologists avoid misdiagnosis and unnecessary testing.
"Interpreting pediatric brain scans requires a specific understanding of the developing brain," said Dr. Richard Robertson, radiologist-in-chief at Boston Children's, in a statement. "Since most pediatric imaging is not performed in children's hospitals by specialists, this new digital tool, once available, will provide non-specialists with access to knowledge and expertise to help effectively diagnose children. We believe that by providing decision support at the time of interpretation, we can improve both the confidence and performance of the interpreting radiologist."
The announcement didn't specify when this system would launch, but GE hopes to have hundreds of health-oriented apps available for customers by 2020.