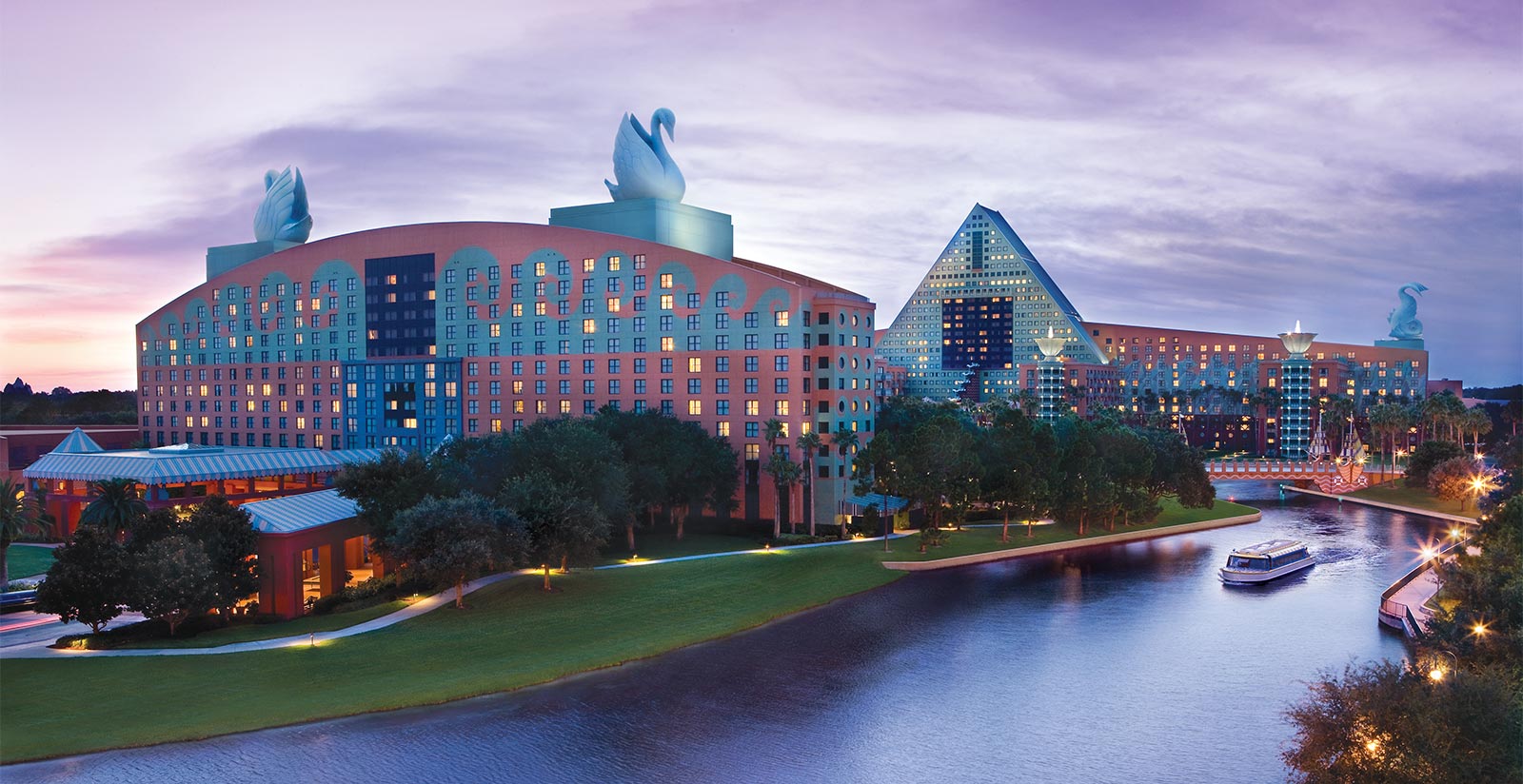 The third annual 2017 R&D 100 Conference kicks off Thursday, Nov. 16, with a focus on up-and-coming insights and innovations as part of this year's theme "Emerging Capabilities in R&D."
The two-day event is taking place at the Walt Disney World Swan Resort in Orlando, Florida, culminating in the R&D 100 Awards gala event on the evening of Nov. 17.
The 2017 R&D 100 Conference begins with viewpoints from several R&D industry leaders. The opening Keynote by Scott Kirsner, "Perils, Pressures and Productivity: How R&D Needs to Reposition Itself" (9 a.m. – 10 a.m., Osprey Ballroom), focuses on how R&D leaders can exceed expectations and better understand CEO viewpoints.
Kirsner—an author and co-founder of Innovation Leader, a Cambridge-based information service focused on helping innovators in large companies—will explore how expectations for R&D organizations and labs are changing from a CEO's point of view and how R&D leaders can exceed those expectations.
Providing examples from organizations such as Disney, General Mills, Amazon, Boeing, J&J, Shell, Xerox, AstraZeneca and ThyssenKrupp, Kirsner will explain how R&D companies are changing the way they innovate, with impressive results. He will also discuss tools, techniques and new approaches that some corporate innovators are using in 2017, as well as how they are measuring actual progress and engaging constituents throughout the organization.
That same morning, Pete Rudak, President & CEO of Rudak Engineering, a management and engineering consulting firm based in Rochester, NY, will present the first General Session, "How to Succeed in R&D and Business: Lessons Along the Journey"(10:10 a.m.- 11:00 a.m., Osprey Ballroom). This presentation will provide guidance, tips and recommendations for delivering great new products into the market, from up-front innovation, to commercialization, launch and business success.
Rudak will focus his talk on leadership and management techniques, which he believes are the primary reason why initiatives succeed or fail. Attendees will be guided through innovation and commercialization concepts that represent "real-world" experiences, beginning with customer-focused innovation and moving into commercialization, specifically highlighting some of the best practices that drive commercialization and engineering excellence.
Following the first General Session, conference attendees will have the option of narrowing their focus on one of three session tracks focused on Emerging R&D capabilities in either Robotics & Autonomous Systems, Life Science, or Information & Communication Technology. These tracks will continue throughout the afternoon sessions and into day two of the conference, providing attendees with an opportunity to dive deep into the topics most relevant to their interests.
Learn from a NASA-Licensed Startup
Janeya Griffin and Kraettli L. Epperson will discuss a NASA startup case in the first Robotics & Autonomous Systems session "Commercializing Federal R&D: Secrets to Startup Success" (11:15a.m. – 12 p.m., Parrot).
Griffin, Licensing Manager and Technology Transfer Specialist, NASA Armstrong Flight Research Center, and Epperson, CEO and co-founder of Vigilant Aerospace Systems, will present key information to help companies and investors effectively pursue the "productization" of government technology. Vigilant Aerospace Systems provides fully autonomous collision avoidance software for unmanned aerial vehicles (UAVs) based on a patent exclusively licensed from NASA.
The presentation will provide insights and insider perspectives from Vigilant Aerospace's experience launching with venture capital funding to commercialize cutting-edge technology from NASA's Armstrong Flight Research Center. The technology is a combination of hardware and software that provides new capabilities to UAVs—capabilities that are crucial for UAVs to be allowed to fly in the national airspace.
In addition to the lessons learned, the speakers will share information about the opportunities to license NASA technologies for a wide range of markets and applications—giving attendees the tools they need to begin the process for themselves.
Understanding the Future of CRISPR
The first Life Science track session "CRISPR's Impact on Society and Science" (11:15 a.m. – 12 p.m., Swan 10), will highlight the significant influence the genome editing technology has had in R&D.
The session, given by Matthew Clark, PhD, Director of Scientific Services at Elsevier, will focus on how pharmaceutical companies and biotechnology firms will need to have systems in place that enable their R&D teams to make the most of new insights and developments in the CRISPR field. He will discuss how the landscape is rapidly shifting in CRISPR, highlighting the increasing number of studies that will spur and inform new research, bringing CRISPR closer to the clinic.
He will also touch on several ways R&D teams can maximize the potential and minimize the risk of this new technology, including increasing the ability to mine biological data, increasing collaboration and collaborating on regulatory requirements.
IoT for Health Monitoring
In the Information & Communication Technology track, the first session explores the growing field of Internet of Things (IoT) and its impact in the healthcare space.
The session, "IoT Health: Body Area Networks for Pervasive Health Monitoring" (11:15 a.m. – 12 p.m., Mockingbird), will be presented by Kamran Sayrafian, PhD, a Senior Scientist at the Information Technology Laboratory of the National Institute of Standards and Technology (NIST) in Gaithersburg, Maryland.
Sayrafian will discuss recent advances in miniature-sized microelectronics that have enabled the development of ultra-small sensing and actuating devices that can be worn on or implanted in the human body. These devices become even more powerful when communication capability is added, allowing multiple devices to connect to each other and continuously gather and process a variety of important health or physiological data.
In his presentation, Sayrafian will highlight the many applications for this technology, including "smart pills" for precision drug delivery, assistive medical micro-robots, vision restoration, brain-machine interface, neuro-prosthetics and more. He will also discuss the challenges hindering the utilization of this type of technology to its full potential.
"The opening events of this third annual R&D 100 Conference promise to excite and engage the attendees and also open up much dialogue for the future," said Bea Riemschneider, Editorial Director for R&D Magazine.
The R&D 100 Awards have served as the most prestigious innovations awards program in research and development for the past 55 years, honoring pioneers in science and technology. In 2015, the R&D 100 Conference was launched as an educational event that both celebrates the historic R&D 100 Awards and provides an educational opportunity that is unique for the R&D community. For registration and conference details visit www.rd100conference.com.