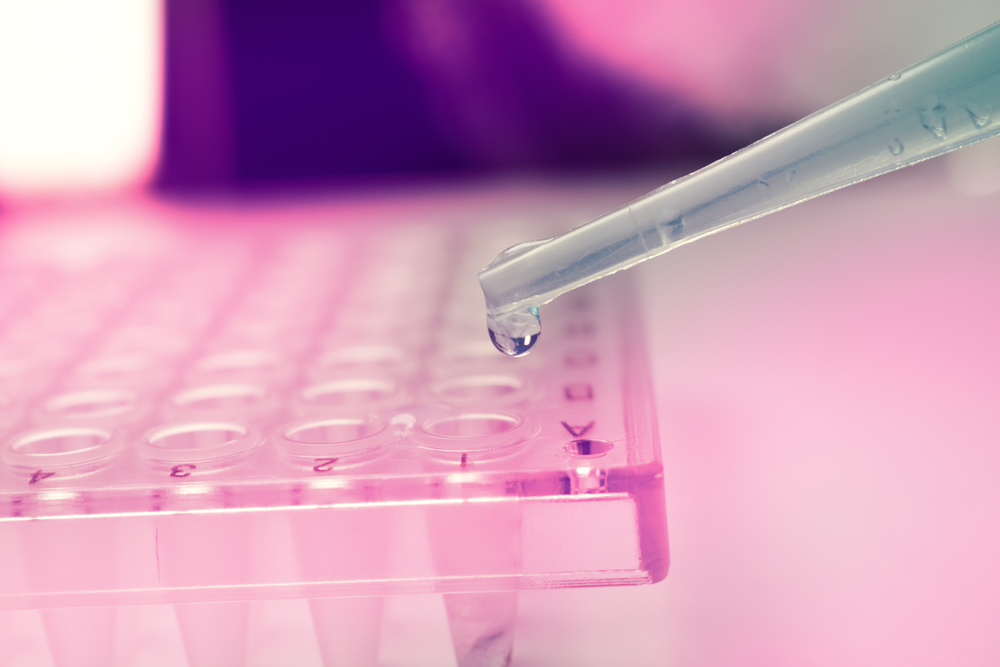 Advaxis, Inc. and SELLAS Life Sciences Group, both late-stage biopharmaceutical companies focused on developing cancer immunotherapies, today announced that Advaxis has granted SELLAS a license to develop a novel cancer immunotherapy agent using Advaxis' proprietary Lm-based antigen delivery technology with SELLAS' patented WT1 targeted heteroclitic peptide antigen mixture (galinpepimut-S).
Advaxis' proprietary technology generates innate immune stimulation, alongside potent and sustained T-cell responses. When combined with SELLAS' WT1 antigens, this has the potential to precisely direct an immune response, yielding improved clinical activity against many cancer types that express WT1. SELLAS' future clinical studies will investigate this capability in the presence of measurable residual or recurrent disease.
Galinpepimut-S has demonstrated positive phase 2 clinical results in acute myeloid leukemia and malignant pleural mesothelioma and positive early clinical data in multiple myeloma. It has been shown to induce strong immune responses (CD4+/CD8+) against the WT1 antigen and to access a broad range of HLA types. Advaxis' Lm-based antigen delivery technology has demonstrated the potential to induce an enhanced innate immune stimulation and generate specific T cells while reducing immune tolerance in the tumor microenvironment.
Under the terms of the collaboration, Advaxis will conduct all pre-clinical activities required for an IND filing. Thereafter, SELLAS will be responsible for all clinical development and commercial activities. Advaxis will receive future payments of up to $358 million from SELLAS if certain development, regulatory, and commercial milestones are met. Following any regulatory approval of the product candidate emanating from this particular program, SELLAS has agreed to pay Advaxis single-digit to low double-digit royalties based on worldwide net sales upon commercialization.
"WT1 is one of the most widely expressed cancer antigens and was named a top target for cancer immunotherapy by the National Cancer Institute," said Daniel J. O'Connor, President and Chief Executive Officer of Advaxis. "SELLAS' proprietary galinpepimut-S therapy has already demonstrated clinical benefit and a strong immune response against WT1 expressing cancer cells. We believe that the use of our proprietary Lm-based antigen delivery technology with SELLAS' proprietary technology could result in a very compelling WT1-targeted cancer immunotherapy."
Angelos Stergiou, MD, ScD h.c., Vice Chairman and Chief Executive Officer of SELLAS, added: "The combined Advaxis-SELLAS Lm-WT1 active immunotherapy candidate has the potential to deliver SELLAS' WT1 proprietary peptide antigens in a novel way, taking advantage of our antigen's ability to target a wide variety of tumors of diverse immune system HLA genotypes. The delivery afforded by the Advaxis technology expands upon our current programs and should substantially enhance the clinical utility seen with galinpepimut-S, and eventually, the cancer immunotherapy armamentarium for a variety of tumors."