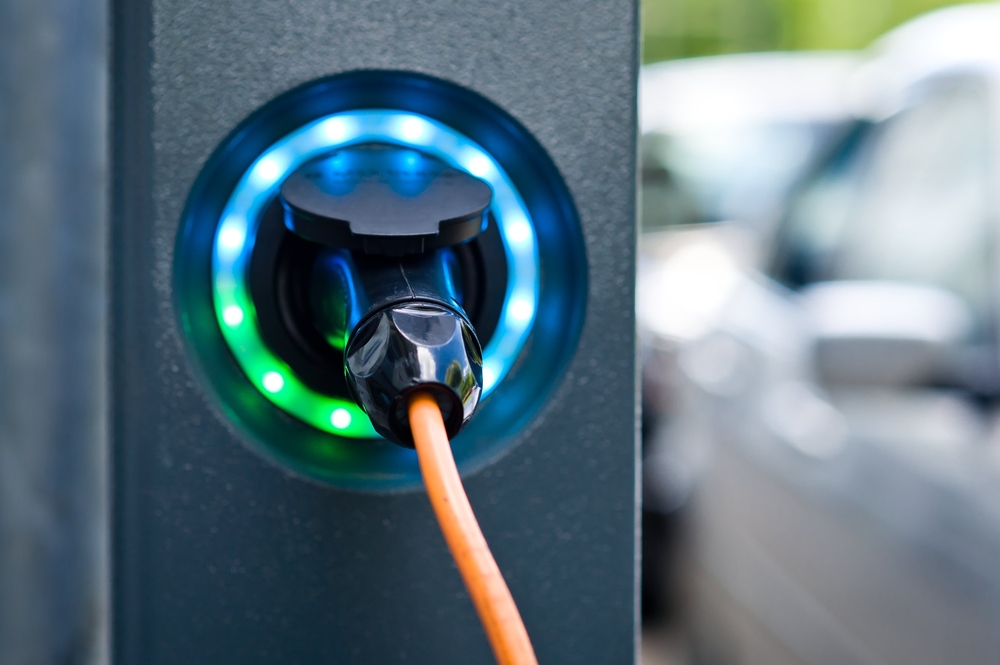 Australia is implementing a program that could advance adoption of vehicles powered by alternative energy sources.
The government announced on July 27 it would construct the, Queensland Electric Super Highway. This would be the longest stretch of road in the world filled with a series of stations to charge electric vehicles (EVs).
"This project is ambitious, but we want as many people as possible on board the electric vehicle revolution, as part of our transition to a low emissions future," said Australia's Environment Minister and Acting Main Roads Minister Steven Miles, in a statement.
Eighteen towns and cities will comprise the first phase of the route, which will be about 1,118 miles stretching through mostly coastal roads alongside the Great Barrier Reef, according to Reuters.
The energy supplied by these charging stations scattered throughout the route will be green energy that can be purchased through green energy credits or offsets. Brisbane, Australia-based engineering firm Tritium will be responsible for supplying a majority of the charging stations, whereas Schneider Electric will provide the remainder of the machines.
"EVs can provide not only a reduced fuel cost for Queenslanders, but an environmentally-friendly transport option, particularly when charged from renewable energy," continued Miles. The Queensland Electric Super Highway has the potential to revolutionize the way we travel around Queensland in the future."
Early support for this venture signals the government's interest in fostering a thriving clean-energy powered transportation ecosystem.
Elements that may have kick-started this program include an increase in ownership of EVs due to improvements in battery technology as well as continued cost reductions. Australian uptake of electric vehicles lags behind other nations, but is set to increase by 2020 to 12,000 followed by another estimated increase to 1 million by 2030, reported Reuters.
In addition, other countries are making progress in weaning themselves off energy sources that are harmful to the environment. Britain and France instituted plans to ban the sale of petrol and diesel cars by 2040 while major manufactures like Volvo plan on phasing out the use of traditional combustion engines in their vehicles.
Miles expects the highway to become operational within the next six months so drivers can take their EVs from the state's southern border to the far north.