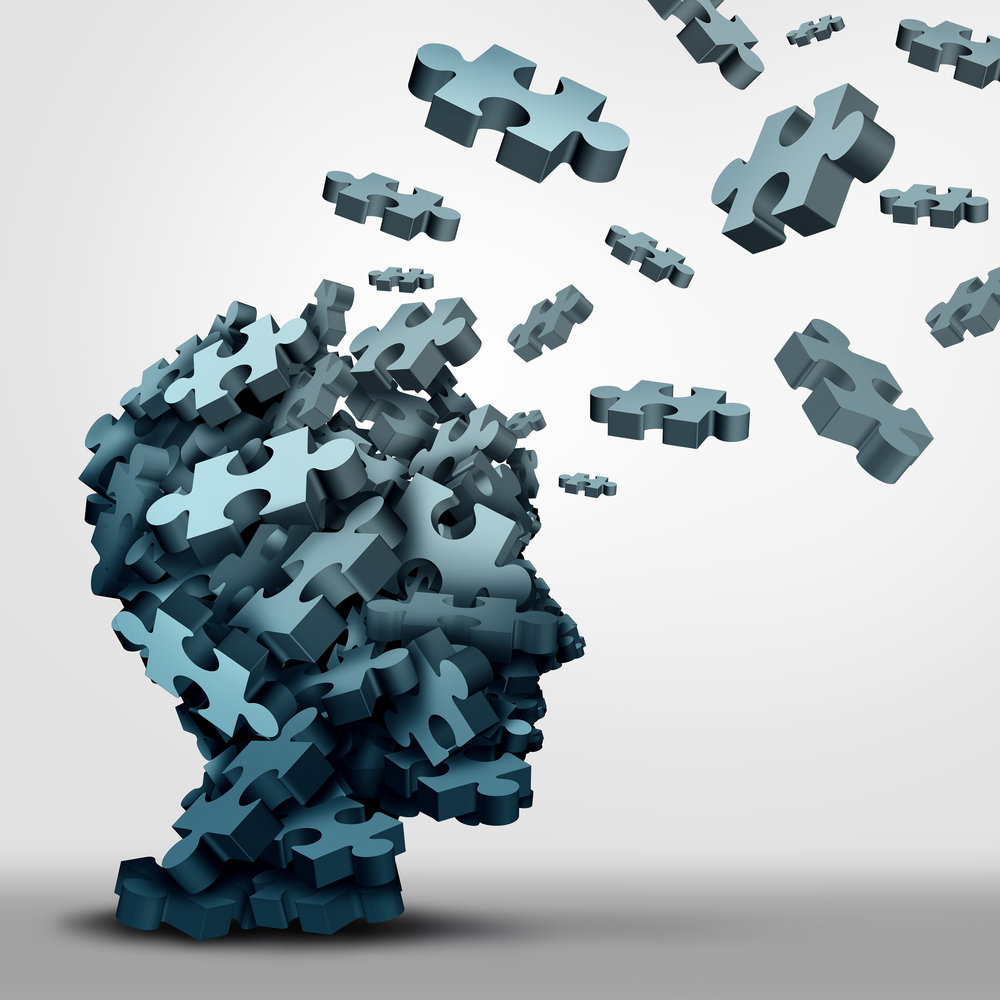 A biopharmaceutical firm focused on developing drugs for dementia and its associated neurological disorders could soon gain the first official approval for a treatment targeted at a symptom of Dementia with Lewy Bodies, the second-leading form of progressive dementia.
The U.S. Food and Drug Administration (FDA) granted fast track designation to Axovant Science's investigational treatment nelotanserin, which is being developed to treat visual hallucinations disorder in Dementia with Lewy Bodies.
Dementia with Lewy Bodies affects an estimated 1.4 million people in the United States, according to the Lewy Body Dementia Association. Symptoms can closely resemble those of diseases like Alzheimer's and Parkinson's, but tend to be widely underdiagnosed with no treatments specifically approved for the disorder.
Nelotanserin is being designed to target the 5HT2A receptor, which has been linked to neuropsychiatric disturbances like visual hallucinations associated with the condition.
Investigators have been testing the treatment in two studies. The first is a Phase II double-blind randomized controlled crossover safety study with more than 20 patients with Dementia with Lewy Bodies experiencing hallucinations. Another trial is exploring nelotanserin's efficacy in treating REMP sleep disorders in 60 patients with the condition.
"We are pleased that the FDA has granted nelotanserin Fast Track designation," said Axovant CEO David Hung, M.D., in a statement. "Patients in the United States with DLB who experience frequent visual hallucinations have no approved treatment options and we hope to work closely with the FDA as we seek to address the needs of this underserved patient population as quickly and efficiently as possible."
Fast Track Designations are engineered to streamline the development and review process for drugs that could treat serious conditions that fill unmet medical needs.