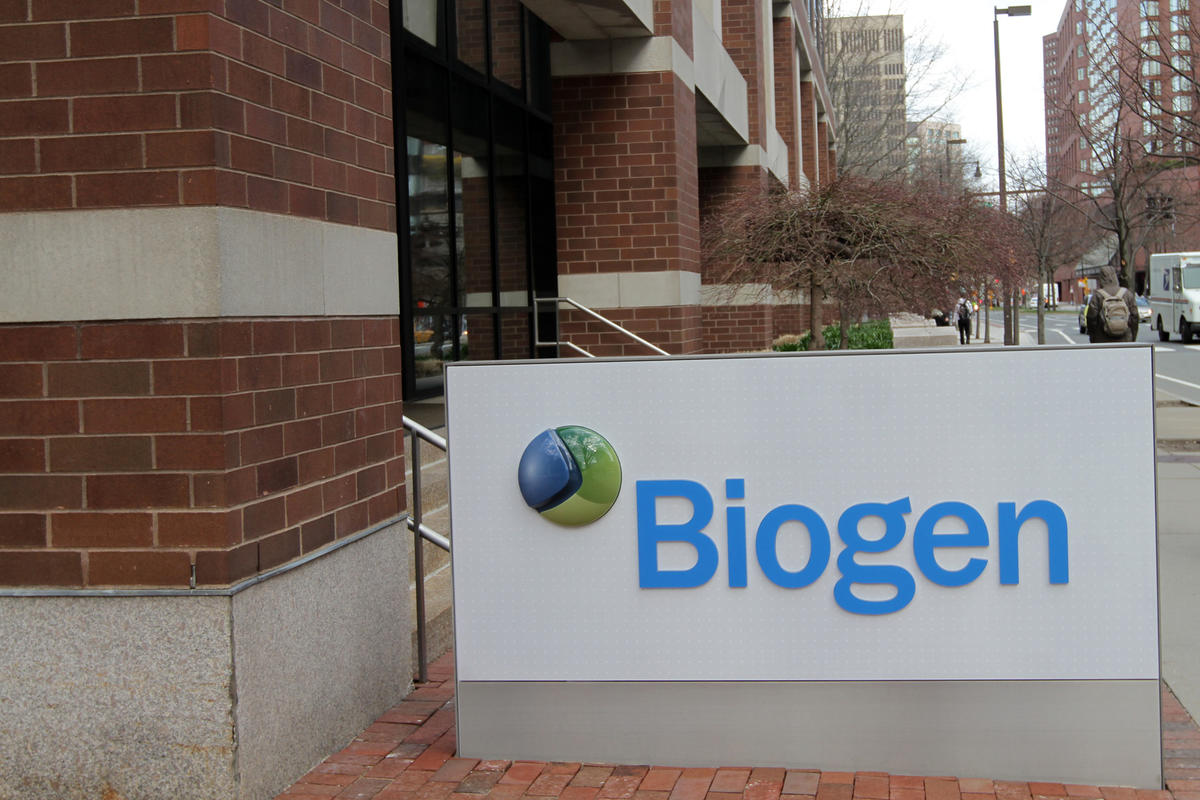 Biogen reported more encouraging data for its experimental Alzheimer's treatment aducanumab on Thursday.
Investigators tested this drug out in randomized, double-blind, placebo-controlled Phase 1b study that lasted 12 months with 31 patients diagnosed with early-stage Alzheimer's.
The treatment's goal is to erase beta amyloid plaques from the brain, which are believed to play a role in the development of this condition.
A series of gradually increasing doses of aducanumab appeared to lower the risk of brain swelling compared to the arm receiving fixed higher doses, wrote Reuters. Results had shown a significant reduction of the plaques in participant's brain therefore slowing cognitive decline compared to the placebo too.
There were some side-effects that emerged during the trial. An estimated 35 percent of the patients who received the gradual dose experienced a side effect involving a fluid shift in the brain versus 55 percent given the high fixed dose.
Still, the company appeared to be optimistic about the data.
"We are committed to advancing our global Phase 3 program for aducanumab as well as the scientific understanding of Alzheimer's disease so we can help identify a treatment for the many people affected by this terrible disease," said Biogen's Vice President of Clinical Development Samantha Budd Haeberlein in a statement.
The results of this study were consistent with previous evaluations of aducanumab and offers some hope for developing treatments that target these plaques.
Eli Lilly announced last month its Alzheimer's candidate failed to slow cognitive decline in patients with mild dementia. The drug was supposed to clear out these plaques from the brain, but was unable to produce any statistically significant outcomes.
Researchers presented full details of Biogen's study at the 9th annual Clinical Trials on Alzheimer's Disease meeting in San Diego on December 9.