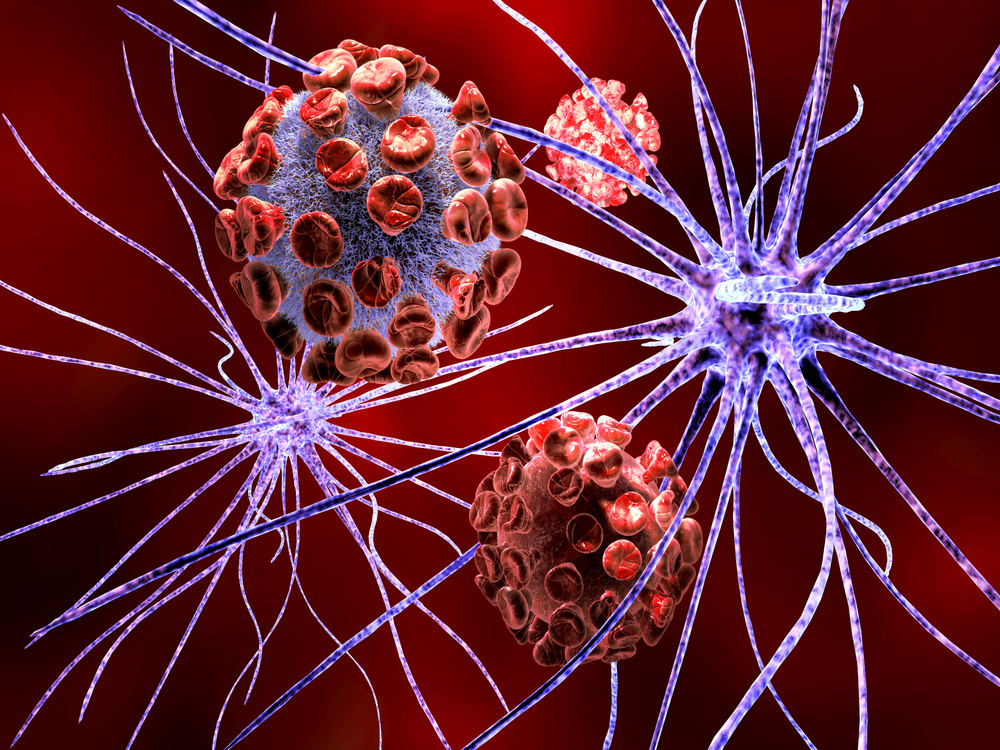 BioSensics, a leader in developing wearable sensor technologies for clinical research and medical applications, has received grant funding from the National Institutes of Health (NIH) to develop HDWear, a novel telecare solution for Huntington's disease. HDWear, powered by BioSensics' PAMSys sensor technology, will enable continuous remote monitoring of Huntington's disease motor symptoms.
Huntington's disease (HD) is a hereditary neurological disease that causes progressive nerve degeneration in the brain and affects approximately 30,000 individuals in the United States. HD is characterized by multifaceted symptomatology including motor, cognitive, and psychiatric symptoms, which begin insidiously and progress over many years.
The 2-year project builds on pilot work performed in collaboration with the University of Rochester Medical Center and Teva Pharmaceuticals and published in the Journal of Huntington's Disease (2016, Vol. 5, pp. 199-206). The study demonstrated a novel wearable sensor solution for remotely monitoring the severity of upper extremity chorea in Huntington's disease.
"HD patients often have to travel long distances to be seen by knowledgeable HD clinicians. Travel is often very difficult both physically and financially for HD patients and their caregivers," explained Dr. George Yohrling, Senior Director of Mission and Scientific Affairs of the Huntington's Disease Society of America. "The development and eventual integration of wearable biosensors into a HD clinic would allow for remote monitoring of a patient's motor symptoms and could alleviate this unnecessary burden on the entire HD family." HDWear will relieve such a burden by providing real-time, remote access to quantitative motor symptom scores previously only possible through in-clinic assessments like the Unified Huntington's Disease Rating Scale.
HDWear will also provide a valuable new method for evaluating drug efficacy. As a part of this project, BioSensics and the University of Rochester Medical Center will conduct a groundbreaking clinical study to evaluate HDWear for detecting pharmacological response to anti-chorea medication or subtle motor abnormalities in the premanifest stage of Huntington's disease. "We are excited to be working with BioSensics on evaluating wearable sensors to obtain objective, high frequency, and potentially sensitive assessments of individuals with Huntington's disease both inside and outside the clinic," said Dr. Ray Dorsey, the David M. Levy Professor in Neurology and Director of the Center for Health & Technology (CHeT) at University of Rochester Medical Center.
This project expands the ongoing research and development efforts at BioSensics to create wearable sensor and telecare solutions for neurological disorders and stroke. "We are grateful for the support provided by NIH for our research and development. We look forward to creating a comprehensive telecare solution for Huntington's disease to facilitate clinical research and new drug development, and ultimately to improve and revolutionize HD care and care coordination," said Dr. Joseph Gwin, Vice President of Research and Development at BioSensics.