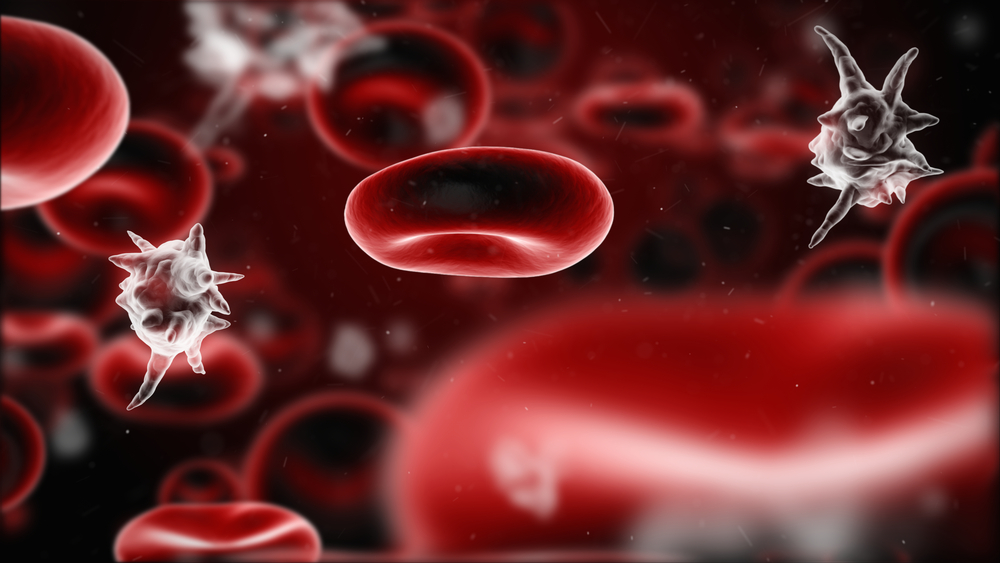 A medical diagnostics company based in Israel released new data regarding its specialized blood test.
MeMed reported that its novel assay, ImmunoXpert, met its primary endpoint in an external double-blinded study called PATHFINDER. The examination enrolled 597 pediatric patients from three months to 18 years of age with suspected acute infection that included fever without identifiable source, upper and lower respiratory tract infections, urinary tract infections, and non-infectious controls.
ImmunoXpert works by measuring immune system biomarkers in blood samples, which is then followed by machine learning algorithms that can identify patterns in certain infections therefore delivering the diagnosis.
Results had indicated the diagnostic achieved 94 percent sensitivity when it came to picking up on the pathogen's presence as well as gaining 90 percent specificity in terms of accurately analyzing what each virus was in the blood sample.
Furthermore, MeMed's device outclassed standard laboratory parameters typically used to manage patients with infections like measuring white blood cell count, C-reactive protein and procalcitonin.
"No single test has proven adept at accurately distinguishing the child with a life-threatening infection from the child who will get better on his or her own. Into this terrain, Srugo et al increase the number of tools in our toolbox and potentially move us substantially closer to that Holy Grail of accurately determining which child truly is at risk for having a serious bacterial infection", said Dr. David Kimberlin, the former president of the Pediatric Infectious Diseases Society, in an independent commentary published in conjunction with these findings.
The overall goal of MeMed is to find a way to reduce possible mismanagement of antibiotics that can cause the emergence of antibiotic-resistant strains of bacteria and unsuccessful infection treatments.
These factors are estimated to cost healthcare systems worldwide tens of billions of dollars annually, according to the company.
"Generating clinical evidence of the highest quality has always been our strategy toward better patient care," said MeMed CTO Kfir Oved, PhD, in a statement. "However, this is not enough by itself. To allow access to patients around the globe across different clinical settings, the test must be easy to use and provide results within minutes. We are progressing with the development of our point-of-care platform, with support from the US Department of Defense, to enable the use of the test where and when it is most needed."
Findings from this clinical trial were published in the journal Pediatrics.