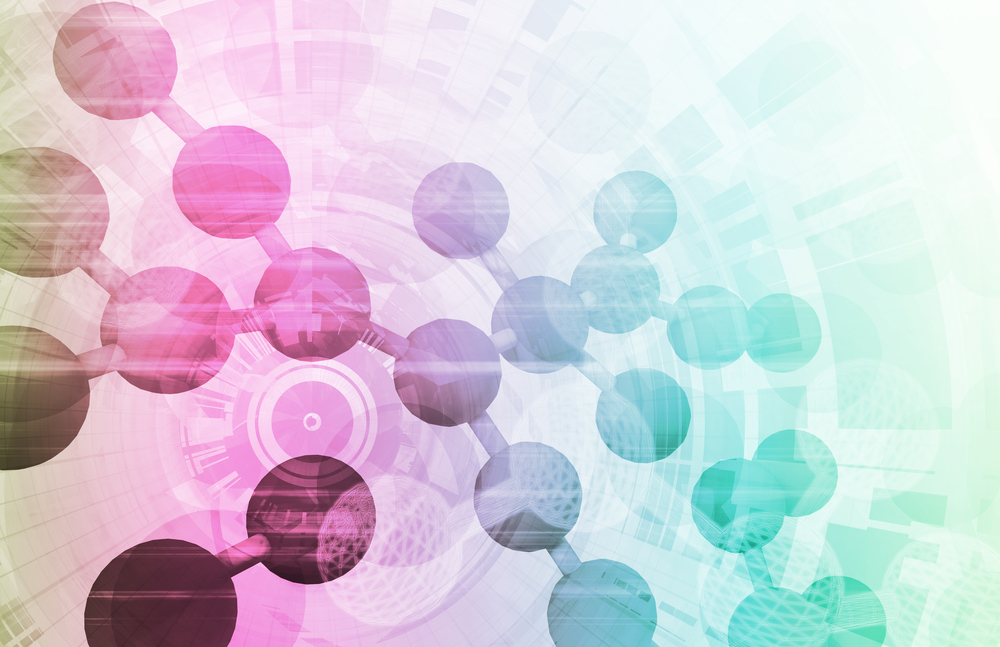 Abide Therapeutics announced today that Celgene has exercised its option to obtain ex-US rights to Abide's first-in-class endocannabinoid system modulator, ABX-1431, for the potential treatment of neurological diseases. Celgene will be responsible for development costs for all indications from Phase 2 clinical trials and beyond. Abide retains US rights and will conduct a number of Phase 1b studies. With the exercise of this option, Abide will receive a $20 million exercise fee.
ABX-1431 is a first-in-class, orally active, selective, small molecule inhibitor of monoacylglycerol lipase (MGLL) that modulates the levels of the endogenous cannabinoid, 2-arachidonoylglycerol (2-AG). This in turn is believed to regulate neurotransmitter balance and inflammation. Neurotransmitter imbalance as a result of immune attack is a feature of multiple sclerosis (MS).
"We look forward to partnering with Celgene to explore whether we can bring symptomatic improvement to these long-suffering patients," said Alan Ezekowitz MBChB, DPhil, CEO and President of Abide Therapeutics. "In addition, at Abide we plan to perform a number of Phase 1b studies to evaluate the therapeutic potential of what appear to be cannabinoid-sensitive diseases. We plan to study neuromyelitis optica (NMO) and movement disorders as follow-on indications."
ABX-1431 has successfully completed dosing in a first-in-human, placebo-controlled, Phase 1a study. The drug was well tolerated and there were no serious adverse events. Preliminary data from an ongoing PET occupancy study indicate dose-dependent brain penetrance of orally-administered ABX-1431 using [18F]ABX-1488, an Abide proprietary, MGLL-specific PET ligand. Furthermore, an fMRI study aimed at assessing the patterns of neural activity in the brain associated with ABX-1431 administration is scheduled to start early in the fourth quarter of 2016.
"We are delighted with the rapid progress that the Abide team has made in bringing forward ABX-1431. We look forward to evaluating the therapeutic potential of this exciting molecule in MS. We also recognize that this mechanism has broad therapeutic potential for a range of neurological diseases," said Rupert Vessey, BMBCh, DPhil, President of Research and Early Development, Celgene Corporation.