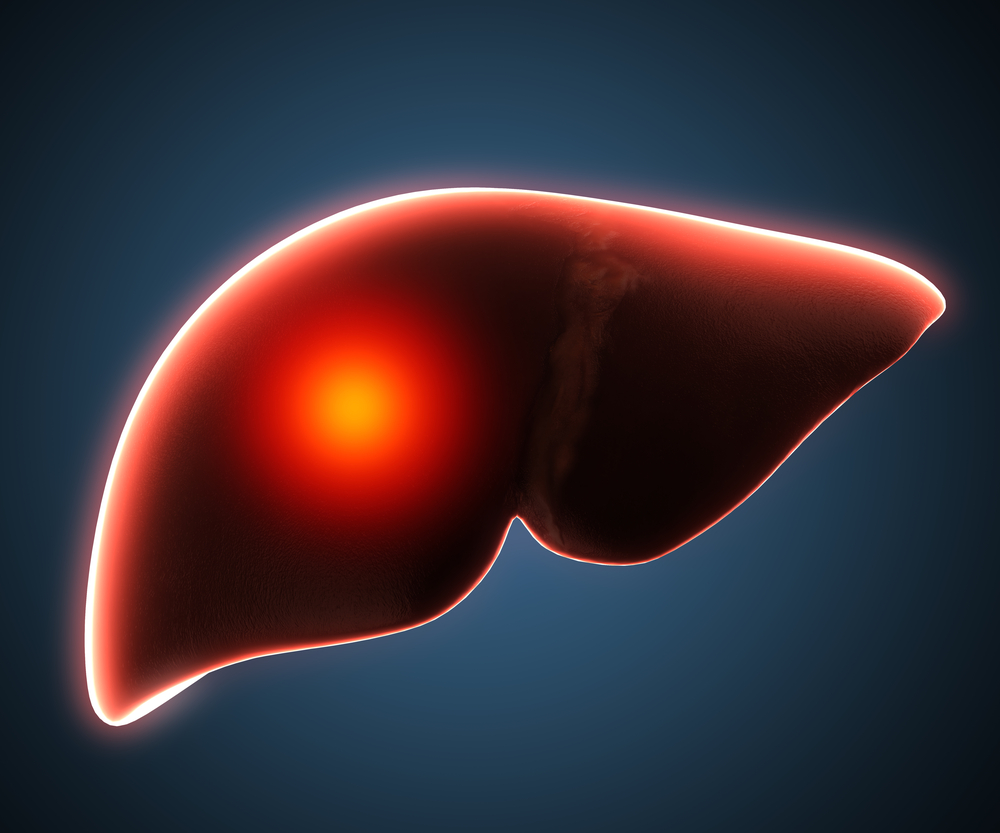 Intercept Pharmaceuticals, a biopharmaceutical company focused on the development and commercialization of novel therapeutics to treat non-viral, progressive liver diseases, announced that the European Medicines Agency's (EMA) Committee for Medicinal Products for Human Use (CHMP) adopted a positive opinion recommending marketing authorization of the Company's Marketing Authorization Application (MAA) for obeticholic acid (OCA), an FXR agonist, for the treatment of primary biliary cholangitis (PBC) conditional to the company providing further data post-approval to confirm benefit.
Ursodeoxycholic acid (UDCA) is currently the only approved medication for the treatment of PBC in Europe and is the standard of care for all PBC patients. However, a substantial percentage of patients treated with UDCA continue to experience persistent elevations above the upper limit of normal in the serum marker alkaline phosphatase (ALP), which has been shown to correspond with increased risk of liver failure, need for liver transplant and death. Patients with PBC also face a risk of experiencing adverse outcomes when bilirubin levels are elevated. Total bilirubin levels, even within the normal range, have been shown to predict clinical outcomes in PBC.
"Although it is a rare disease, PBC remains one of the most common indications for liver transplant among women in Europe," said David Jones, M.D., Ph.D., Professor of Liver Immunology at Newcastle University and Consultant Hepatologist at Newcastle upon Tyne Hospitals Trust, which hosts one of Europe's leading clinical services in the disease. "There is substantial unmet need in this disease and a real urgency around the need for new therapies to help the many PBC patients who are either intolerant of the single existing approved therapy ursodeoxycholic acid or don't respond to it sufficiently to protect their livers and prevent the development of cirrhosis and the need for transplant."
The MAA submission included data from more than 1,500 subjects exposed to at least a single dose of OCA. The positive opinion of the CHMP was based on efficacy and safety data derived from three randomized double-blind, placebo-controlled clinical trials in patients with PBC evaluating the effect of OCA on ALP and bilirubin. The MAA submission was also supported by two clinical databases that include more than 10,000 patients from the Global PBC Study Group and UK-PBC Group, both independently confirming that achieving lower ALP and/or bilirubin levels is significantly correlated with increased transplant-free survival.
The CHMP opinion will form the basis for a European Commission (EC) decision as to whether to formally grant the conditional marketing authorization for OCA with unified labelling in the 28 countries that are Member States of the European Union, as well as European Economic Area members Iceland, Liechtenstein and Norway. As the conditions for approval, Intercept is required to provide post-approval updates on safety and efficacy analyses for OCA from the ongoing COBALT outcomes trial and a short-term trial in patients with hepatic impairment.
"We owe a tremendous debt to the many patients and physicians whose participation in the research program for OCA led to this positive outcome," said Lisa Bright, Intercept's President, International. "In addition to playing a critical role in the development of OCA, the PBC community in Europe has been the driving force in establishing the two major patient databases that have been so central to recent advances in our understanding of the disease. There is a palpable sense of excitement about the growth of PBC awareness in Europe, and the CHMP's positive opinion on OCA brings us one step closer to introducing the first new therapy for PBC in approximately two decades."