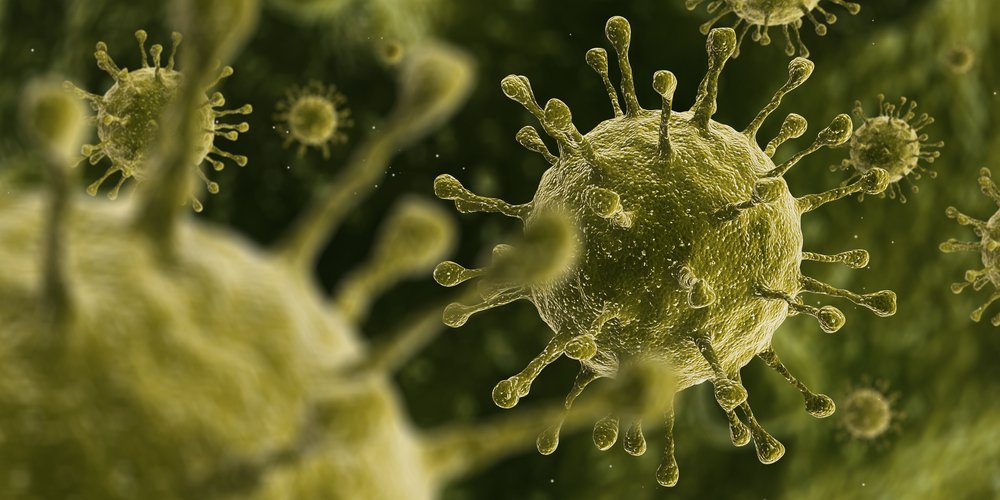 Half of patients with advanced melanoma responded to a novel combination treatment consisting of the common cold virus with an immune checkpoint inhibitor, in a recent phase Ib clinical trial presented April 4 at the American Association for Cancer Research (AACR) Annual Meeting.
The combination of ipilimumab (Yervoy) and Coxsackievirus A21 (CVA21; Cavatak)—a bio-selected, non-genetically altered common cold RNA virus—has yielded responses greater than six months for a number of patients, including those who progressed after immune checkpoint inhibitor therapy and those who have not yet been treated with immunotherapeutic agents.
"The combination of CVA21 and ipilimumab is generally well-tolerated and we've seen some remarkable tumor activity in the patients we've treated thus far,"said lead study author Dr. Brendan Curti, M.D, director of the Clinical Biotherapy Program and co-director of the Melanoma Program at the Earle A. Chiles Research Institute of Providence Cancer Centerduring a presentation at the AACR Annual Meeting. "We've observed fewer grade III toxicities than what we might have imagined."According to results from the trial, the treatment has showed promise in patients whose melanoma progressed despite prior treatment with an immune checkpoint inhibitor, and fewer than anticipated adverse events.
Study Design and Results
In the trial, which took place between 2014 and 2016, 22 participants were evaluable for response. Eleven saw a response, with four patients having a complete response and seven patients having a partial response. The median duration of response has not been reached, with a number of responses continuing longer than six months and several still ongoing.
Among the 11 patients who had disease progression despite prior treatment with an immune checkpoint inhibitor, four had a response. and the other seven patients who had a response had not previously received treatment with an immune checkpoint inhibitor.
Of the 11 patients that had prior checkpoint therapy, there was an overall response rate of 36 percent, with one patient showing a complete response and three showing a partial response. Five patients showed a stable disease and two patients showed a progressive disease.
Of the 11 patients who did not receive prior checkpoint therapy there was an overall response rate of 64 percent. Three patients in this group showed a complete response and four had a partial response. Only one patients experienced stable disease and three patients experienced progressive disease.
The combination treatment has been generally well tolerated with only one instance of grade III or higher treatment-related adverse event with ipilimumab-related fatigue.
The combination treatment has displayed durable anti-tumor activity in local, regional and distant systemic disease.
In the trial, CVA21was injected directly into melanoma lesions, while ipilimumab is infused intravenously.
The virus can directly infect many different cancer cells and boost adaptive and innate anticancer immune responses.
"About a week after the injection of the coxsackievirus there is pronounced infiltration of immune cells into the tumor deposit," Curti said. "So a 'cold' tumor is now a much hotter tumor."
According to Curti, the number of treatment options for patients with advanced melanoma has increased in recent years with the development of immune checkpoint inhibitors like ipilimumab. However, not all patients respond to immunotherapeutics and some who respond eventually progress later.
Curti said the plan is to now to expand the trial up to 70 patients with advanced melanoma in the melanoma intratumoral Cavatak and ipilimumab clinical trial for both patients who have and have not received immune checkpoint inhibitors.