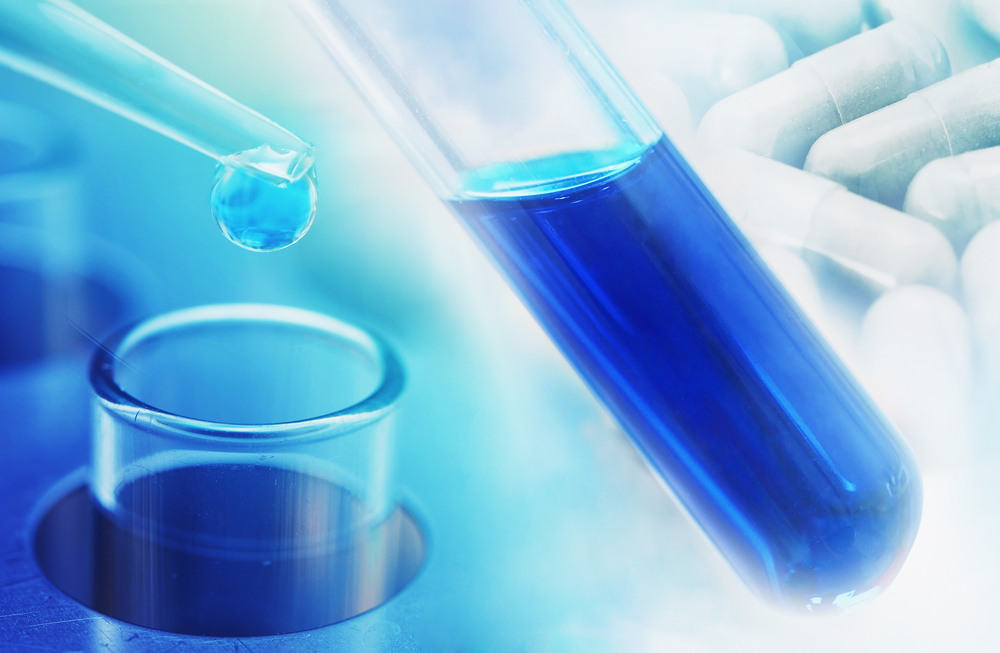 Syncona LLP ("Syncona"), the evergreen healthcare investment company, announces today proposals to create a market leading platform for life science investing, listed on the London Stock Exchange, with total assets of up to £1bn.
Under the proposals, Syncona will combine with BACIT Limited ("BACIT"), a listed investment fund set up to generate attractive medium to long term returns for shareholders while providing annual donations to cancer charities and investment in oncology research. The Wellcome Trust, the founder of Syncona, will become the largest shareholder in BACIT in exchange for the combination of Syncona with BACIT. The enlarged company will have the scale to fulfil the original vision for Syncona of establishing high value standalone businesses from the best life science innovation, getting treatments to patients faster, and delivering returns by capturing the full value of UK science for shareholders.
The Syncona team will join BACIT and, in line with Syncona's existing approach, continue to take an active role in creating and building standalone life science companies through partnering with the best researchers, clinicians and management teams and providing them with operational support and the long-term capital required to succeed.
As part of the arrangements, Cancer Research UK will also become a shareholder in BACIT and transfer to BACIT either all or the majority of its investment in the CRT Pioneer Fund, an oncology focussed venture fund with proprietary access to the therapies being developed by The Institute of Cancer Research and elsewhere across the Cancer Research UK network.
The support of the Wellcome Trust and Cancer Research UK aligns two of the leading global funders of medical research with the Group and strengthens its focus on cancer research. In addition, BACIT will continue to make an annual donation of equal to 0.3% of the net asset value of the company to charity each year.
Martin Murphy, Chief Executive Officer of Syncona, commented:
"The UK's world leading position in life science innovation needs a deep pool of expert, long term capital that can support companies from inception through to product commercialisation. Over the last four years we have established a series of exciting life-science companies with the potential to deliver life-changing outcomes for patients suffering from debilitating diseases. Combining with BACIT allows Syncona to provide those companies with greater ongoing support as they grow and to make further investments in the life science space.
"We are very grateful for continued support from The Wellcome Trust and excited to be able to continue delivering on their original vision for Syncona. We equally welcome the partnership with Cancer Research UK and look forward to working with them to build oncology companies that will develop important new therapies for cancer patients, and to working closely with BACIT's founder, Tom Henderson and the wider BACIT team."
Wellcome Director Dr Jeremy Farrar said:
"We launched Syncona with a long-term vision to offer support for some of the best innovators in life sciences and to deliver impact to patients. It has already achieved great things and this proposal, which will see it align with BACIT and Cancer Research UK, will allow it to spread its wings and expand its horizons further.
"We see this as a logical next step for Syncona and we look forward to watching it, and the companies it supports, expand and prosper."
The transaction is subject to BACIT shareholder approval which is expected to be sought in December.