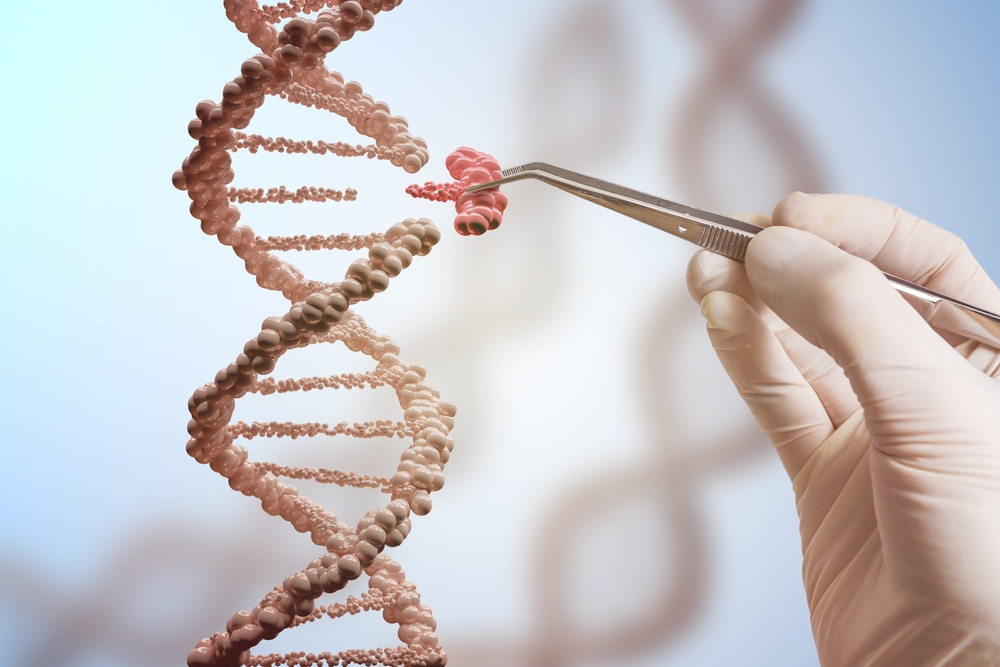 CRISPR Therapeutics, a biopharmaceutical company focused on creating transformative gene-based medicines for serious diseases, and Neon Therapeutics, an immuno-oncology company developing neoantigen-based therapeutic vaccines and T cell therapies to treat cancer, announced a research collaboration to explore the combination of each company's proprietary technologies to develop novel T cell therapies.
"Neon Therapeutics is committed to employ leading technologies, including CRISPR/Cas9, to improve the quality of our cell therapy approaches," said Richard Gaynor, MD, president of research and development at Neon Therapeutics. "This collaboration will explore gene-based technologies from CRISPR Therapeutics with our expertise in neoantigen science and T cell biology."
"We look forward to applying our proprietary CRISPR/Cas9 technologies in a variety of ways to generate potent T cell therapies directed against neoantigens. This collaboration with Neon Therapeutics supplements our internal efforts in immuno-oncology and broadens the spectrum of approaches we are able to explore," said Samarth Kulkarni, president and chief business officer of CRISPR Therapeutics.