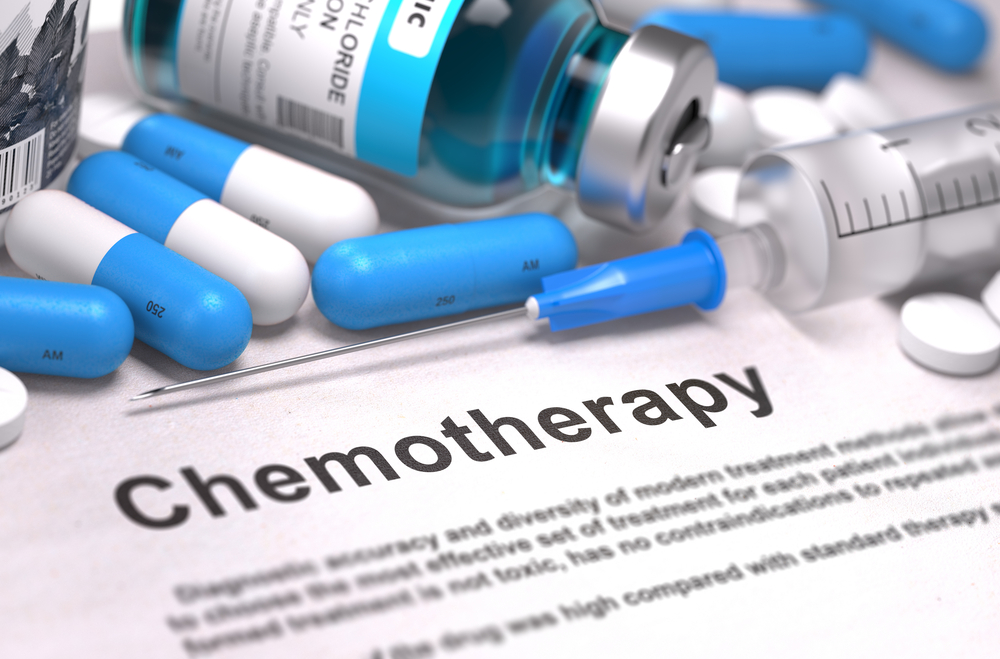 CytRx Corporation, a biopharmaceutical research and development company specializing in oncology, announced that it has entered into a global strategic license with NantCell, Inc., for the exclusive rights to develop and commercialize aldoxorubicin for all indications. NantCell, a private subsidiary of NantWorks, LLC, is a clinical stage immuno-oncology company focused on developing novel molecularly targeted therapeutics including antibody, T-cell and NK cell based treatments for patients with cancer.
"We are excited to forge this new relationship with NantCell. They are committed not just to bringing aldoxorubicin to the market for patients with soft tissue sarcomas, but to expand aldoxorubicin's potential use in combination with both immuno-oncology and cell based therapies to better serve patients suffering from cancer," said Steven A. Kriegsman, CytRx's Chairman and Chief Executive Officer. "This license and strategic investment will put aldoxorubicin in the hands of a committed partner who pioneered the development of albumin based chemotherapeutics, and will allow CytRx to continue to create new ultra-high potency drug candidates based on our LADR™ technology platform. Aldoxorubicin will clearly benefit from the first-hand experience of the NantCell management team led by Dr. Patrick Soon-Shiong, who developed and gained regulatory approval under a 505(b)(2) pathway and commercialized Abraxane®, an albumin-mediated cytotoxic agent which currently grosses approximately $1 billion in annual sales."
"Aldoxorubicin's distinct profile makes it the first anthracycline to allow for continuous dosing without increasing cardiac toxicity which would be beneficial for the 17 indications for which doxorubicin is currently approved and other indications where it could provide benefit," stated Dr. Soon-Shiong, NantCell's Chairman and Chief Executive Officer. "We aim to rapidly incorporate aldoxorubicin into multiple treatment protocols for major tumor types like breast and brain cancers as well as sarcomas."
Under the terms of the license agreement, NantCell made a strategic investment by purchasing $13 million of CytRx common stock at $1.10 per share, representing approximately a 92% premium to CytRx's most recent market price. CytRx is entitled to receive up to an additional $343 million in milestone payments related to regulatory approvals and commercial milestones for aldoxorubicin. In addition, CytRx will receive increasing double-digit royalties for sales of aldoxorubicin for soft tissue sarcomas and mid to high single digit royalties for all other indications. NantCell will be responsible for all future development, manufacturing and commercialization expenses. CytRx also issued NantCell a warrant to purchase up to 3 million shares of common stock at $1.10 over the next 18 months.
Aldoxorubicin is a rationally-engineered cytotoxic which combines doxorubicin, a widely used chemotherapeutic agent, with a novel linker molecule that binds directly and specifically to circulating albumin, the most abundant protein in the bloodstream. Protein-hungry tumors concentrate albumin, which facilitates the delivery of the linker molecule with the attached doxorubicin to tumor sites. In the acidic environment of the tumor, but not the neutral environment of healthy tissues, doxorubicin is released. Typically, doxorubicin is delivered systemically and is highly toxic, which limits its dose to a level below its maximum therapeutic benefit. Doxorubicin also is associated with many side effects, especially the potential for damage to heart muscle at cumulative doses greater than 450 mg/m2. Using this acid-sensitive linker technology, aldoxorubicin delivers greater doses of doxorubicin (3 ½ to 4 times). To date, there has been no evidence of clinically significant effects of aldoxorubicin on heart muscle, even at cumulative doses of drug well in excess of 6,500 mg/m2 of doxorubicin equivalents. Aldoxorubicin is the first-ever single agent to show superiority over doxorubicin in a randomized clinical trial in first-line soft tissue sarcomas.
In addition, CytRx has amended its long-term loan facility and will make a payment of $5 million to the lender upon the closing of the exclusive global license and strategic investment for aldoxorubicin.
CytRx was represented by Skadden, Arps, Slate, Meagher & Flom LLP on the global license and strategic investment.