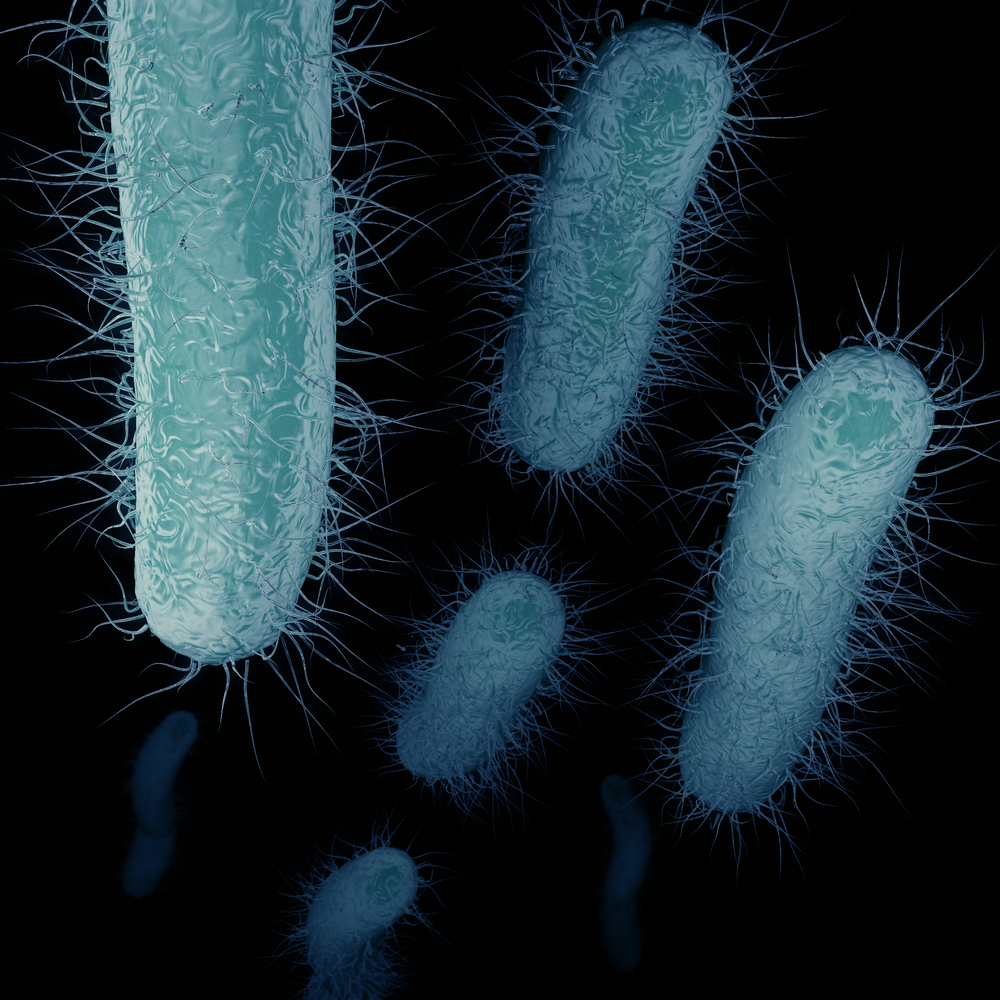 A highly drug-resistant and potentially deadly family of superbugs may be spreading throughout U.S. hospitals.
The bacteria, known as carbapenem resistant enterobacteriaceae (CRE), is spreading even more widely and more stealthily than previously thought, according to researchers from the Harvard T.H. Chan School of Public Health and the Broad Institute of the Massachusetts Institute of Technology.
CRE has caused disease in four U.S. hospitals. Researchers were able to find a wide variety of CRE species, as well as a wide variety of genetic traits that enable CRE to resist antibiotics.
The researchers found that these traits are transferring easily among various CRE species.
In a new study, the researchers suggest that CRE may be transmitting from person to person asymptomatically and that genomic surveillance of the bacteria should be increased.
William Hanage, associate professor of epidemiology at Harvard Chan School and senior author of the study, explained what the new study tells the world about the deadly bacteria.
"While the typical focus has been on treating sick patients with CRE-related infections, our new findings suggest that CRE is spreading beyond the obvious cases of disease. We need to look harder for this unobserved transmission within our communities and healthcare facilities if we want to stamp it out," Hanage said in a statement.
CRE is resistant to multiple antibiotics, including carbapenems, which are considered last-resort drugs when other antibiotics have failed.
According to the U.S. Centers for Disease Control and Prevention (CDC), CRE, which causes an estimated 9,300 infections and 600 deaths in the country annually, often spreads in hospitals and long-term care facilities.
The CDC reported in September that a woman in Nevada died from an infection from the bacteria, which resisted every kind of antibiotic in the U.S.
In the recent study, the researchers examined about 250 samples of CRE from hospitalized patients from three Boston-area hospitals and one based in California. Their goal was to obtain a snapshot of genetic diversity of CRE, to define the frequency and characteristics of the outbreaks, to find evidence of strains being transmitted within and between hospitals and to learn how resistance is being spread among species.
While previous studies have focused on one outbreak at a time, the latest research found a "riot of diversity" among both CRE species and among carbapenem resistance genes.
The researchers also found resistance mechanisms that hadn't been seen before, which may indicate that there are more to be discovered.