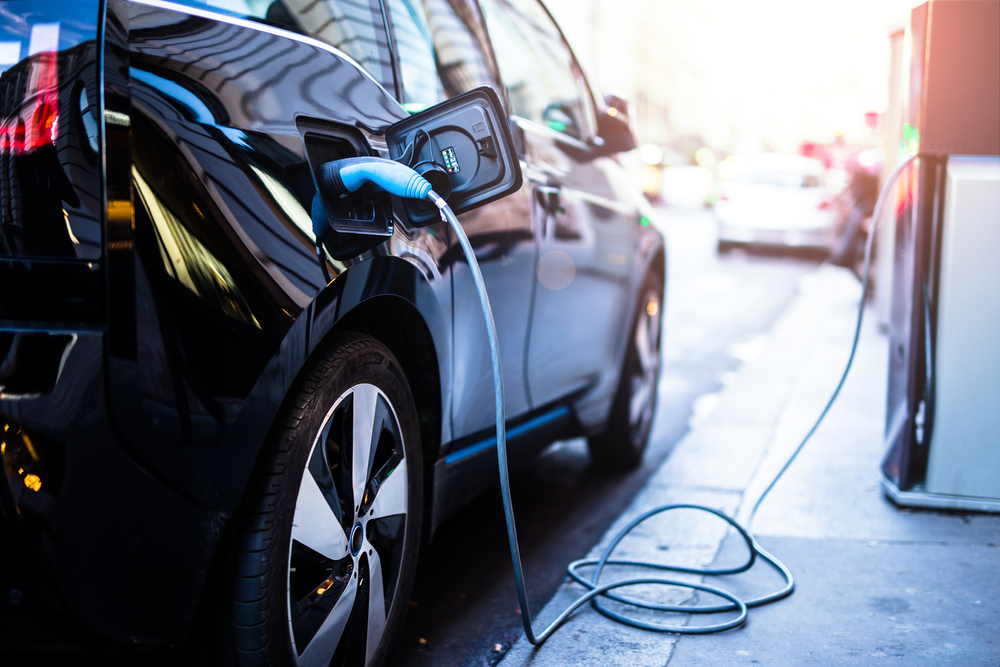 Employees might be able to power their desk at work with their car parked in the parking lot.
Researchers from the University of Warwick found that energy stored in the batteries of electric vehicles can possibly power large buildings, while also extending the battery life of the vehicles by around 10 percent over the course of a year.
The researchers developed a new vehicle-to-grid technology that can be utilized to take enough energy from idle electronic vehicle batteries and pump it into the grid to power the buildings without damaging the batteries.
"These findings reinforce the attractiveness of vehicle-to-grid technologies to automotive Original Equipment Manufacturers: not only is vehicle-to-grid an effective solution for grid support and subsequently a tidy revenue stream but we have shown that there is a real possibility of extending the lifetime of traction batteries in tandem," Kotub Uddin, Ph.D., a senior research fellow from the University of Warwick, said in a statement. "The results are also appealing to policy makers interested in grid decarburization."
The researchers analyzed lithium ion batteries commonly used in electronic vehicles and created a battery degradation model to predict battery capacity and power fade over time, under various ageing acceleration factors including temperature, state of charge, current and depth of discharge.
They then used the model to develop a smart grid algorithm, which intelligently calculates how much energy a vehicle requires to carry out daily trips and how much energy can be taken from its battery without negatively affecting it or even improving its longevity.
The researchers were able to use the algorithm with energy from electronic vehicles to power a large building at the University of Warwick that includes a 100-seat auditorium, two electrical laboratories, teaching laboratories, meeting rooms and houses approximately 360 staff members.
They discovered that the capacity fade in the participant's batteries could be reduced by up to 9.1 percent and the power fade could be reduced by up 12.1 percent over the course of a year.
The study was published in Energy.