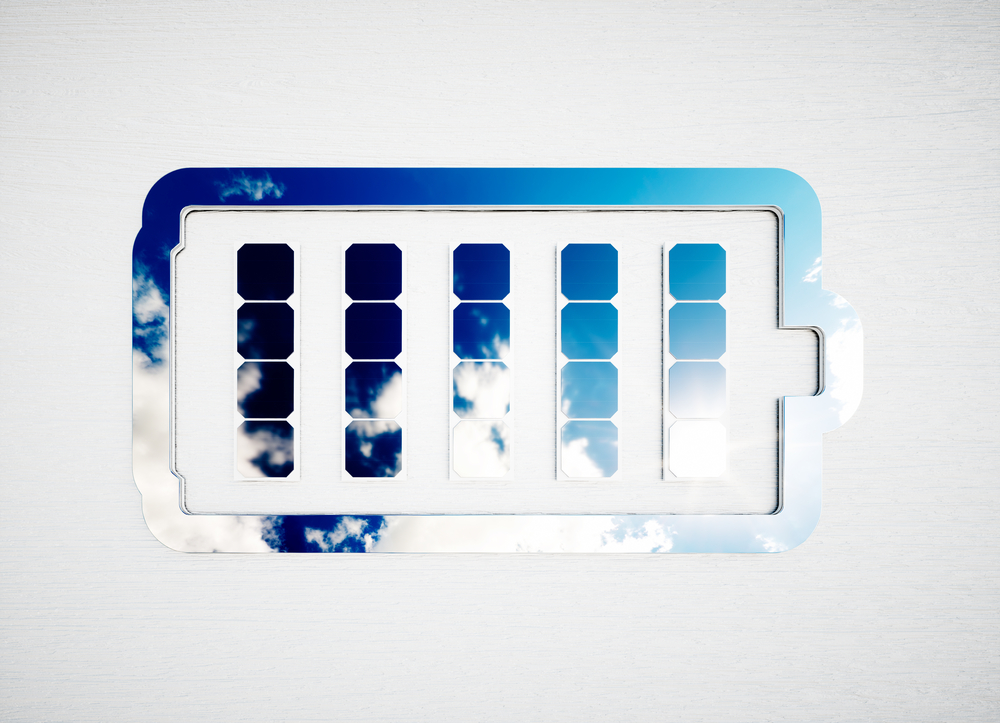 A new report from Navigant Research examines the relationship between energy storage and smart cities, providing an overview of relevant applications as well as drivers and barriers.
Smart energy technologies are increasingly expected to help address the sustainability needs of smart cities to reduce carbon-intensive peak energy use and to develop resilient energy systems. According to a new report from @NavigantRSRCH, the emergence of energy storage solutions in conjunction with the deployment of distributed energy resources (DER) will improve the delivery of smart energy solutions in smart cities.
"Smart energy technologies such as energy storage will increasingly be called on to address the sustainability needs of the urban energy transformation now underway," says William Tokash, senior research analyst at Navigant Research. "Specifically, energy storage is now poised to support the delivery of low carbon DER to reduce peak energy use and improve the resilience capabilities of urban landscapes by enhancing access to reliable electricity supply."
According to the report, energy storage has experienced significant growth in the past 2 years due in part to its unique ability to support the deployment of flexible energy capacity. The emergence of energy storage's ability to make DER more flexible, less carbon-intensive, and more resilient is redefining how smart energy solutions can support the sustainability needs of an integrated smart city technology and solutions platform.
The report, Smart Cities and Energy Storage, examines the role energy storage can play in smart cities and how smart cities can drive the deployment of energy storage. The study provides an overview of energy storage applications within smart cities, including drivers and barriers for energy storage, and discusses how energy storage works within an integrated energy as a service framework. It also analyzes the role of energy storage in the delivery of low carbon peak energy and improving resilience. An Executive Summary of the report is available for free download on the Navigant Research website.
About Navigant Research
Navigant Research, the dedicated research arm of Navigant, provides market research and benchmarking services for rapidly changing and often highly regulated industries. In the energy sector, Navigant Research focuses on in-depth analysis and reporting about global clean technology markets. The team's research methodology combines supply-side industry analysis, end-user primary research and demand assessment, and deep examination of technology trends to provide a comprehensive view of the Energy Technologies, Utility Transformations, Transportation Efficiencies, and Buildings Innovations sectors. Additional information about Navigant Research can be found at www.navigantresearch.com.