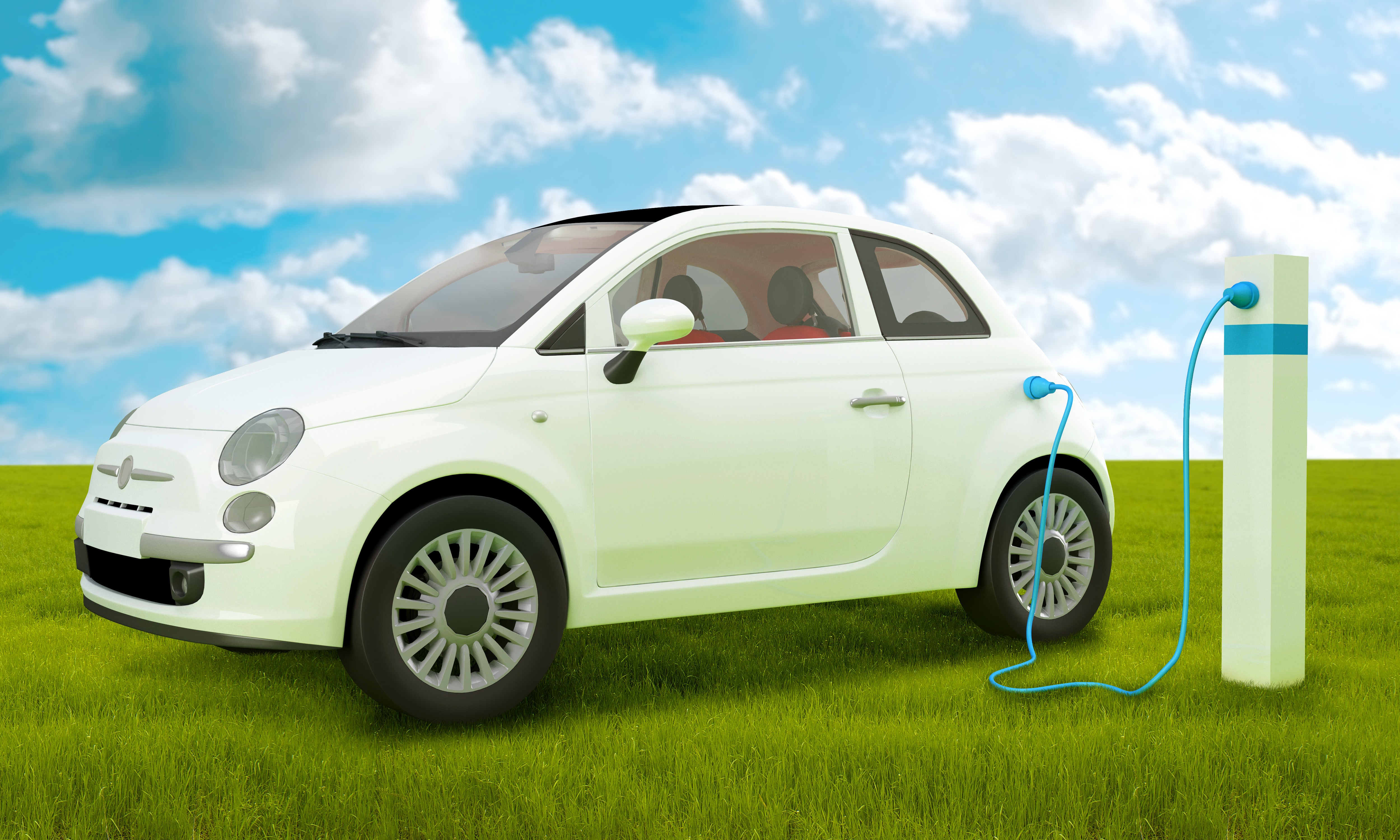 A new study aims to dispel the notion some consumers have regarding travel distance when it may come to purchasing electric cars.
Researchers from the Massachusetts Institute of Technology found that current electric vehicles can provide enough travel range for 87 percent of drivers with a single overnight charge, reported CNBC.
The team analyzed four sets of data over the course of four years using a hypothetical 2013 Nissan Leaf as a test model.
The data sets used in this investigation were as follows, according to MIT:
3 state studies held in Georgia, Texas, and California that used built-in GPS trackers to understand statewide driving patterns
Information found in the National Household Travel Survey, which explored how and where people actually do their driving
The last two sources of information revolved around fuel economy tests and a recording of ambient temperatures, which can effect battery performance, from different locations in the U.S.
These calculations revealed that, "the vast majority of cars on the road consume no more energy in a day than the battery energy capacity in affordable EVs available today," according to MIT.
The numbers indicate a scenario where one charge performed overnight or while at work would work well dismissing the concern that the lack of infrastructure, like a comprehensive network of charging stations, would not be a hindrance for travel.
However, the study cautioned that there would need to be an improvement in battery technology to accommodate the possibility of increased electric vehicle adoption. Events where energy consumption could be high, like vacations or extreme weather, could impact the batteries performance laying the groundwork for convenient ride-sharing services or using vehicles that run on low-emission biofuels or hydrogen as viable alternatives.
The team's next steps will be creating a tool to help consumers calculate the feasibility of owning an electric car and establishing other options a household could use to compensate for any shortcomings, wrote CNBC.
The study was published in the journal Nature Energy.