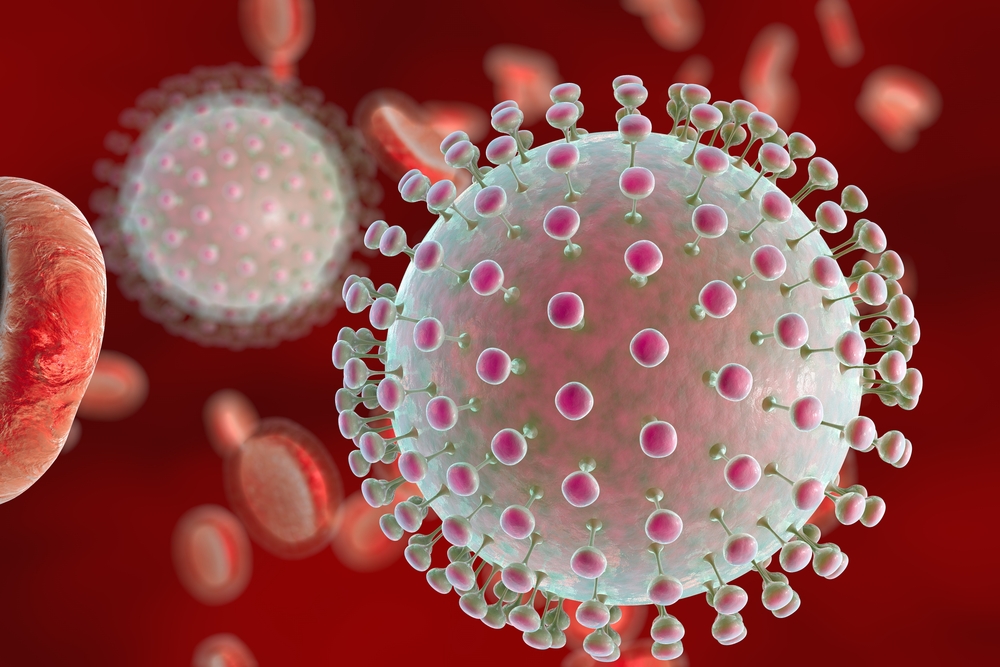 A new study suggests that drugs for treating the Zika virus have been hiding in plain sight.
Three research teams from Florida State University, Johns Hopkins, and the National Institutes of Health found a series of compounds that show promise in attacking the virus on two crucial fronts.
These potential candidates emerged after the scientists screened 6,000 compounds including experimental therapies in the middle of clinical trials as well as FDA-approved drugs, reported The Wall Street Journal.
The team created "mini-brains" to test these compounds, per Johns Hopkins announcement. These are essentially two- and three-dimensional cell cultures that grant scientists an accurate model of how the Zika virus could attack the human brain.
One prominent contender is a well-known treatment used for tapeworm infections—niclosamide, while another is a molecule—emricasan, which is already in the middle of clinical trials to test its ability to target liver disease.
Results demonstrated that niclosamide was able to hinder the virus's ability to replicate while emricasan showed promise in preventing cell death for brains cells. That particular feature could be useful in shielding infants from experiencing one of the pathogen's most damaging side effects, which is fetal-brain defects.
The next steps for this team will involve animal studies to see if they can replicate these effects. They'll also conduct another screening of 80,000 compounds with assistance from robots, wrote WSJ.
"It takes years if not decades to develop a new drug," said Hongjun Song, Ph.D., in a statement. He is a neuroscientist at Johns Hopkins and one of the lead authors of this research.
"In this sort of global health emergency, we don't have time. So instead of using new drugs, we chose to screen existing drugs. In this way, we hope to create a therapy much more quickly," added Song.
The study was published in the journal Nature Medicine.