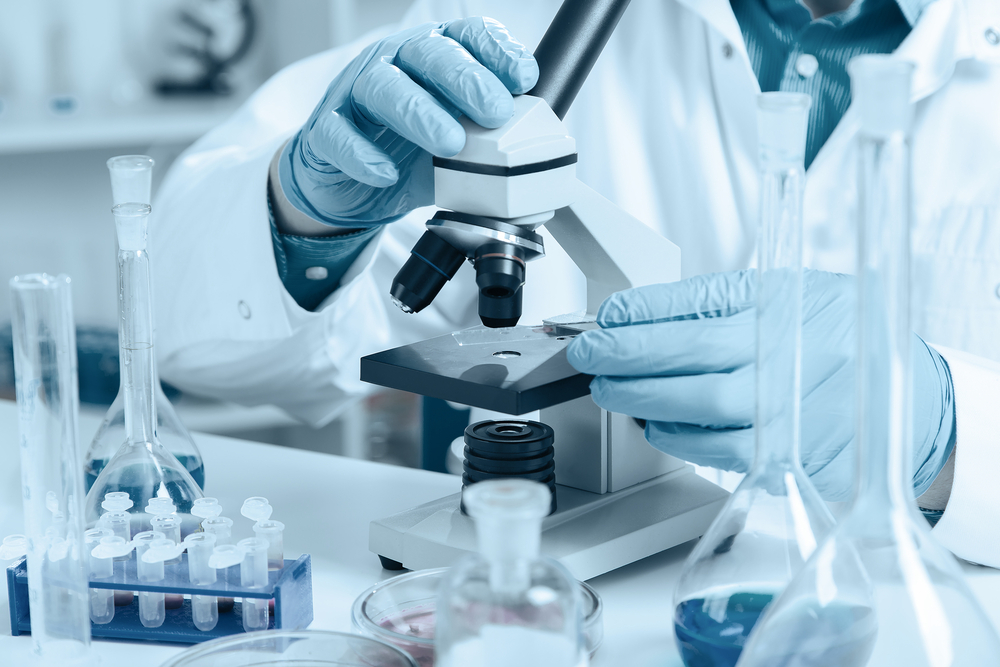 The Pew Charitable Trusts and the Alexander and Margaret Stewart Trust announced today the 2017 class of Pew-Stewart Scholars for Cancer Research.
The five early-career scientists making up this year's class are conducting groundbreaking research aimed at finding cures for cancer; each will receive four years of flexible funding to invest in his or her work. This is the fourth year that the Alexander and Margaret Stewart Trust has partnered with Pew to support researchers pursuing innovative work focused on advancing progress toward a cure for cancer.
"Cancer takes hundreds of forms, and defeating them requires a multifaceted research strategy," said Rebecca W. Rimel, president and CEO of The Pew Charitable Trusts. "This year's class of remarkable scientists will build upon recent advances with their talents and willingness to explore uncharted lines of inquiry."
The work of the 2017 class is investigating several promising avenues to slow or stop the development of cancer, including research on how to destroy leukemia cells and how cancer cells evade destruction by drug therapies.
"Innovation and creativity are necessary to solving some of the biggest questions in cancer research," said Peter M. Howley, M.D., chair of the Pew-Stewart national advisory committee. "The extraordinary 2017 class of Pew-Stewart scholars is using cutting-edge research to get us closer to reducing or eliminating the burden of cancer."
The 2017 Pew-Stewart Scholars for Cancer Research are:
Daniel A. Bachovchin, Ph.D.
Memorial Sloan Kettering Cancer Center
Chemical Biology
Nadya Dimitrova, Ph.D.
Yale University
Molecular Biology; Cell Biology
Charles Y. Lin, Ph.D.
Baylor College of Medicine
Genetics; Chemical Biology
Robert K. McGinty, M.D., Ph.D.
University of North Carolina, Chapel Hill
Chemical Biology
Sabrina L. Spencer, Ph.D.
University of Colorado, Boulder
Cell Biology; Systems Biology; Cancer Biology