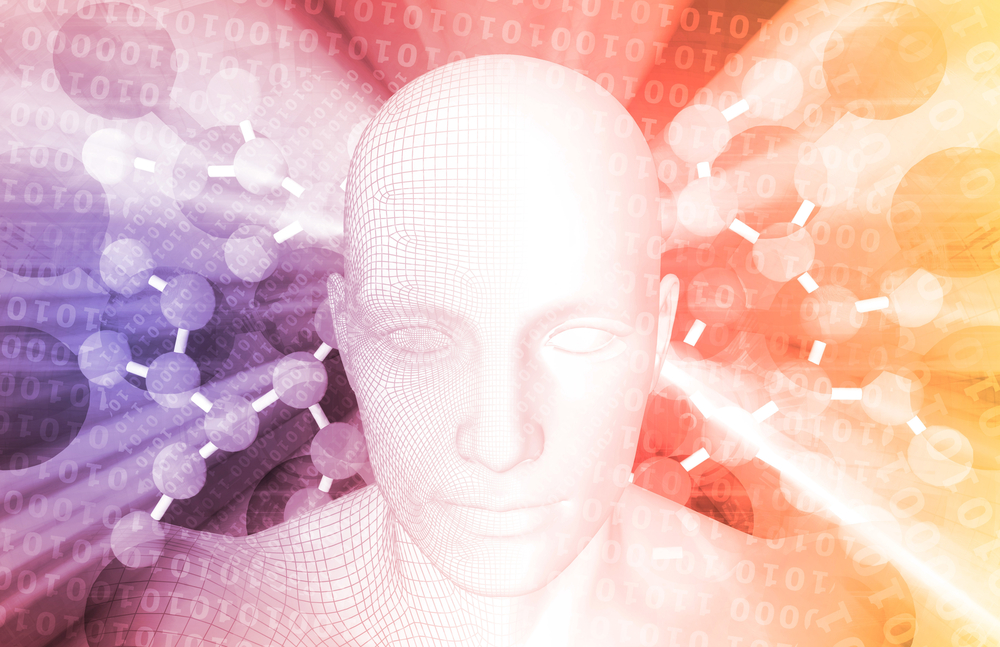 One of the top life science focused venture capital firms is continuing an ambitious hiring spree with the addition of a new executive partner.
The firm announced on Wednesday that Stephen Berenson, an investment banker with over 30 years of experience in areas like Mergers & Acquisitions and equities, will join the company as part of its Investment and Management committees.
"My new role at Flagship has a broad mandate, and I'll bring my background as a banker to many different aspects of the firm's work, as well as to our portfolio of 35 companies," said Berenson in an email to Drug Discovery & Development when asked about what his position would entail.
Some of his responsibilities would revolve around capital formation for both the fund and across portfolio companies. Also, he said he will develop and cultivate external partnerships with potential corporate partners, government entities, or non-profits to help with Flagship's growth strategy.
"In all of these things, I'm excited by the idea of getting back to building companies and businesses – something I also did at some points in my career at J.P. Morgan," added Berenson.
Flagship's portfolio consists of investments in a broad range of scientific fields. Notable ventures under the company's umbrella include gene-editing specialist Editas Medicine, microbiome treatment firm Seres Therapeutics, and messenger RNA drug developer Moderna Therapeutics.
"There's a thought out there that biotech will be to this century what information technology was to the last. It's an amazing time to work in and around biotech, and Flagship sits at the epicenter of many exciting elements of life sciences innovation," explained Berenson in terms of his thoughts on the opportunities in this field.
Flagship has been expanding over the past few months with Berenson joining Michael Rosenblatt, the former chief medical officer of Merck, and David Epstein, the ex-head of Novartis's pharmaceutical division, as part of the new additions of senior partners.