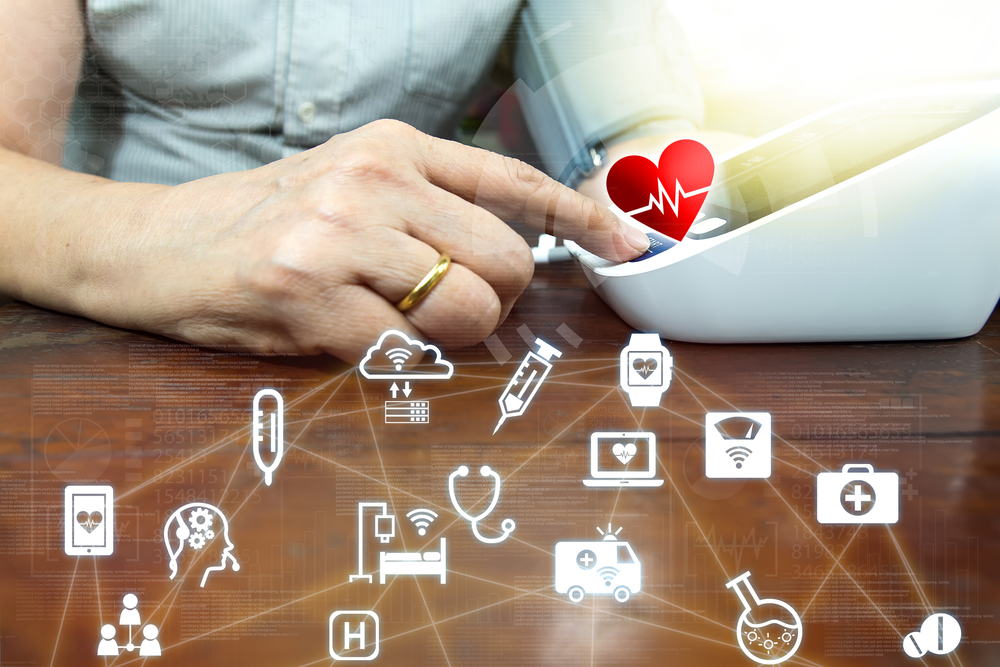 Fractyl Laboratories Inc announced the completion of a $44 million Series D financing, led by an undisclosed new investor and joined by new investors GV, True Ventures, and the IDO Fund. Returning investors include General Catalyst, Bessemer Venture Partners, Domain Associates, Mithril Capital Management, Emergent Medical Partners, L.P., and Deerfield Management Company, L.P.
Fractyl's mission is to bring a minimally invasive procedural therapy that can reverse metabolic diseases to the global market as rapidly as possible. Proceeds from the financing will be used towards continued development of Fractyl's Revita DMR technology for patients with type 2 diabetes, including support for the ongoing Revita-2 randomized clinical study.
"Metabolic diseases, including type 2 diabetes and NAFLD/NASH are an epidemic of staggering proportions, impacting hundreds of millions of people around the globe," said Dr. Krishna Yeshwant, GV General Partner. "Fractyl offers the potential to fundamentally redefine the treatment paradigm for type 2 diabetes and reverses the disease process rather than manage its symptoms."
"More than 50 new drugs have been approved to manage type 2 diabetes, yet too many patients still remain unable to control their disease and are at risk for serious complications from their disease," said Harith Rajagopalan, M.D., Ph.D., cofounder and CEO of Fractyl. "At Fractyl we have developed a minimally invasive, catheter-based procedural therapy that we believe can help reverse type 2 diabetes and NASH."
Recent scientific advances have shown that diet-induced changes to the lining of the duodenum, the first segment of the small intestine, can lead to insulin resistance and metabolic diseases like type 2 diabetes and NAFLD/NASH. Revita DMR, which has received a CE Mark in the European Union, is designed to target these tissue changes directly via an endoscopic catheter-based procedure. The procedure is intended as a same-day therapy that can be performed in less than one hour and allow patients to resume normal activities the following day. Fractyl recently presented data at several international medical conferences on the safety and durable effectiveness of the Revita DMR treatment through at least one year of follow up from a single procedure in its multicenter European Revita-1 trial.
"Our unwavering aim is to develop technology to address the root cause of metabolic diseases in the intestine and enable the reversal of these diseases," said Dr. Rajagopalan. "Our initial focus is to provide a compelling new treatment option for patients with poorly controlled type 2 diabetes who are at risk of complications."