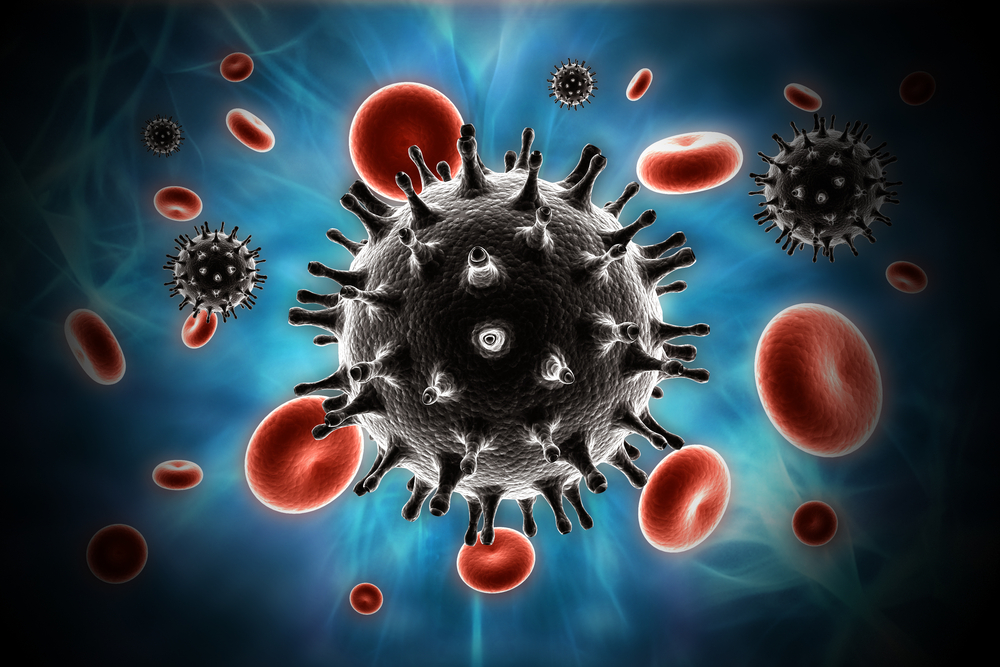 Genmab A/S announced it has entered an agreement to grant Gilead Sciences an exclusive license and an option on a second exclusive license, to use the DuoBody technology platform to create and develop bispecific antibody candidates for a therapeutic program targeting HIV. Under the terms of the agreement, Genmab will receive an upfront payment of USD 5 million from Gilead Sciences.
Genmab is entitled to potential development, regulatory and sales milestones of up to USD 277 million for the first product and further milestones for subsequent products. In addition, Genmab will be entitled to single-digit royalties on Gilead's sales of any commercialized products. Similar terms would apply if Gilead exercises the option to the second license.
"We are pleased to add this agreement with Gilead to our growing list of commercial collaborations for our innovative DuoBody platform and we are particularly excited that the potential for DuoBody bispecific antibodies for treating HIV will be explored," said Jan van de Winkel, Ph.D., Chief Executive Officer of Genmab.
This commercial license agreement follows a research collaboration between Genmab and Gilead Sciences for the DuoBody technology signed in 2014.
This agreement is not expected to have a material impact on Genmab's 2016 financial guidance.
About the DuoBody Platform
The DuoBody platform is an innovative platform for the discovery and development of bispecific antibodies that may improve antibody therapy of cancer, autoimmune, infectious and central nervous system disease. Bispecific antibodies bind to two different epitopes either on the same, or on different targets (also known as dual-targeting) which may improve the antibodies' specificity and efficacy in inactivating the disease targets. DuoBody molecules are unique in combining the benefits of bispecificity with the strengths of conventional antibodies which allows DuoBody molecules to be administered and dosed as other antibody therapeutics. Genmab's DuoBody platform generates bispecific antibodies via a fast and broadly applicable process which is easily performed at standard bench, as well as commercial, manufacturing scale.