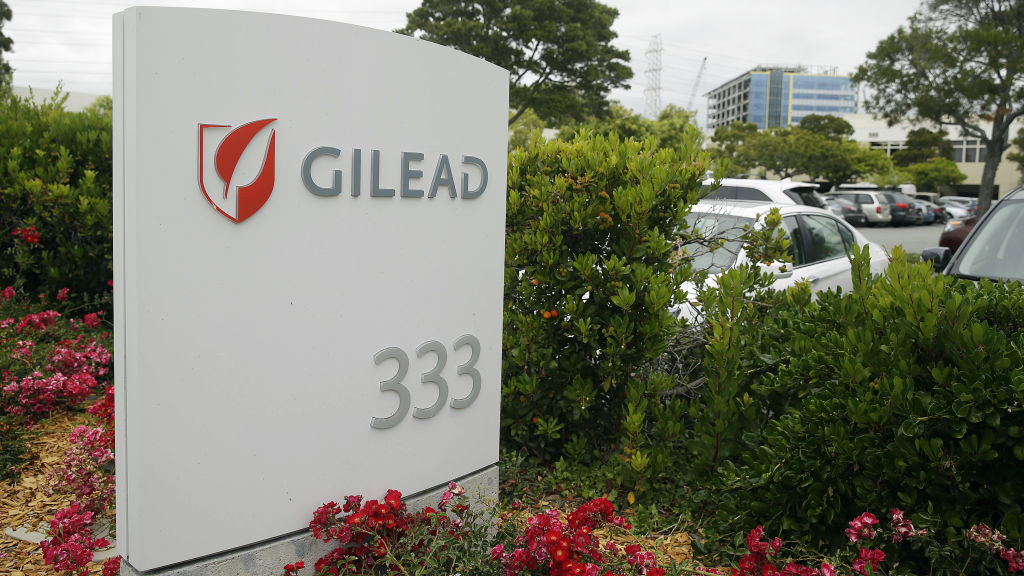 Gilead Sciences has added a top cancer specialist to its executive ranks in order to bolster the company's research and development efforts focusing on oncology.
Alessandro Riva will join Gilead as Senior Vice President, Hematology and Oncology Therapeutic Area Head, according to the official announcement. He'll leave his post at Novartis Oncology where he worked as the global head of oncology development.
Riva was responsible for the development of more than 20 cancer compounds while also working on regulatory approvals for new medicines targeting both solid and hematological malignancies throughout his 12 year tenure at the Swiss drug-maker.
"I am thrilled to welcome Alessandro, who brings a wealth of experience and expertise in hematology/oncology drug development and translational medicine," said Dr. John McHutchison, Gilead's Executive Vice President of Clinical Research in a statement. "His leadership and proven track record developing therapies across the spectrum of hematological malignancies and solid tumors will be instrumental as we continue to grow and advance our pipeline of novel therapeutics for people living with cancer."
Riva's expertise could be beneficial as Gilead seeks to grow its oncology unit to offset analyst forecasts predicting a decline in its lucrative hepatitis C franchise and overcome a series of setbacks in this field, reported Endpoints News.
Six studies of blood cancer drug Zydelig were halted amid safety concerns, which was followed by subpar data for experimental myelofibrosis drug momelotinib.
Riva's best option could be using Gilead's cash reserves to identify potential acquisitions and external licensing opportunities that will strengthen the firm's cancer pipeline.
Gilead's shares were up over 3 percent in mid-day trading.