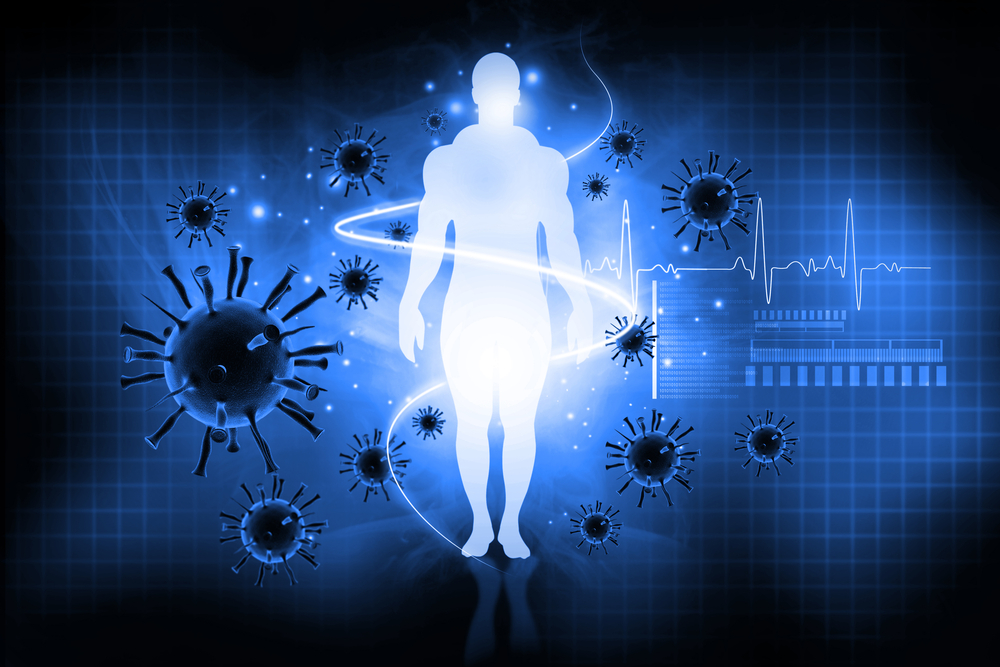 Hookipa Biotech AG, a clinical stage biotech company pioneering an innovative class of immune activation therapies for oncology and infectious diseases, announced that it has raised $59.6 million (€50.0 million) in an oversubscribed Series C financing.
The round was led by an undisclosed blue chip U.S. public investment fund specializing in life sciences, alongside other new investors HBM Partners, Hillhouse Capital, Sirona Capital and strategic investor Gilead. All current Hookipa investors, Sofinnova Partners, Forbion Capital Partners, Boehringer Ingelheim Venture Fund, Takeda Ventures and BioMedPartners participated in the round.
The proceeds of the fundraising will be primarily used to progress two proof-of concept clinical trials of Hookipa's lead development programs, a phase 2 study of the Company's prophylactic Cytomegalovirus ("CMV") vaccine in solid organ transplant patients, and a phase 1 study of its TheraT® based active immunization therapy in patients with head & neck squamous cell carcinoma. In addition, Hookipa plans to expand its technology platform into other disease areas, such as prostate cancer.
Hookipa's arenavirus-based vector technologies TheraT® and Vaxwave® have been designed to infect dendritic cells and stimulate potent and long-lasting immune responses. HB-101, the Company's Vaxwave®-based CMV vaccine successfully completed a phase 1 trial earlier this year, demonstrating safety and immunogenicity. TheraT® has been shown to elicit uniquely potent antigen-specific CD8+ cytotoxic T cell responses and strong tumor control in mice. TheraT® works by delivering tumor-associated antigen-specific immunization alongside the release of the alarmin interleukin-33 (IL-33), which is key in stimulating potent and protective CD8+ cytotoxic effector T lymphocytes.
Joern Aldag, Chief Executive Officer of Hookipa said: "Our vision is of a world in which the immune system actively controls infectious diseases and cancer, using monotherapy or combinations of medications. We welcome the funding and support from this group of leading current and new investors, who have recognized the potential, versatility, and uniqueness of our novel viral vector platform in this context. This financing allows us to progress two lead development programs through the major inflection points of clinical proof of concept, and to expand our clinical work to additional virology and oncology indications."