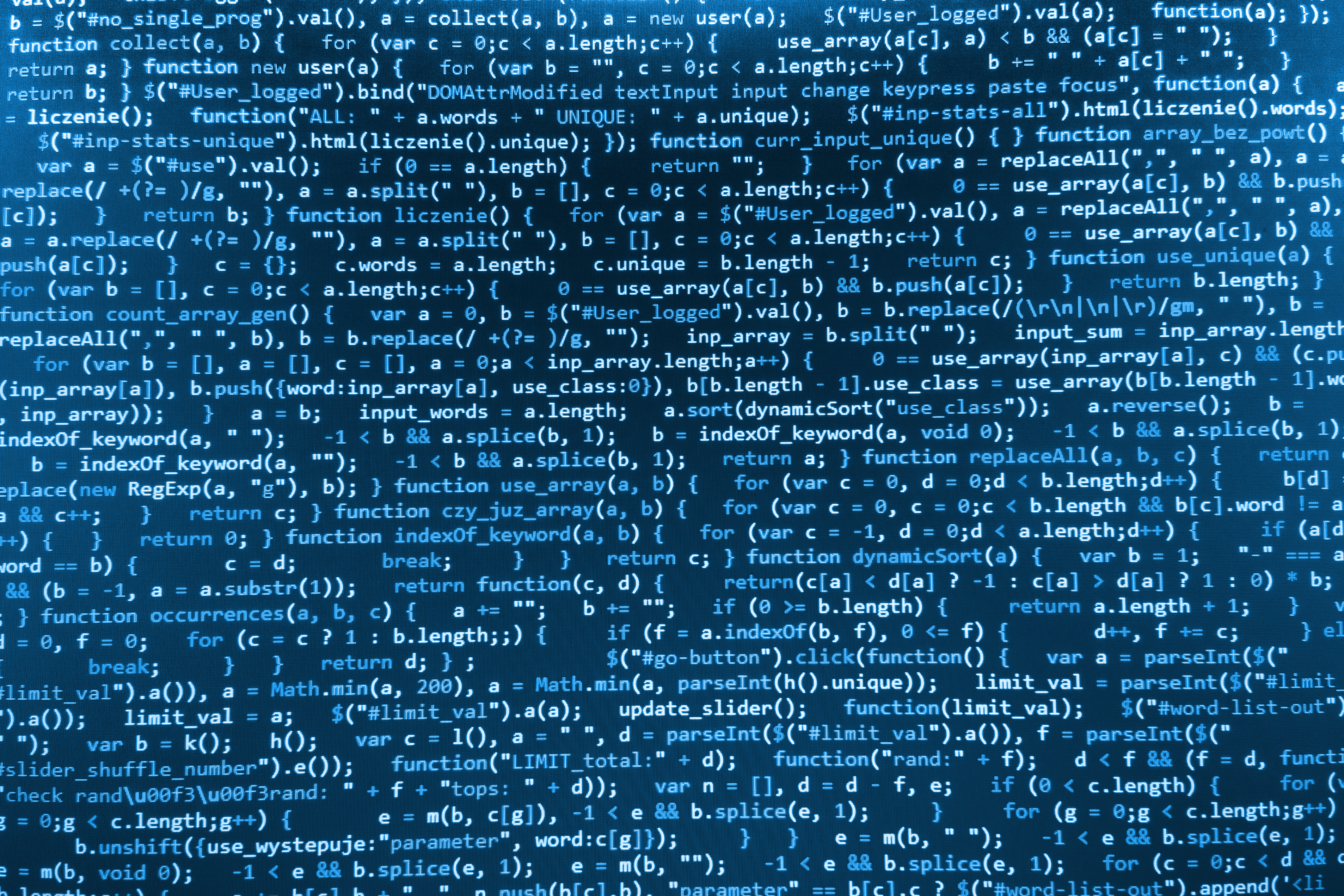 IBM is announcing a collaborative development initiative with Lightbend, the provider of the world's leading Reactive Application Development Platform, to help advance the development of artificial intelligence (AI) and cognitive solutions in the enterprise. The resulting joint solutions will be designed to provide a complete toolchain for Java and Scala developers to easily build and deploy AI and cognitive applications in both on-premise and cloud environments.
Developers are turning to Scala for their most complex use cases due its ability to handle streaming data and massive scale. Scala is the language of cognitive development. Modern frameworks such as Spark, Kafka and Akka are written in Scala. The confluence of data volume and the introduction of cognitive/AI technologies is increasing both opportunity and complexity for developers building enterprise applications in the new era of cognitive computing.
Lightbend's popular Reactive Platform is powered by an open source core and brings developers important capabilities across reactive programming, data and microservices. IBM will integrate these capabilities across its cloud platform and portfolio of cloud services, including data analytics, cognitive and machine learning, and collaborative data science tools, which will be designed to extend new capabilities to Java and Scala communities. Developers across enterprises and startups will be able to take advantage of the latest cognitive and AI technologies and to leverage existing WebSphere investments.
"Working with IBM on an integrated platform for cognitive development is a natural progression of our work to support advanced cognitive application development. As one of the leaders in cognitive/AI, IBM brings important code and tools to our customers and the Java and Scala communities," said Mark Brewer, President and CEO, Lightbend. "IBM's support of Lightbend and the Reactive Platform is a validation of where we think cognitive development is going and what is required by the developers building that future."
Bob Lord, IBM's Chief Digital Officer added, "We believe the use of the Lightbend Reactive Platform is essential to building today's modern infrastructures. Lightbend represents IBM's continuous commitment to the Java and Scala communities. Java and Scala are the languages of cognitive and AI development, and cognitive development is the future. The collaboration between IBM and Lightbend can help enterprise developers build cognitive applications and accelerate the era of cognitive computing."
IBM has a long history supporting the millions of developers in the Java and Scala communities. IBM spearheaded the creation of an open environment and open tools for Java developers, which resulted in Eclipse and then the Eclipse Foundation. It has also supported the 1.2 million developers in the Scala community for many years, including an ongoing collaboration with Lightbend that has trained hundreds of Scala developers. IBM and Lightbend consider Scala among today's most popular programming languages with major uses at Apple, Verizon, Twitter and more.
The strategic collaboration between IBM and Lightbend will create new code, tools and documentation that will be designed to help developers build Java- and Scala-based applications on the Lightbend Reactive Platform. It is anticipated to integrate WebSphere and key offerings across IBM Cloud, including app management services, the Watson Data Platform and the more than 150 services across cognitive intelligence, data analytics, Internet of Things, security, DevOps, and blockchain available to developers through the IBM Cloud. IBM and Lightbend have a history of collaboration but this strategic investment and relationship will allow enterprise developers to both reap the benefits of the Lightbend Reactive Platform while integrating IBM's cognitive development tools, resources and support.
The Lightbend Reactive Platform is projected to be available in the coming weeks through IBM's Cloud as an integrated bundled solution with WebSphere Application Server.