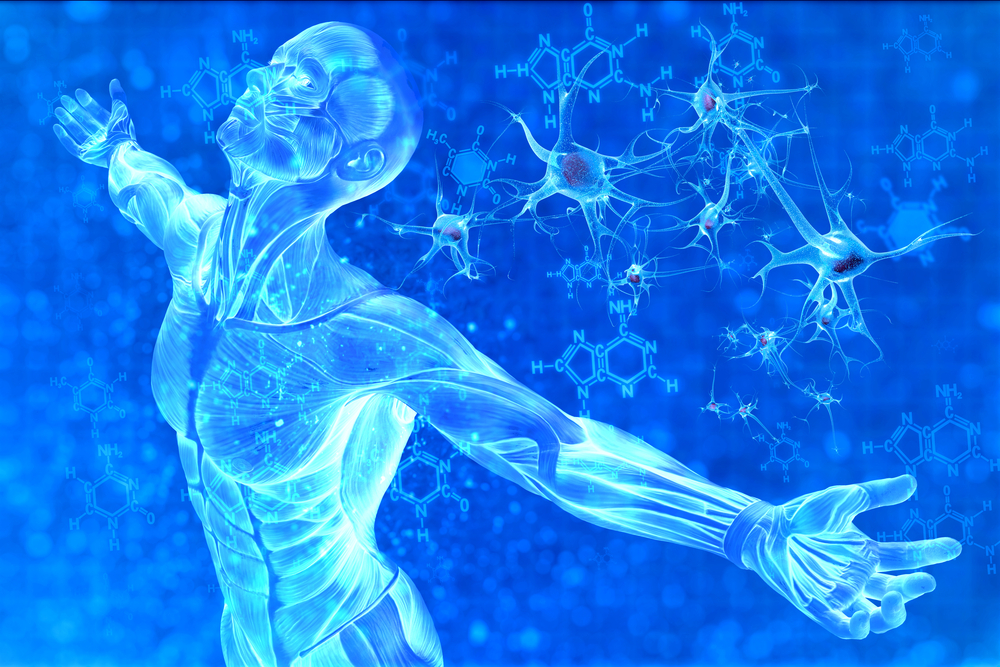 More than 400 million people are living with diabetes. In a further effort to help spread lessons learned from clinical research to benefit people affected by this condition, the International Diabetes Federation (IDF) and Eli Lilly and Company (NYSE: LLY) have come together for the second phase of the Bringing Research in Diabetes to Global Environments and Systems programme (BRIDGES 2), reaffirming their commitment to helping people with diabetes effectively manage their condition.
BRIDGES 2 will build upon the work undertaken and the lessons learned during the initial phase of the programme which operated from 2007 to 2015. The programme will fund and replicate a selection of projects from the initial phase, placing an emphasis on the secondary prevention of diabetes and a strong involvement of local public health authorities.
"Our goal is to translate evidence-based approaches from the first round of BRIDGES to other contexts and countries to improve the lives of people living with diabetes," said Robert A. Gabbay, Chair of the Steering Group of BRIDGES 2.
This will enable the implementation of established evidenced-based interventions and approaches to diabetes care. BRIDGES 2 will further build on the achievements of the initial phase that resulted in 41 diabetes prevention and treatment projects supported in 36 countries.
"Diabetes is a growing epidemic, and we need to recognize and address the diverse needs of people with diabetes," said Robert Heine, Distinguished Lilly Scholar. "The BRIDGES programme has been a valuable tool that has led to important findings about the treatment of diabetes, and we look forward to continuing this important work."
BRIDGES 2 will issue a request for grant proposals in June 2017. All grant proposals will be peer reviewed and prioritised by a cross-disciplinary external review group under the coordination of IDF. A steering committee composed with experts appointed by IDF and Lilly will determine the selection of projects and types of grants that will be available.
"IDF is proud of the achievements of the first phase of BRIDGES, and we are delighted to have the opportunity to further replicate the findings of the completed projects. We want to spread best practices to those who need it most and help shape a better world for the millions of people currently living with diabetes and the many more at risk," said Shaukat Sadikot, IDF President.