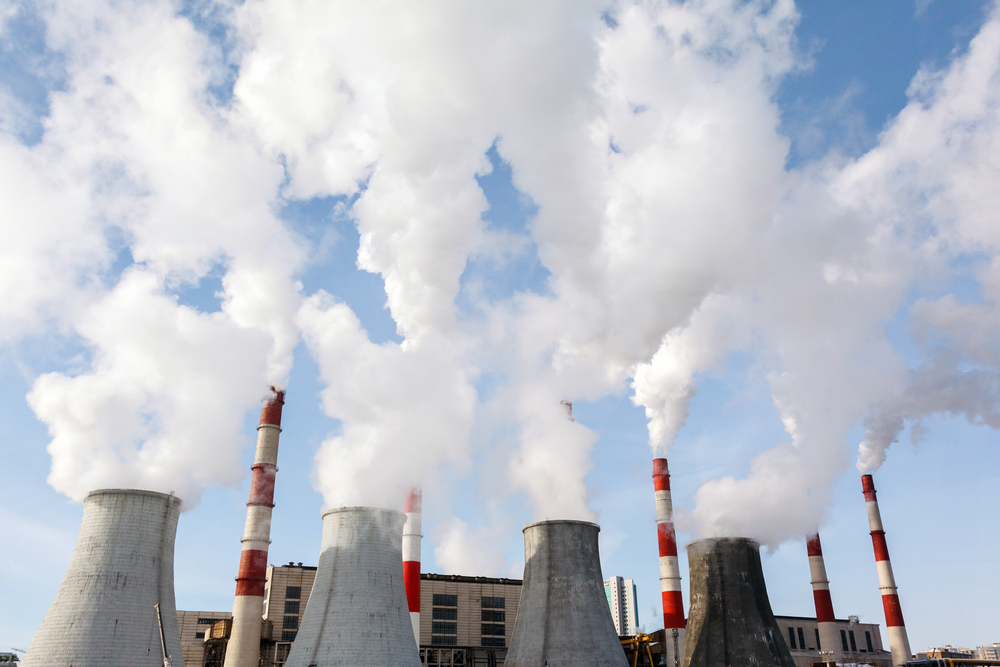 The International Energy Agency, an organization based in Paris specializing in energy advisory for member countries, published a report on Monday that explained air pollution caused an approximate 6.5 million premature deaths each year.
Furthermore, the report predicted that air pollution-related deaths would increase each year until 2040 emphasizing that drastic changes would need to be made in terms of how countries use and produce energy, according to Reuters.
Particulate matter along with sulfur oxides and nitrogen oxides were pegged as the most widespread culprits of causing air pollution. Long-term side effects include heart disease and lung cancer whereas these pollutants can also activate deadly diseases like heart attacks.
Unregulated or inefficient production and use of energy plays a role in the release of these pollutants, which is why the IEA recommended that total investment in sustainable energy practices be increased by 7 percent by 2040. This strategy could help reduce premature deaths from pollution down to 2.8 million and household air pollution fatalities drop to 1.3 million.
The IEA explained that "annual premature deaths attributable to outdoor air pollution will increase to 4.5 million in 2040 from around 3 million currently. Premature deaths due to household air pollution however, should fall to 2.9 million from 3.5 million," if no action is taken, wrote Reuters.
Other recommendations included adopting new energy and air quality policies as well have each country develop a long-term air quality goal.
You can read the report here.