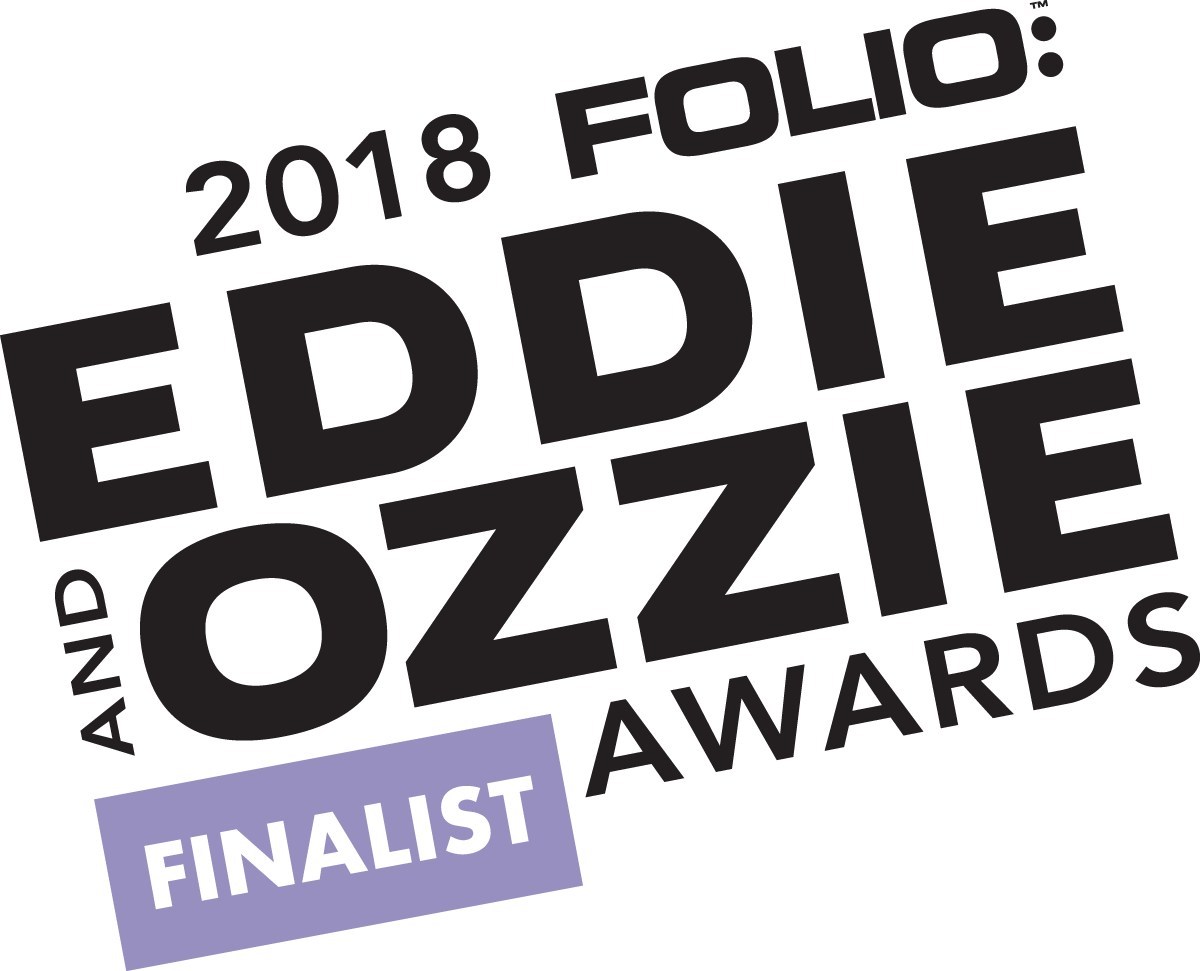 Folio recently announced the finalists selected for their annual Eddie and Ozzie Awards program, which celebrates stand-out journalism and design across all magazine publishing industries. The two Advantage Business Marketing brands were selected as finalists for their merit in the B2B categories. "The Eddie & Ozzie Awards recognize the pillars of magazine and digital publishing—outstanding journalism and content, photography, design, and the extremely talented people who produce it," said Caysey Welton, Content Director at Folio.
R&D's annual Global Funding Forecast was selected by a panel of over 200 judges as a finalist in the B2B category for Editorial Use of Data. The Global Funding Forecast is sought after and relied upon yearly by government agencies and other vital organizations for their business success. The report is crucial to the world of R&D and helps designers, developers, engineers, and more determine where to spend and find funding for world-changing projects.
"Our R&D brand focuses on significant research and development trends and news across technology, manufacturing and science industries every day, and it is especially terrific to be recognized by Folio as a finalist in the B2B category," said Bea Riemschneider, Editorial Director, Science & Technology.
The Editorial Use of Data category acknowledges the magazine's in-depth 2018 Global R&D Funding Forecast, which is a report utilized throughout each year, by R&D influencers in industry, government and academia.
Manufacturing.net's State of the Industry report was also selected as a finalist for its 2017 four-part series. The State of the Industry examines market trends, employment statistics, consumer trends, and other elements vital to the world of manufacturing.
"Not only is this the first time we entered the Folio Eddie awards, this was the first-ever Manufacturing.net State of the Industry report," said Joyceann Garippa, editorial director of Design, Manufacturing & Distribution at Advantage. "We are always looking to expand the breadth and depth of our content offerings. It is so gratifying to be recognized as a finalist for this report by our publishing peers at Folio."
Winners and honorable mentions will be announced on October 9, 2018 at Folio's annual awards gala, held at the Hilton Midtown in New York City.
About Advantage Business Marketing
Advantage Business Marketing delivers the news, trends, and analysis needed for business success, helping more than one million innovators at research and manufacturing organizations discover and procure new technologies that give them a competitive edge. The Advantage team leverages proprietary behavioral-data intelligence to provide measurable marketing solutions that expose true ROI for clients worldwide.
Twitter: @B2BAdvantage
Facebook: @AdvantageBusinessMarketing