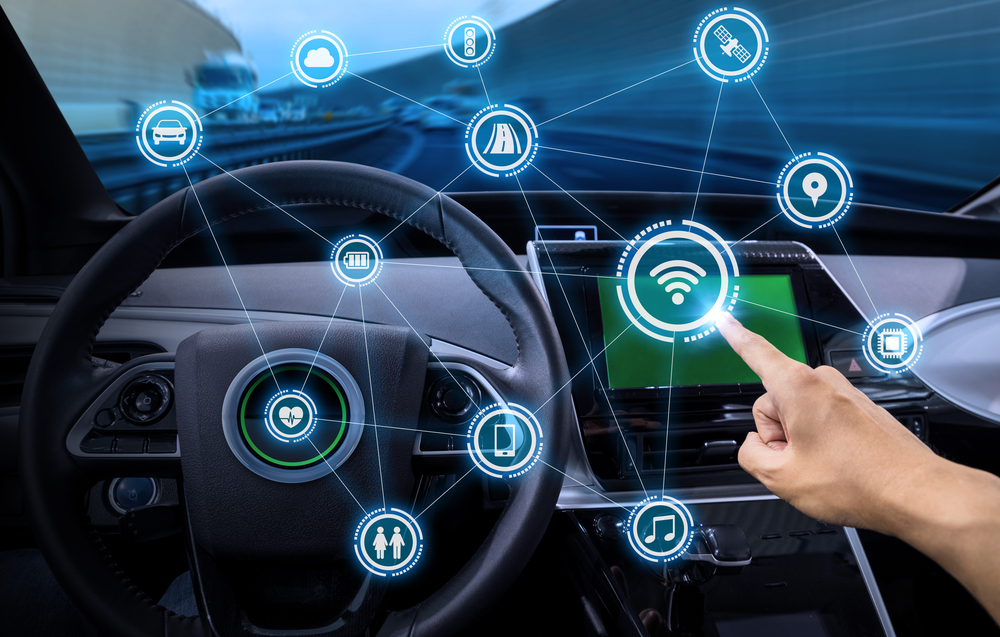 Intel Corporation and Mobileye N.V. announced a definitive agreement under which Intel would acquire Mobileye, a global leader in the development of computer vision and machine learning, data analysis, localization and mapping for advanced driver assistance systems and autonomous driving. Pursuant to the agreement, a subsidiary of Intel will commence a tender offer to acquire all of the issued and outstanding ordinary shares of Mobileye for $63.54 per share in cash, representing an equity value of approximately $15.3 billion and an enterprise value of $14.7 billion.
The combination is expected to accelerate innovation for the automotive industry and position Intel as a leading technology provider in the fast-growing market for highly and fully autonomous vehicles. Intel estimates the vehicle systems, data and services market opportunity to be up to $70 billion by 2030. This transaction extends Intel's strategy to invest in data-intensive market opportunities that build on the company's strengths in computing and connectivity from the cloud, through the network, to the device.
This acquisition will combine the best-in-class technologies from both companies, spanning connectivity, computer vision, data center, sensor fusion, high-performance computing, localization and mapping, machine learning and artificial intelligence. Together with partners and customers, Intel and Mobileye expect to deliver driving solutions that will transform the automotive industry. The combined global autonomous driving organization, which will consist of Mobileye and Intel's Automated Driving Group, will be headquartered in Israel and led by Prof. Amnon Shashua, Mobileye's Co-Founder, Chairman and CTO. The organization will support both companies' existing production programs and build upon relationships with automotive OEMs, Tier-1 suppliers and semiconductor partners to develop advanced driving assist, highly autonomous and fully autonomous driving programs. Intel Senior Vice President Doug Davis will oversee the combined organization's engagement across Intel's business groups and will report to Prof. Amnon Shashua after the transaction's closing.
"This acquisition is a great step forward for our shareholders, the automotive industry and consumers," said Brian Krzanich, Intel CEO. "Intel provides critical foundational technologies for autonomous driving including plotting the car's path and making real-time driving decisions. Mobileye brings the industry's best automotive-grade computer vision and strong momentum with automakers and suppliers. Together, we can accelerate the future of autonomous driving with improved performance in a cloud-to-car solution at a lower cost for automakers."
"We expect the growth towards autonomous driving to be transformative. It will provide consumers with safer, more flexible, and less costly transportation options, and provide incremental business model opportunities for our automaker customers," said Mr. Ziv Aviram, Mobileye Co-Founder, President and CEO. "By pooling together our infrastructure and resources, we can enhance and accelerate our combined know-how in the areas of mapping, virtual driving, simulators, development tool chains, hardware, data centers and high-performance computing platforms. Together, we will provide an attractive value proposition for the automotive industry."
As cars progress from assisted driving to fully autonomous, they are increasingly becoming data centers on wheels. Intel expects that by 2020, autonomous vehicles will generate 4,000 GB of data per day, which plays to Intel's strengths in high-performance computing and network connectivity. The complexity and computing power of highly and fully autonomous cars creates large-scale opportunities for high-end Intel® Xeon® processors and high-performance EyeQ®4 and EyeQ®5 SoCs, high-performance FPGAs, memory, high-bandwidth connectivity, and computer vision technology.